It tends to be an all-too-"normal" occurrence these days. Turning on the news, only to hear about another drunk or unconscious girl who was raped, sexually assaulted, battered or even killed by a man who thought it would be okay to take advantage of her.
Brock Turner, the Stanford Rapist, is now a household name after he sexually assaulted an unconscious woman behind a dumpster, then only served three months in jail because "his future was too bright." Cases like this are sweeping the nation, and as much as we hear about them happening, there are far more cases that go unreported, un-investigated and un-discussed.
That's all about to change.
Watch Audrie & Daisy
A September addition to Netflix is the 2016 Sundance Film Festival documentary Audrie & Daisy. It's hands-down one of the most important things you could watch this year.
As a parent, let me tell you, I DID NOT WANT TO WATCH THIS. But I knew I had to. You see, I have a daughter. And because statistics plainly state that 1 in 5 women will be raped in their lifetimes, I have to sit up and take notice of things like this. It hurts to acknowledge the possibilities, but it will hurt more, moms and dads, if we put our heads in the sand.
1 in 5. Twenty percent. That's a lot. I think about the group of girls my daughter hangs out with. Sweet girls, all. Which one of them will grow up to be a victim of sexual assault? I shudder just thinking about it.
But back to Audrie & Daisy. Two happy, healthy young girls, violated sexually when they did what A LOT of teens do: they drank too much. (Underage drinking is a bad choice. The punishment for that choice should never be sexual assault.)
Two different girls, sexually assaulted on two different nights, in two different towns.
The assaults were bad enough. But what REALLY shocked me as a parent was the unfathomable harassment that they each faced following the assaults. Each girl was targeted both at school and on social media, GANGED UP ON by their peers who made their lives a living hell and heaped shame upon them for…for WHAT? For "allowing themselves" to be raped? It is truly horrifying.
Audrie Pott was raped by three teenage boys who circulated photos of the attack afterward.
The torment she experienced at school and on social media after the attack was so bad THAT SHE KILLED HERSELF A WEEK LATER.
A WEEK LATER, moms and dads. A WEEK.
Her parents never knew what happened until it was too late.
Her mom found her hanging in the shower.
No parent should EVER have to see that.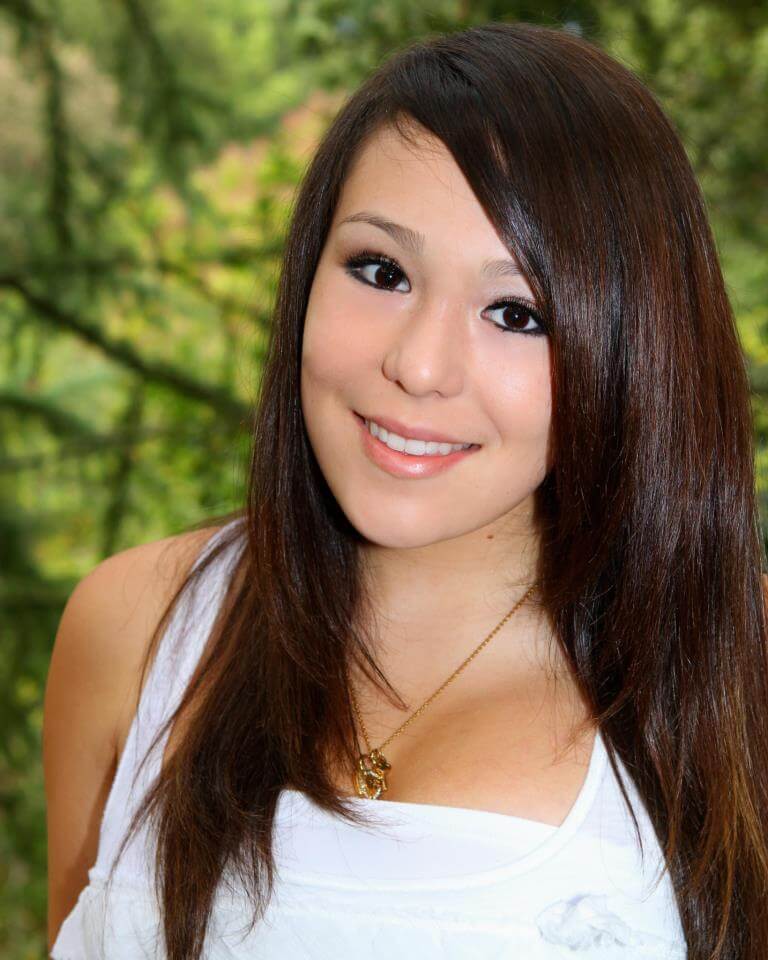 Audrie Pott, screenshot, YouTube
Daisy Coleman and her best friend, Paige, were both allegedly raped by Matthew Barnett—a friend of Daisy's older brother.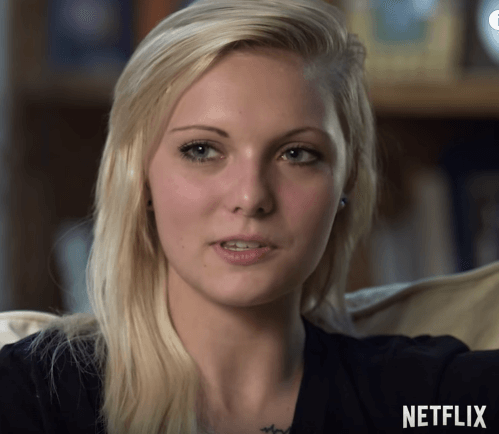 Daisy Coleman, screenshot, YouTube
The attack was reportedly videotaped and distributed. Daisy was 14 years old at the time. She was left outside in the snow after the attack, and found with her hair frozen to the ground. She could have very easily died of alcohol poisoning or exposure.
Bullying does not even come close to the torture these girls endured following their sexual assaults.
Daisy attempted suicide—twice, and her house was intentionally burned down.
THEY BURNED DOWN HER HOUSE. BECAUSE SHE SPOKE UP ABOUT BEING RAPED!
Of course, her attackers were given a slap on the wrist. To hear the local sheriff, the father of daughters himself, question whether or not Daisy was actually raped made my stomach turn. 
It IS that bad, and it IS that hard, to get justice for female victims of sexual assault.
Filmmakers Bonni Cohen and Jon Shenk were blown away seeing the issues faced by America's teenagers who are coming of age in the new world of social media bullying. It has spun wildly out of control.
"As parents of teenagers ourselves, we were deeply troubled by the frequency of sexual assaults in high schools across the country. But, even more shocking and new to us were the pictures and videos posted online—almost as trophies—by teens that have committed and witnessed these crimes. The online forum for sharing these images and comments has become the new public square of shame for our adolescents."
The documentary is intense.
I found myself completely at a loss for how anything like this could ever happen. Shame is trending. The film is hard to watch, but even harder to pull away from because the documentary serves as a platform for discussing the disturbing epidemic of sexual violence.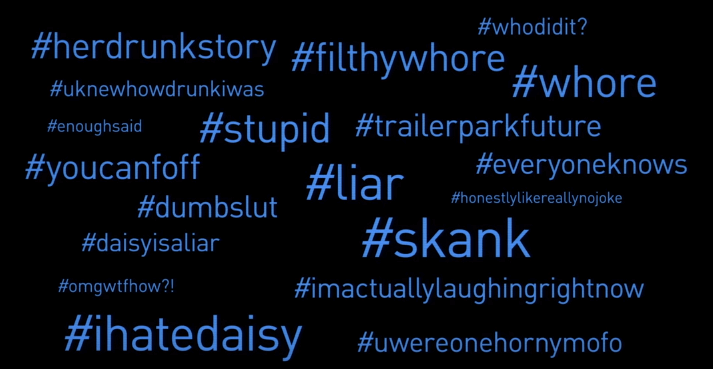 Cohen and Shenk believe constructive conversation that engages parents, educators and communities in exploring paths toward change is the first step in stopping sexual violence before it starts. In addition to creating a powerful film, they've also developed a campaign for change.
The Audrie & Daisy Discussion Guide sets up a safe conversation between families, teens and communities. Their website is home to dozens of resources and tools for survivors, parents and advocates. They've initiated opportunities for everyone to take action, and you can even host your own screening of Audrie & Daisy to help raise awareness and cultivate a plan against sexual violence.
"When we began to screen the film, we witnessed first-hand the powerful, illuminating discussions that take place when teenagers, families and communities watch Audrie & Daisy. It is because of the stories of Audrie and Daisy and the Pott and Coleman families that we ourselves have been able to have open, honest conversations with our own children about these difficult-to-broach subjects. We watch Audrie & Daisy as an opportunity to address these complex issues in a refreshingly concrete manner. It is in this spirit that we offer the film and educational material to teachers, parents and communities."
Parents, I am BEGGING you. IF you have puberty-aged kids, please watch this with them. Daisy was just FOURTEEN when she was assaulted, so as uncomfortable as it is, we need to start EARLY with our kids on this stuff. The boys who assaulted Audrie Pott were FIFTEEN. They were high school FRESHMAN, not 18-year-old young adults.
Please, please, even if you watch it separately and then discuss, please talk about this with your teens. Having this very uncomfortable talk is a MILLION times better than finding your daughter dead or near-dead from a suicide attempt because she was raped and shamed and victimized.
This is a conversation about alcohol consumption, sexual assault, consent, and responsible social media use that you MUST have with your kids. And while you're at it, teach them to STAND UP for victims. As Daisy says, "The silence of our friends hurt much more than the words of our enemies."
Editor's note:
Writer Bri Nelson contributed to this article.