Actress Beverley Mitchell is best known for playing Lucy Camden on the WB family drama 7th Heaven, from 1996-2007. All grown up, Mitchell continues to act, but she writes often on her blog, the aptly-named "Growing Up Hollywood" about the new roles in life she cherishes—wife to her husband of 8 years, Michael, and mom to her daughter Kenzie and son Hutton.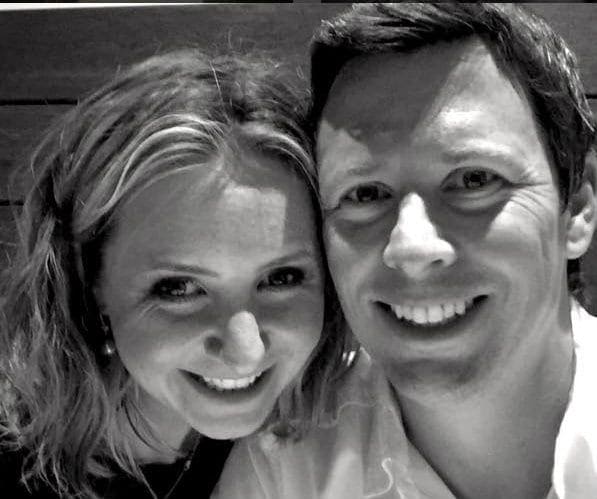 Photo: @beverleymitchell on Instagram
In a recent blog post entitled "Like Mother, Like Daughter," Mitchell discussed whether she'd ever let Kenzie and Hutton pursue acting, as she has done since she was 4 years old. She says when she's asked that question, "I have always had the same reaction, 'I didn't turn out that bad.' I certainly am not going to push them into this crazy world but if it is something they want to do, I certainly am not going to hold them back.  Like any parents we want to give our children the opportunity to follow any and all of their dreams."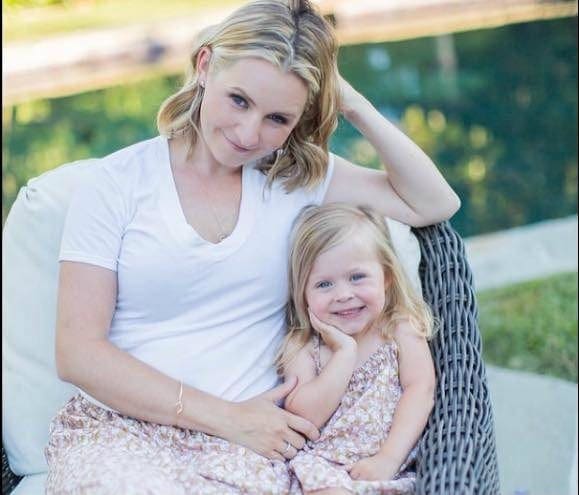 Photo: @beverleymitchell on Instagram
She says that although she started acting young, she never had any doubts about her choices. "I started acting at the young age of 4 and not once did I question that it was what I wanted to do for the rest of my life. Yep, I knew that early, I never wanted to be anything other than an actress!" Mitchell says her daughter, Kenzie, in particular, is a "ham" and "lights up in front of the camera," so she won't be surprised if she wants to follow in mama's footsteps.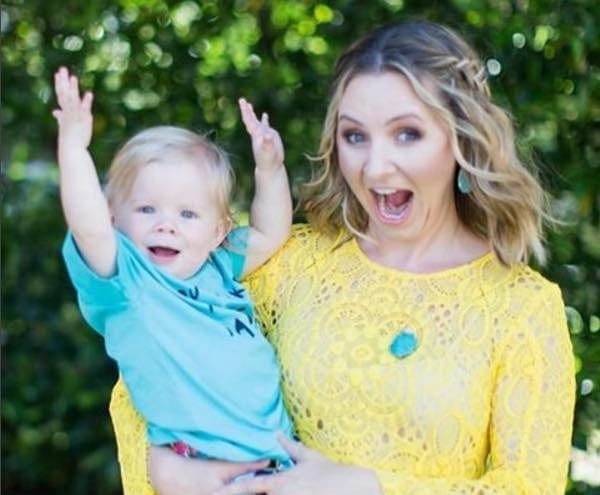 Photo: @beverleymitchell on Instagram
Mitchell also says that when it comes down to it, the decision whether or not to let her kids go into acting as children will come down to both her AND her husband Michael, but that from experience, she knows it can be done without raising brats who just go wild and get into trouble.

"Obviously this is a serious conversation Michael and I have to have, " she says, "I can honestly say that with strong parents and good perspective "The Business" is just fine to grow up in. I always had a choice and I knew it, I always chose to work because I loved it…I loved to perform, it is part of my makeup, so if by chance our children have the same interest I will support them 100%."
The privilege to go into acting, however, will not be without rules. Mitchell continues, "But there is one rule, the moment they think they are better than anyone else, they are out and will be brought back to reality real quick. It is essential when working in this industry to keep your head on straight."
I certainly remember Mitchell from her 7th Heaven days, and despite the fact that she "grew up Hollywood" she does seem to have come out quite normal and functional, and it sounds likes she's got a great foundation set up for her kids to do the same.  For more of her adventures in motherhood, check out her blog, Growing Up Hollywood.