I'm a major makeup junkie and a crazy drugstore coupon shopper, and I have a serious weakness for mascara. I adore trying new mascaras, and over the last year or so I've found some super fabulous lash-loving mascaras and some serious disasters as well. Lucky for you, I tried them all for you so you'll know what to buy—and what not to waste a penny on! Here are my favorites—the best drugstore mascara—and the worst, too.
The Best Drugstore Mascara
L'Oreal Paris Voluminous® Butterfly Mascara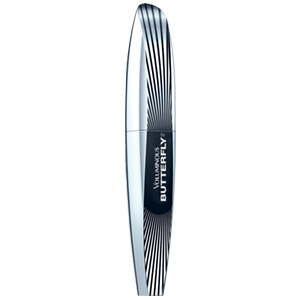 Well, I am a sucker for a mascara with a gimmick so I knew I had to have this as soon as it came out! However, like the true cheapskate I am, I waited for it to be on sale and until I had a coupon. It was WORTH THE WAIT! I LOVE it. Love, love, love! It has this crazy brush: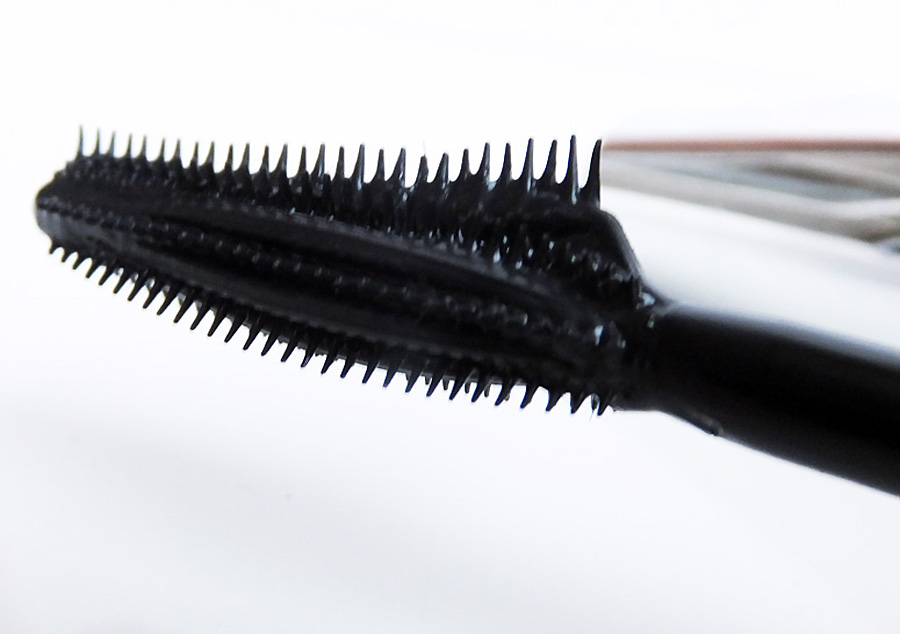 Which takes some getting used to, but WOW does it work. It lengthens, it flares lashes outward and it gives great volume. AND it stays on. I adore it. I now own it in every color AND in waterproof. It rules!