When she's just TOO breathtaking and she's YOURS.
When you see your hopes and dreams walking straight toward you.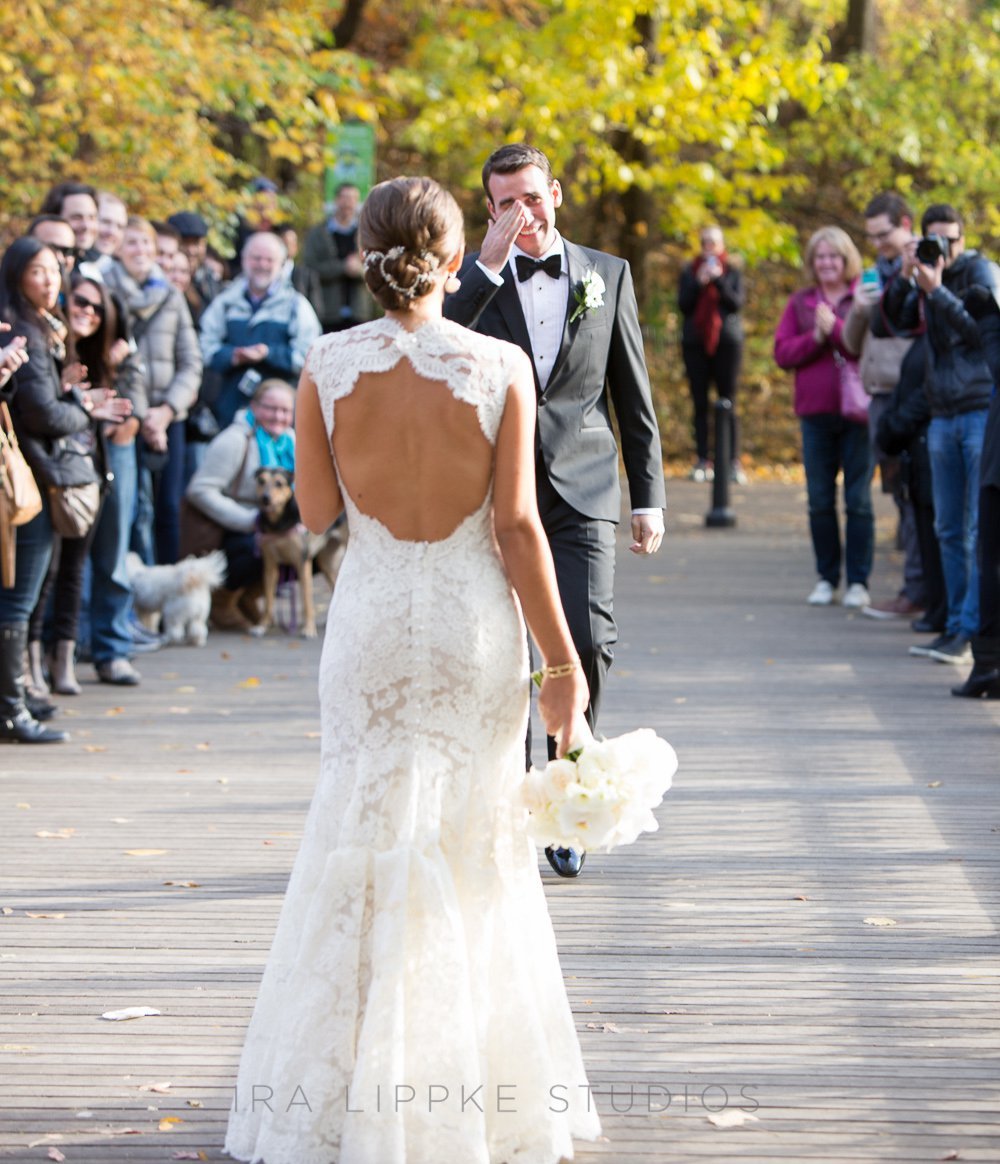 When too good to be true is REALLY true.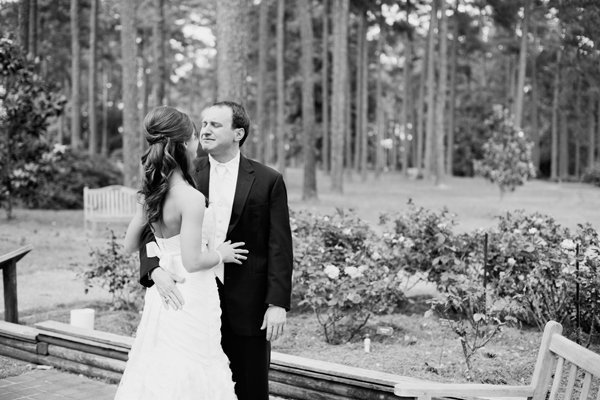 When "Damn, girl!" are the only words you can conjure up
When your smile no longer fits on your face.
When you're so excited and you just can't hide it!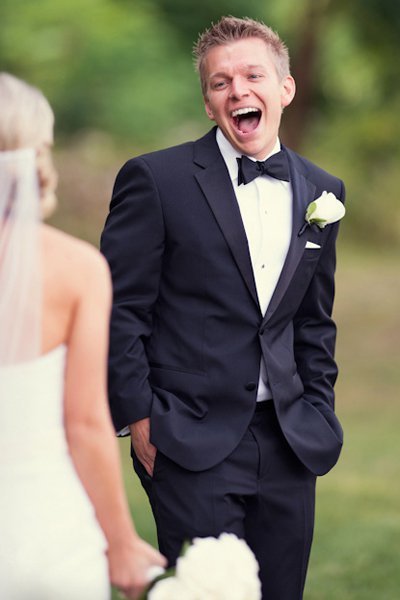 I mean like, REALLY, REALLY excited!
 When you can't believe what you are seeing.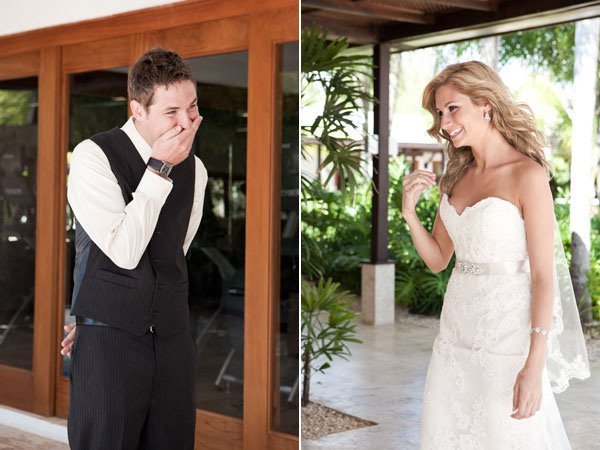 When she literally makes you weak in the knees.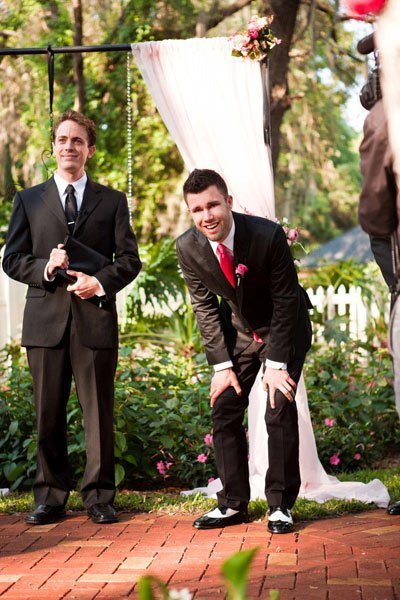 When you 100% feel the weight of THIS moment.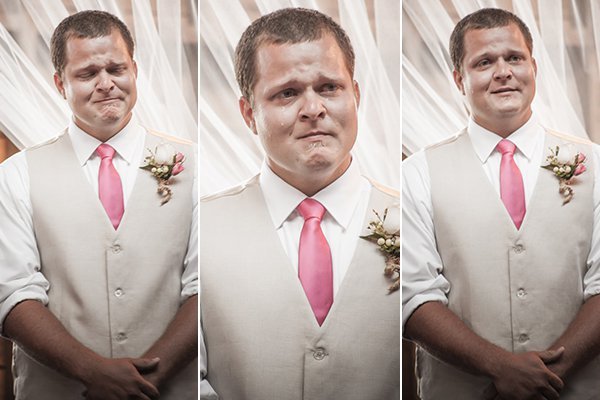 When the answer to your prayers is just a few steps away.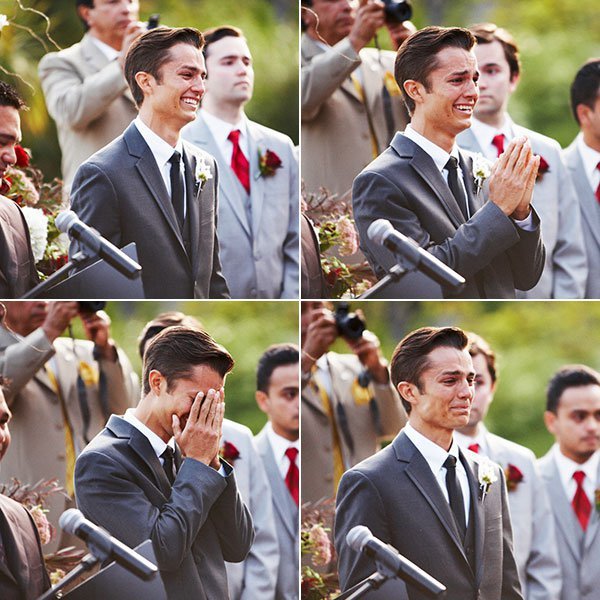 When her beauty knocks you off your feet.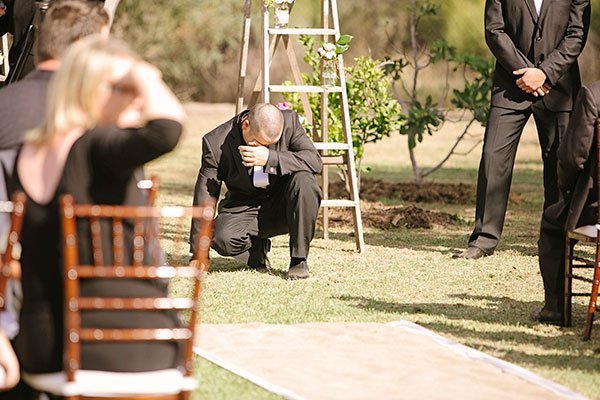 When you're overwhelmed by her grace.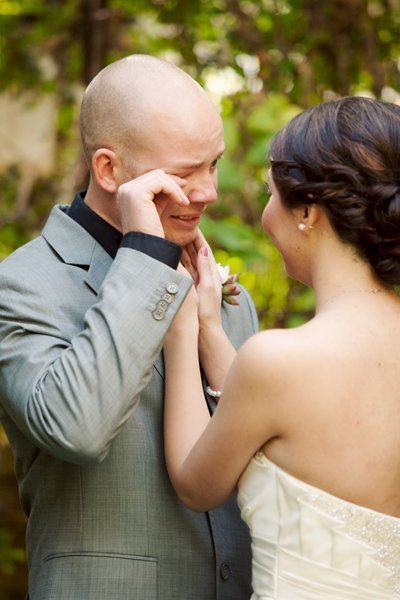 When your bride is like, WHOA.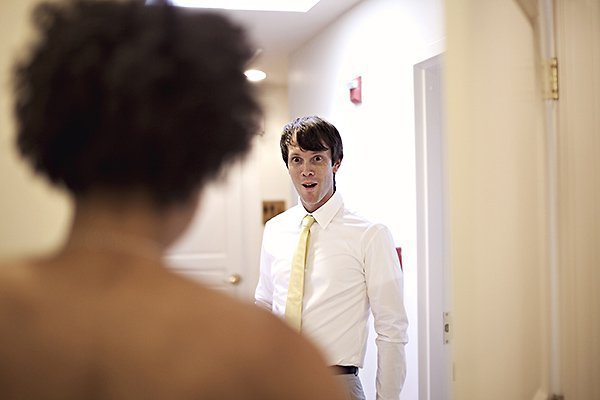 When she's looking at YOU like that.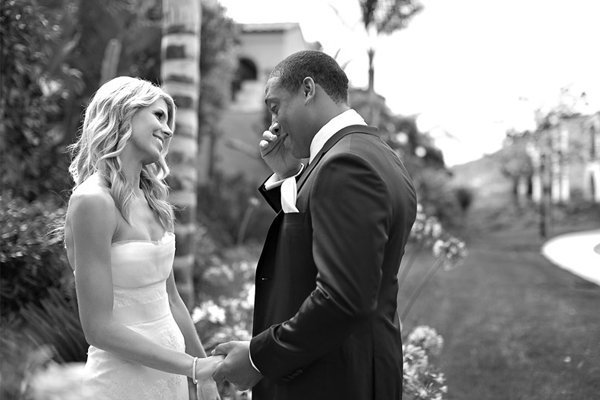 When you're in awe of each other.