Eighteen-year-old McKenna Pilling was getting ready to move out of her dorm at Utah State University when her mom, Deanna, decided to pop in for a surprise visit that went HILARIOUSLY wrong.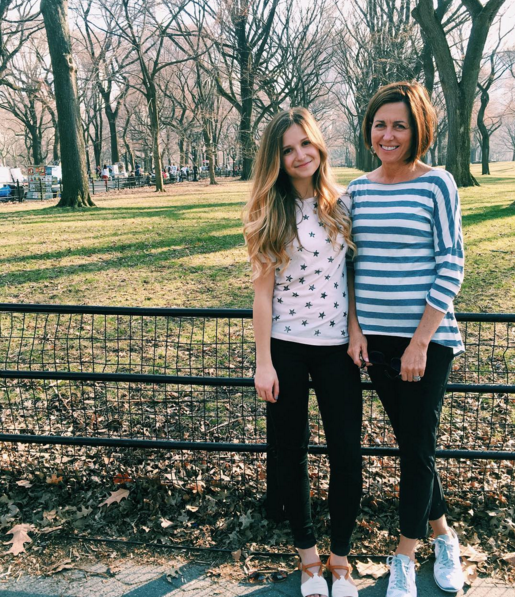 Courtesy of McKenna Pilling
"She came to surprise me from New York City to help clean out my dorm and apparently walked in the wrong dorm," McKenna told BuzzFeed. "No one was in there so she laid down for five minutes in the wrong bed and decided to send me a picture as a surprise."
The string of text messages to follow went a little something like this…

Courtesy of McKenna Pilling
McKenna said her mom was sick to her stomach and bolted out of the room immediately. After this #MomFail at its finest, Mckenna decided to post the hysterical incident to Twitter with a caption that read "Momma Pilling at it again."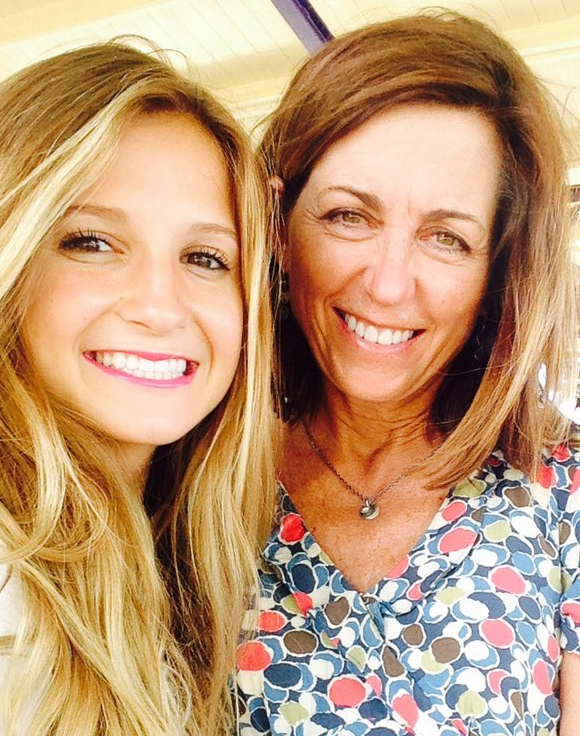 Courtesy of McKenna Pilling
Though it was intended to just get a few good laughs out of close friends and family, it was quickly retweeted over 11,000 times, making Momma Pilling quite the viral celebrity.

The mom-daughter duo got some serious giggles over the embarrassing incident that caught the Internet's attention in a way they never expected. Deanna's only regret now is wishing she would've taken a better selfie."Every time I refresh my feed more retweets/favorites pop up, and now all my mom has to say is, 'I wish I would've taken a better picture,'" said McKenna.