11. It may be the first day of preschool, but one of these triplets can't hang.
12. The obvious choice for a back-to-school haircut.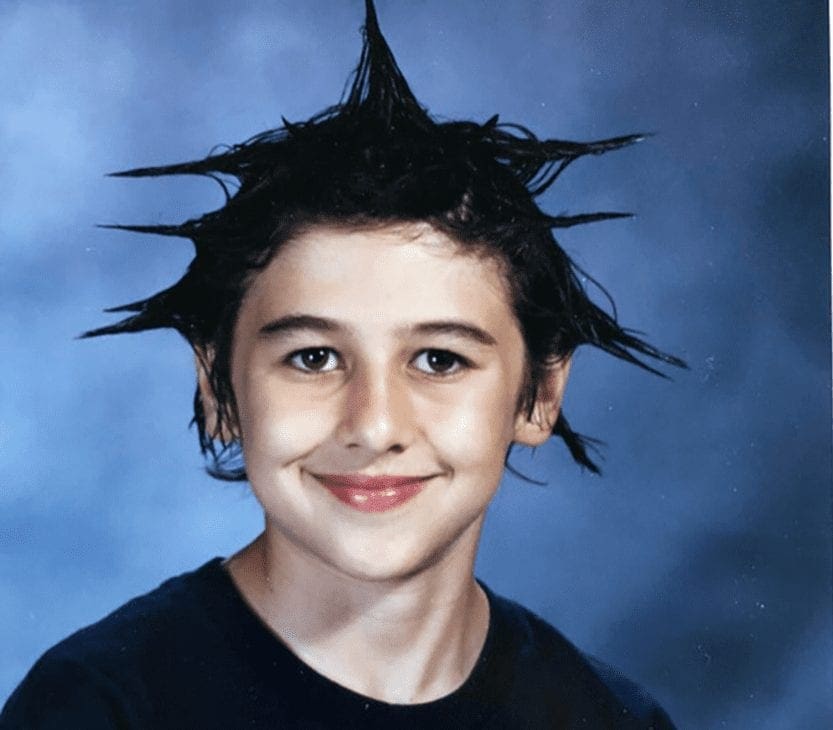 13. "I'm not crying, You're crying!"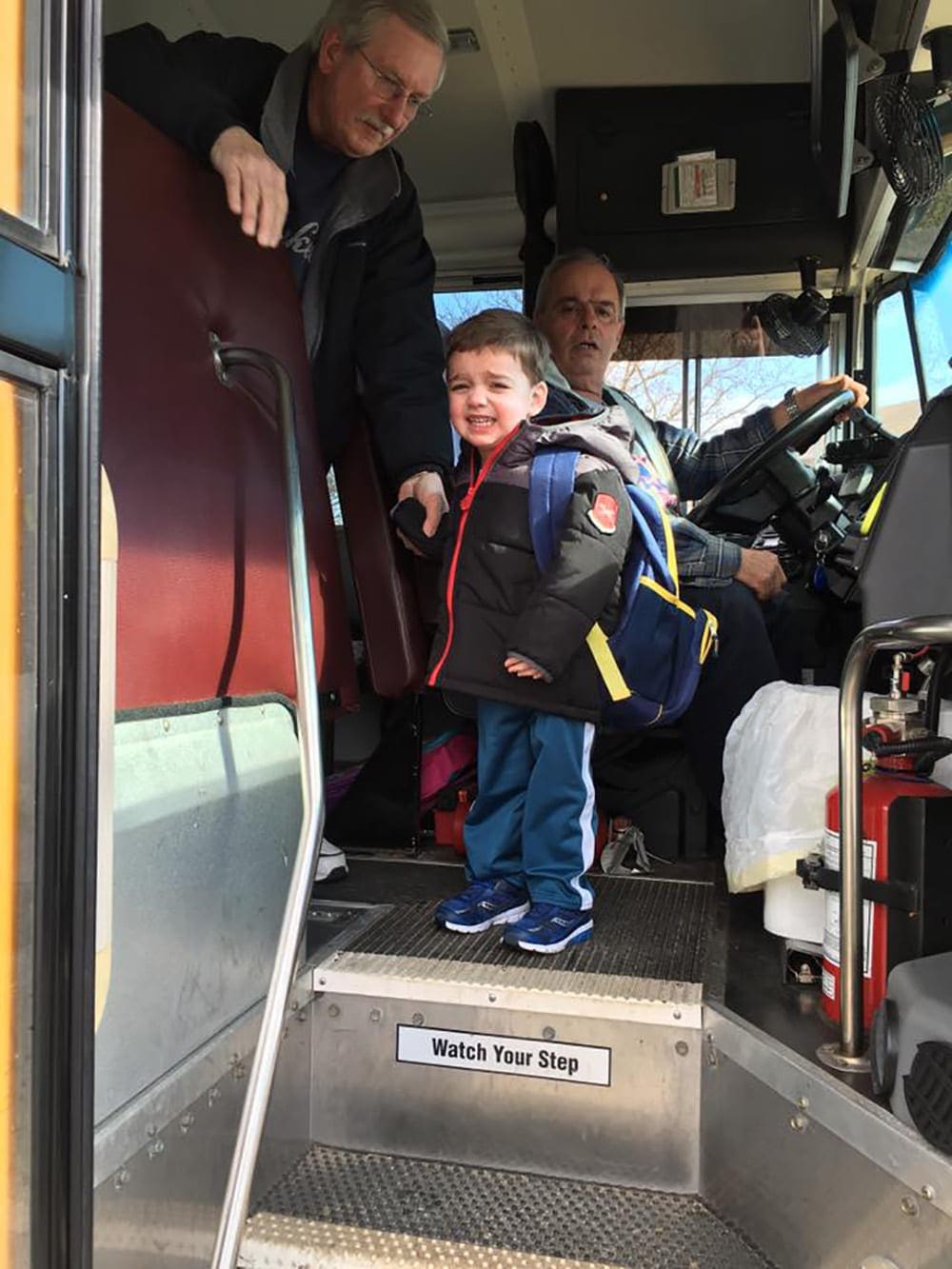 14. The kid whose mom forgot to take a first day of school picture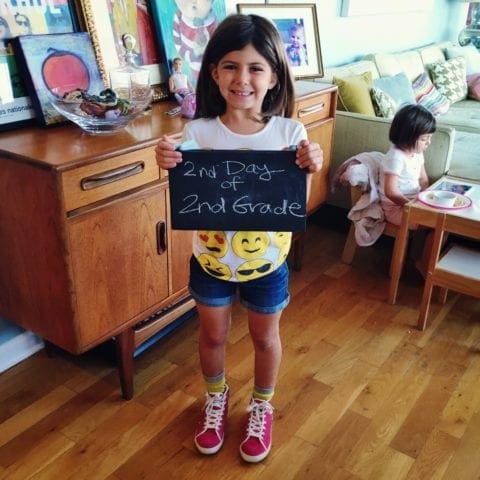 15. The kid whose sibling is not okay with losing their partner in crime.