A couple who survived the coronavirus is crediting prayer this week for their miraculous recovery.
Dan and Stephanie Burke first began showing signs of the novel coronavirus on March 17th.
Dan, who has suffered from a lifelong lung condition, falls into the high-risk category for the virus. He recalls telling his son months ago,  "If I get it, that will be it for me."
Little did he know it at the time, the Lord was preparing Dan for a battle of spiritual warfare.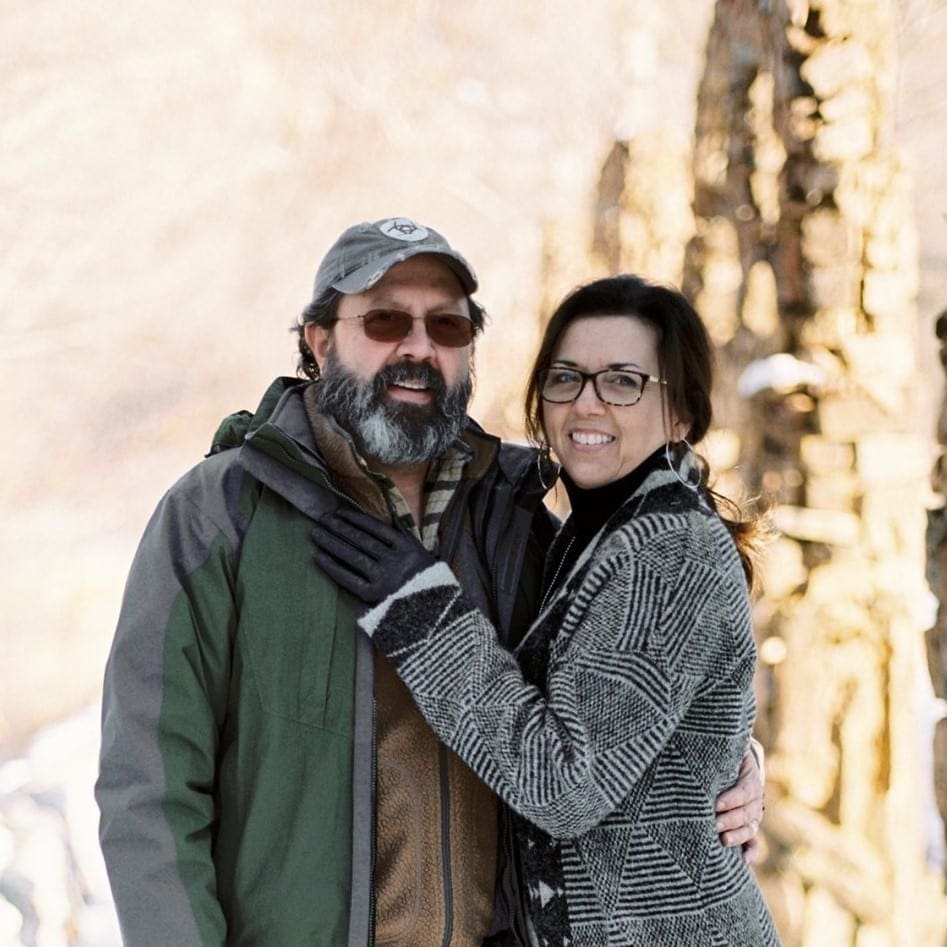 A few days after their symptoms began, the couple went to the ER, where they both tested positive for COVID-19.
Dan, who says he's "been hospitalized more times than I can count," finished writing his will on the way to the hospital. He told his wife that he loved her for what they believed would be the very last time, and was hooked up to a ventilator.
Dan was facing what seemed to be an inevitable death. But his fight against coronavirus was not one of flesh and blood (Eph. 6:12).
Stephanie took to Facebook desperate for people to "storm heaven" with prayer. And it worked.
After just three days, Dan was removed from the ventilator. And on March 27th, he was discharged from the hospital.
"I know I'm alive because of your prayers," Dan said in a Facebook Live video on Sunday after thousands around the world rallied in prayer. "There's no way I should have come out of that ICU."
The founder and president of the Avila Institute for Spiritual Formation, an online Catholic learning center, recently wrote a book, "Spiritual Warfare and the Discernment of Spirits," which he said helped him fight this "battle of battles."
"I am grateful that I have studied and lived this reality so deeply before facing this kind of storm."