It was late October when Trista Hamsmith first noticed some changes in her 17-month-old daughter's breathing. The toddler, named Reese, was seen by her pediatrician who said it was likely a common case of croup.
Not long after returning home from their doctor's visit, Trista noticed that a button battery was missing from the remote control. Concerned that the missing button battery may be the cause of Reese's breathing, the Texas mom rushed her daughter to the emergency room. Doctors confirmed Trista's fears: Reese had swallowed the button battery, which had already begun burning a hole in her esophagus.
"Once the battery is ingested, it starts to erode and it starts to burn," Trista explained. "Button battery ingestion is so much more common than people realize."
Doctors performed an emergency surgery to remove the battery from Reese's little body. Despite her surgeon's best efforts, the one-year-old never recovered. Reese died on Dec. 17, 2020.
"This story needs to be told," Trista said. "It didn't have to happen."
Since her daughter's death, Trista has launched an organization called "Reese's Purpose" to raise awareness of this all-too-common issue, and advocate for safer battery manufacturing.
According to Poison Control, swallowed batteries burn through a child's esophagus in just two hours, leading to surgery, months of feeding and breathing tubes, and even death. About the size of a nickel, 20 mm, 3-volt lithium coin cells are the most hazardous as they are big enough to get stuck and burn faster.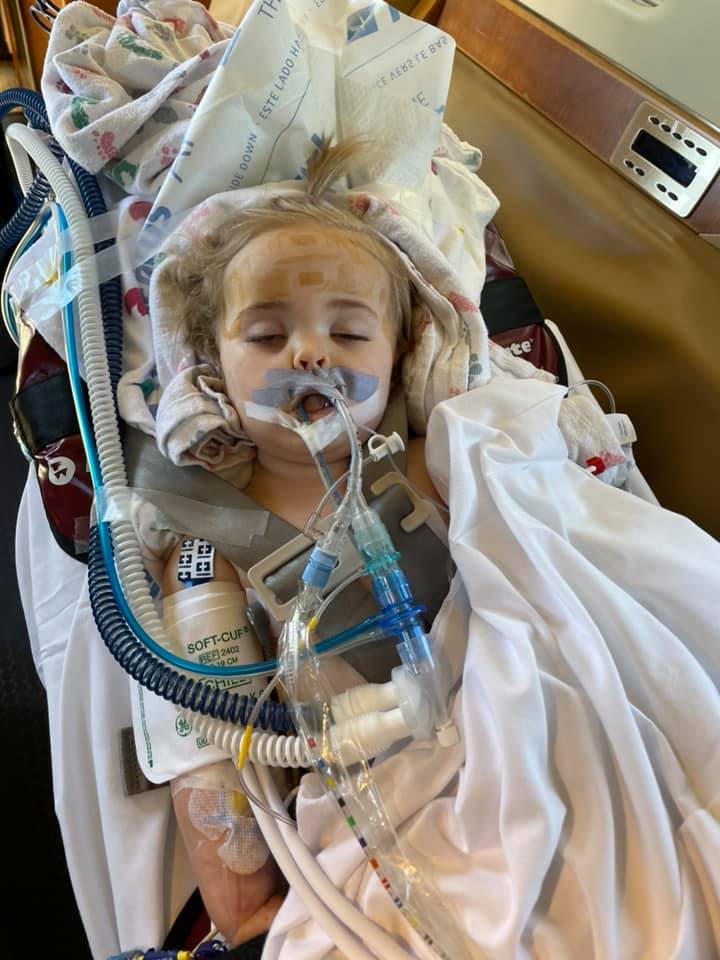 In an interview with TODAY, Dr. Emily Durkin, who was not Reese's doctor, said children swallowing button batteries is an unfortunate, but common occurrence that can have serious repercussions.
"If you get a narrow, flat, pancake-like button battery that gets stuck at one of these natural narrowings, then the front wall of the esophagus collapses against the button battery and the back wall," Durkin explained. "[This] completes that circuit, and electric current actually flows through the esophageal tissues. And when that happens, it starts to kill the tissues at the burn. It can be just a devastating injury for a child. It can require operations and having to be fed with a tube."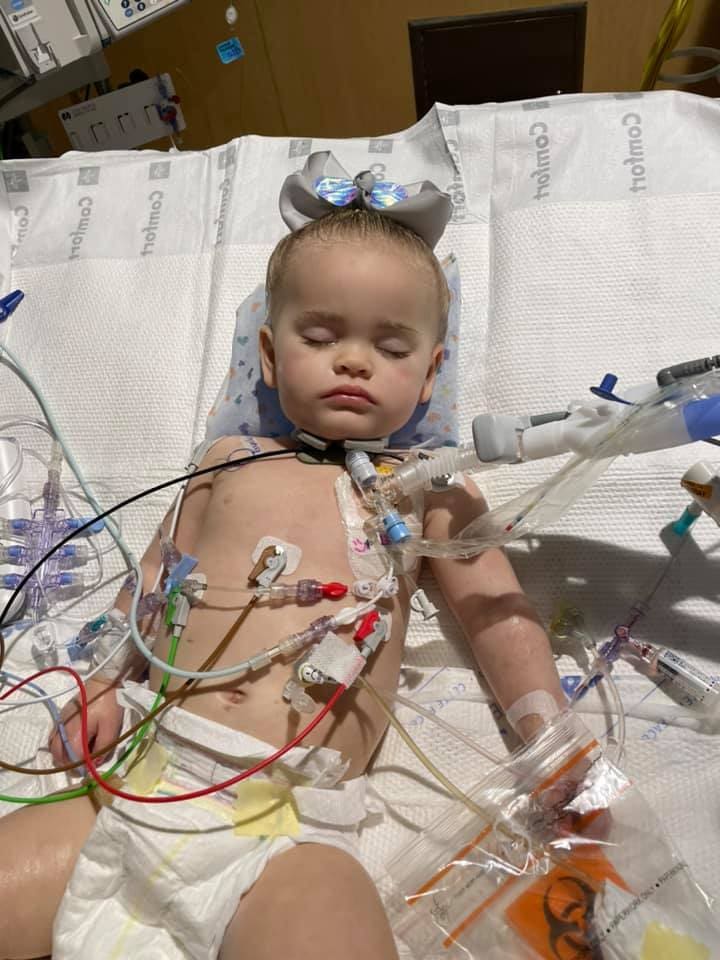 Reese first underwent surgery in late October and was able to return home after a short hospital stay. But just a few days later Reese was brought back to the emergency room when her condition began to decline again. After several more surgeries, lots of waiting and weaning, Reese lost her battle.
"I remember being on the floor begging God, 'please don't take her. Not my baby. I just have to hold her again, it's been forty days,'" Trista wrote on the "Pray for Reese Hamsmith" Facebook page. "This time she was lifeless, she was blue, and she was no longer with us. I can't begin to describe the feeling of losing a child or the pain we live with every day."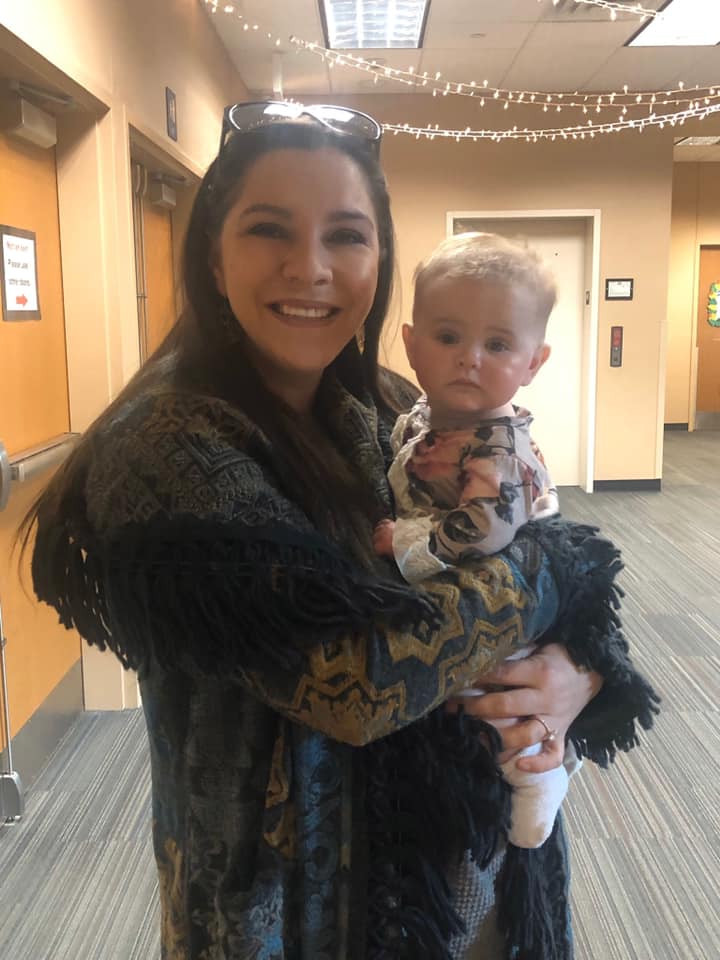 Now her mom wants Reese's story to be shared so that other parents are aware of the dangers of button batteries. Ultimately, she hopes congress will address the issue. "We just need safer batteries," she said.
Trista says she also hopes manufacturers begin making devices safer with screws on compartments that have button batteries inside of them.
"Kids are dying," she said. "We've got to do everything we can to get this information to parents and put pressure on the industry to make changes to protect the kids."
You can read more about Trista's mission and the progress of "Reese's Purpose" on the "Pray for Reese Hamsmith" Facebook page.