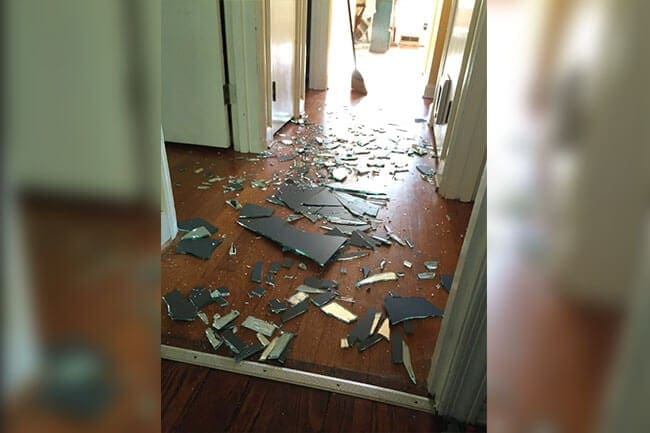 How to React When Your Child Breaks Something
This post originally appeared at Majestic Unicorn, published here with permission.

Kathleen Fleming
http://majesticunicorn.biz/
Kathleen lives in Asheville, North Carolina with her son, one dog, one cat, and one pet mouse.  Currently, she's fantasizing about her summer garden.  She believes in unicorns, belly laughs, and mama bear energy.  She aspires to attend farmers' markets in Paris on a weekly basis, travel back in time to meet Queen Elizabeth I, and be invited to dinner at the Barefoot Contessa's house in the Hampton's.  Her website is 
http://www.majesticunicorn.biz
.
You can also follow me on
Twitter
,
Facebook
,
Pinterest
, or
Instagram
.