Parenting can be a REAL piece of work, can't it? If you're not wiping tiny butts, or stepping on legos, you're probably hiding in the pantry or behind the locked door of a bathroom just TRYING to get 30 seconds to yourself.
Despite what Instagram influencers have brainwashed us to believe, motherhood is not all sunshine and daisies. In fact, it's the hardest job on the planet. But also, the most rewarding.
Take a minute for yourself today and check out these funny memes about motherhood. They'll give you a good laugh and have you saying, "Yep, that's me," all the way through.
Here are 21 Funny Memes about Motherhood that are so relatable it HURTS! 
1. Fantasy vs. Reality.
2. The struggle is REAL.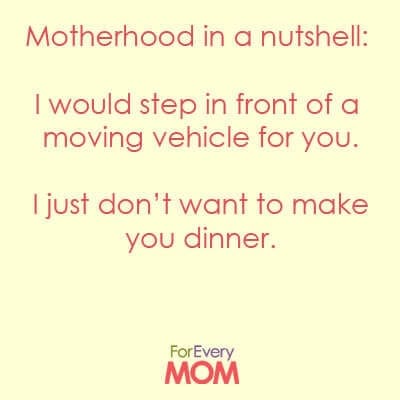 3. I spend my day doing one of five things.
None of which, are productive.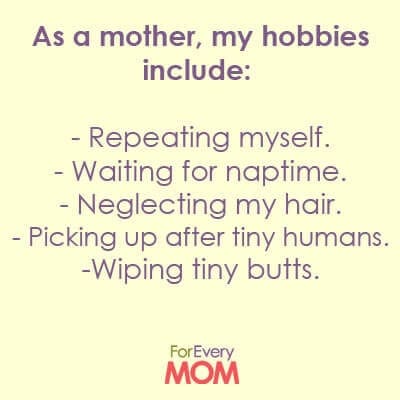 4. It's the little things. 

5. Laundry, 1. Me, 0.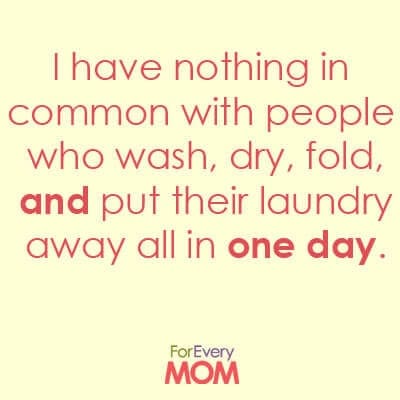 6. "We should hang out sometime…"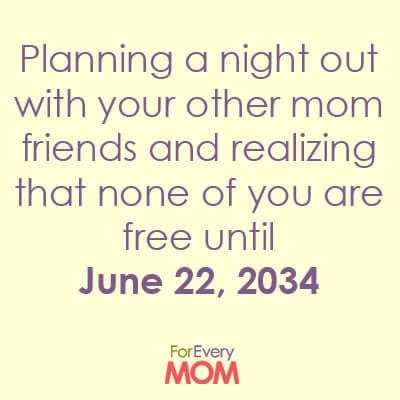 7. The only comeback you'll ever need.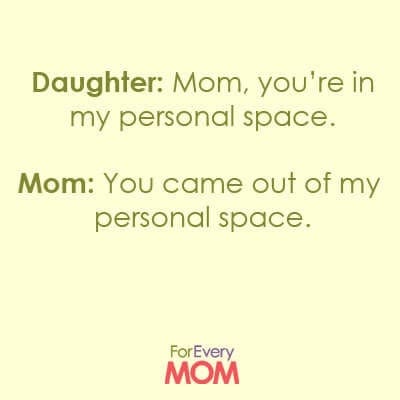 8. Every. Single. Time.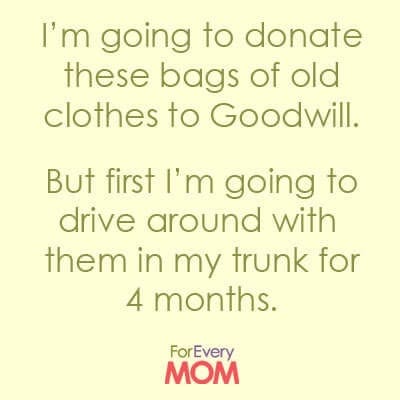 9. "Just one more thing…"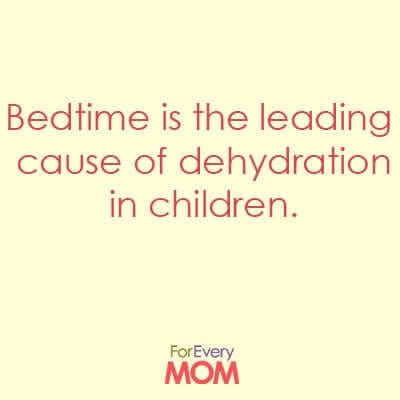 10. "Enjoy every moment." 
11. Did you get ANY in the toilet?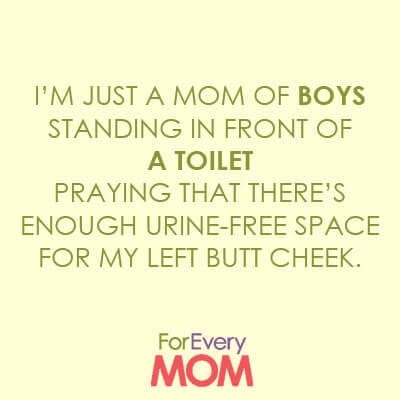 12. When adulting is hard.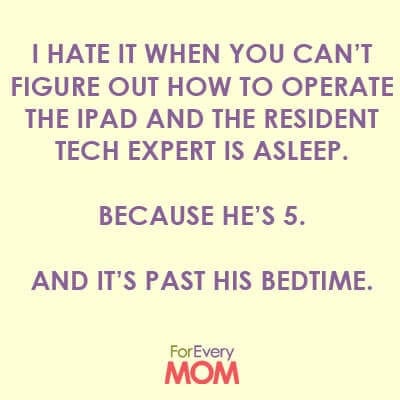 13. A good mom always supports her kids.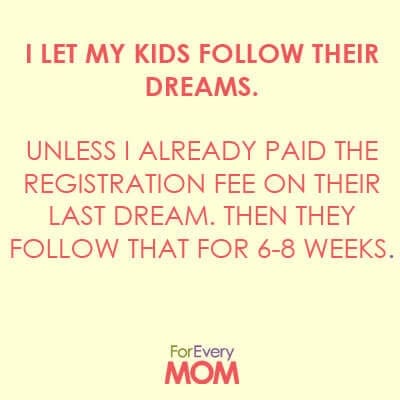 14. Realizing the REAL sacrifice of motherhood: good hair days.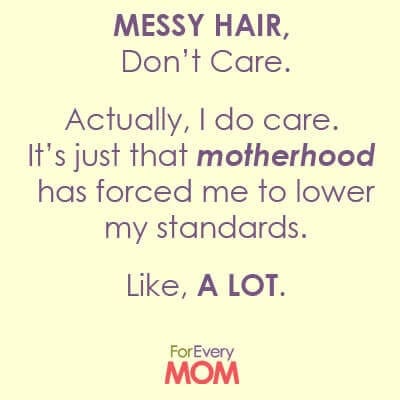 15. Pretty much sums it up.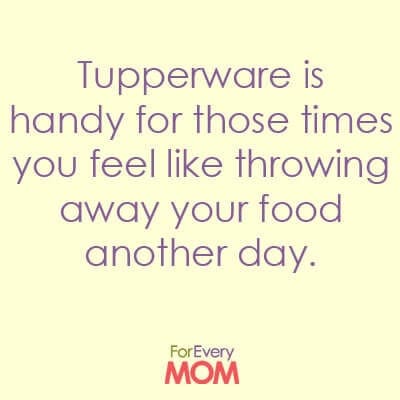 16. Move already.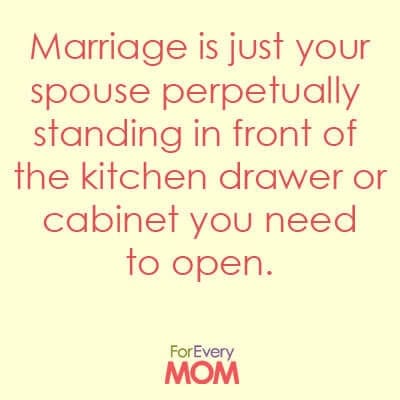 17. When going to the grocery store is too much work.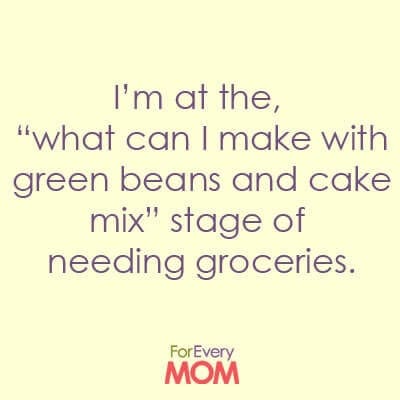 18. When nothing is going your way.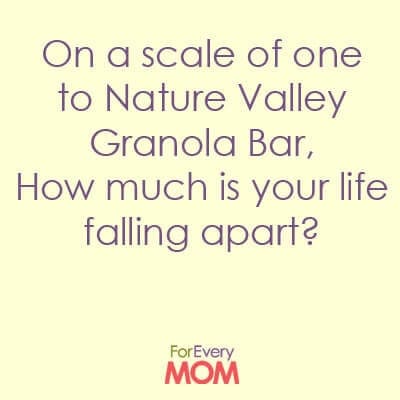 19. A twist on that cutesy "mess" quote.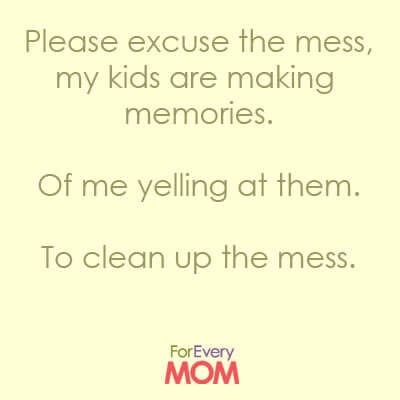 20. Are you even a mom?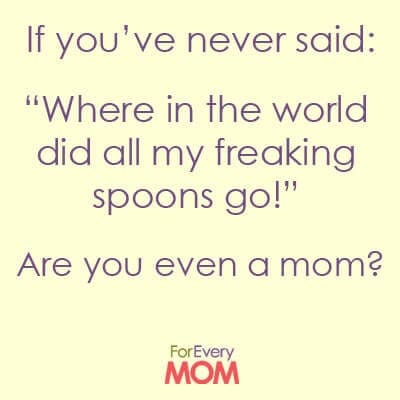 21. A baller parenting move, my friends.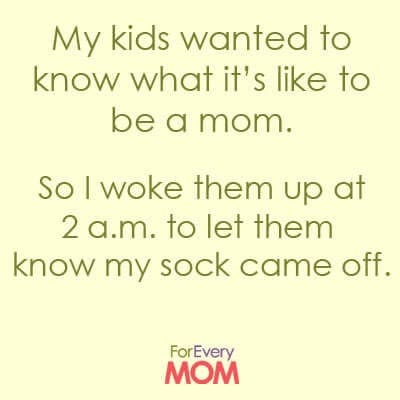 Even when we feel like we're drowning, there's no doubt that humor can be some of the absolute best medicine. Share these funny memes about motherhood with a woman in your life today. And stay strong mamas, YOU'VE GOT THIS.