3. This epic fail that led to hard core judgement.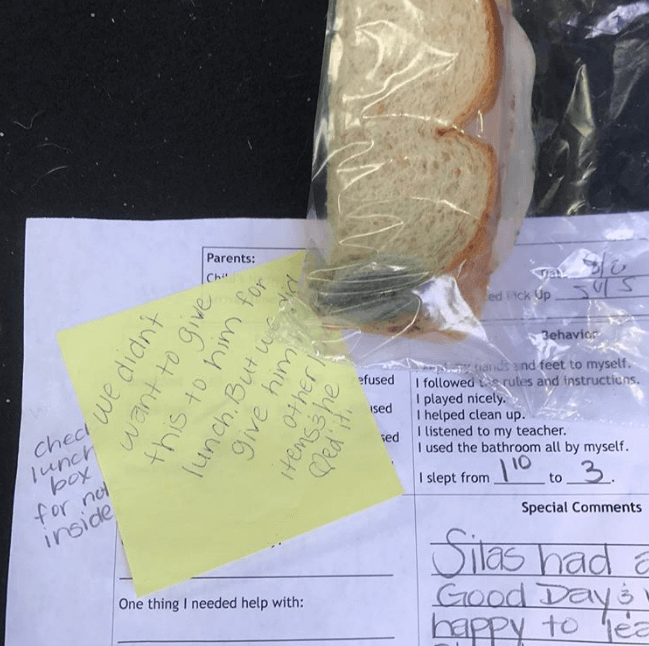 4. This mom who learned the difference between moisturizer and diaper rash cream.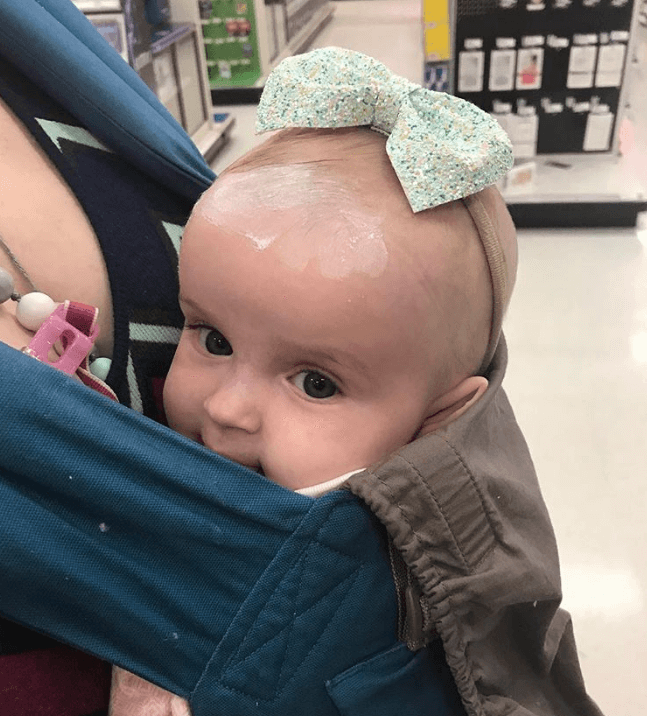 5. This mom who is a pro at improv.
Her nose started bleeding and there was nothing in the car to stop it with. She called it a "cotton candy stick."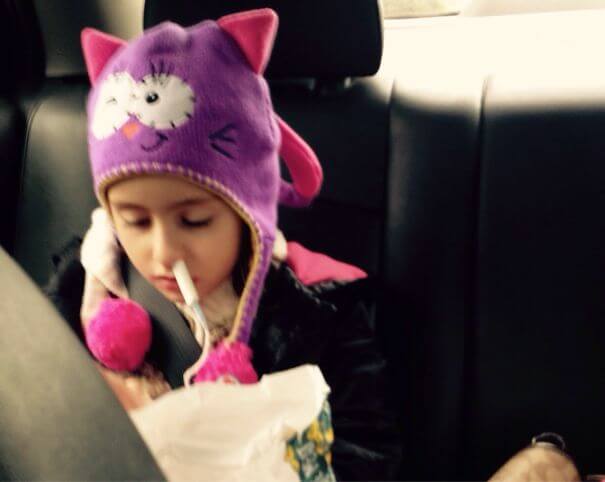 6. This mom who, with one run of the washing machine, became a murderer.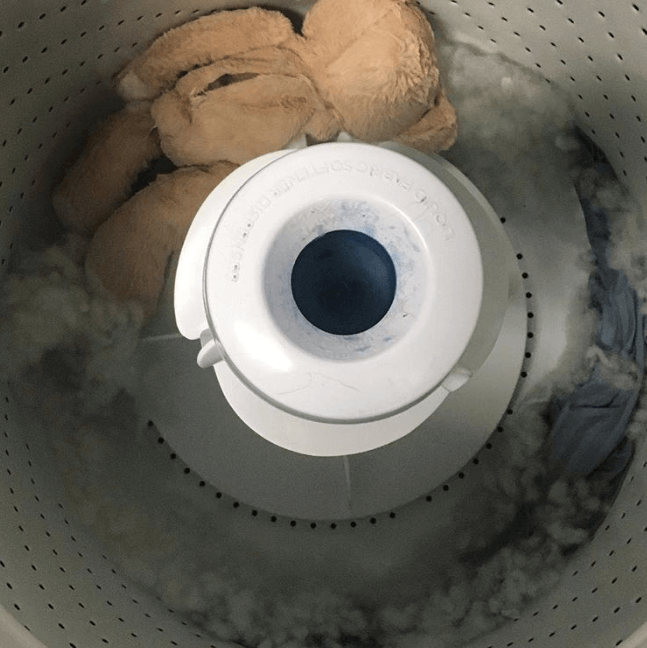 7. Napping is hard work.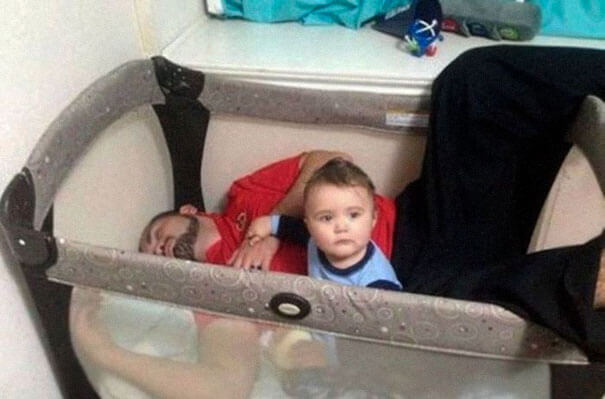 8. This Parent who accidentally packed their kid's snack in the same bag as the baby tooth that was left for the tooth fairy.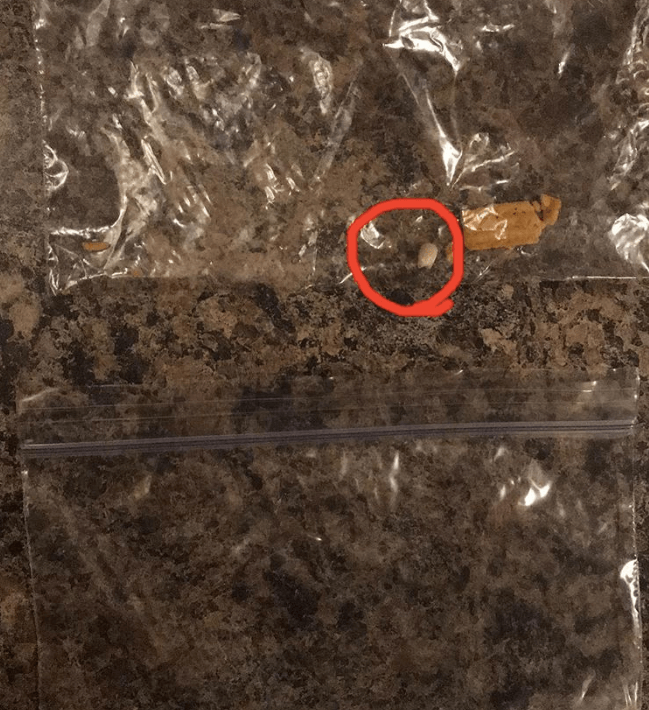 9. When even bags of cereal aren't baby-proof.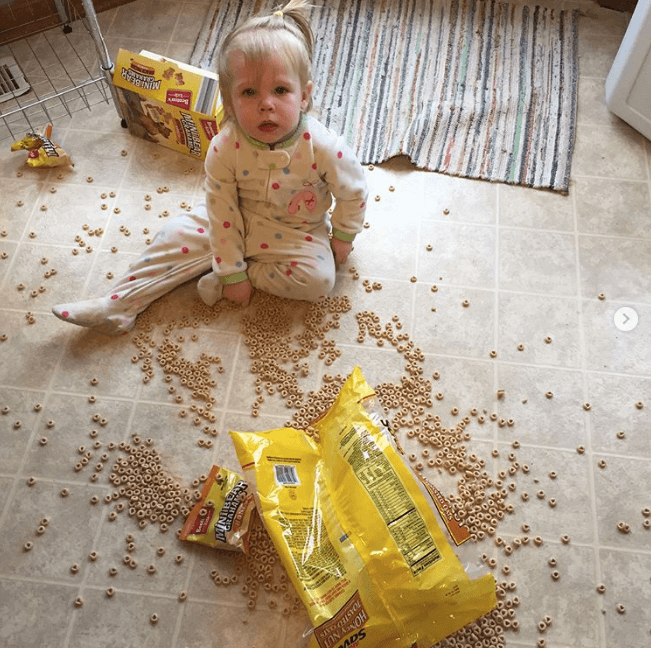 10. When you gotta go, you've got to GO.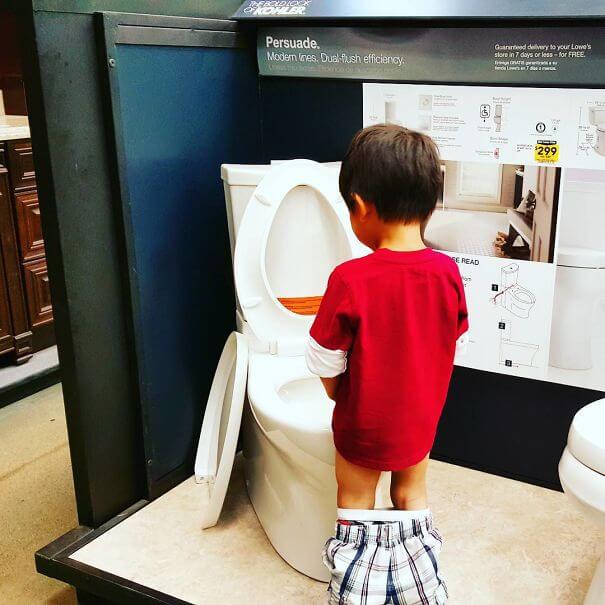 11. This mom who *thought* she was spitting sunflower seeds out the window.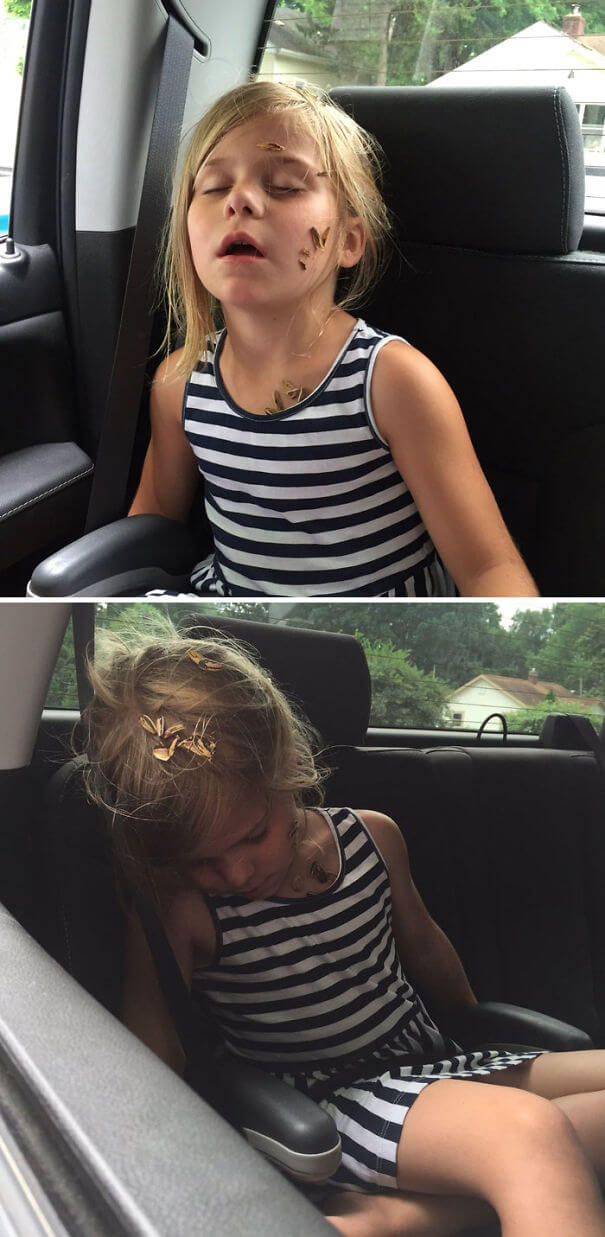 12. These parents who are winning at the potty training game.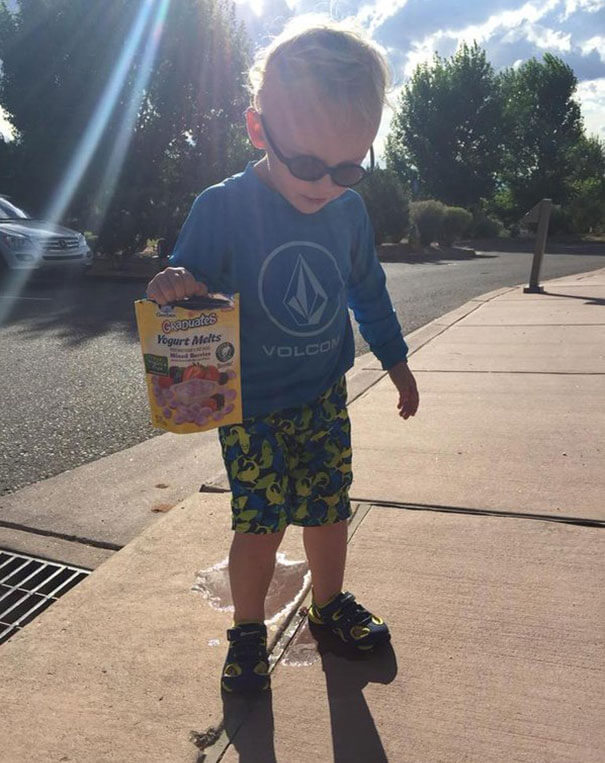 13. This Disney Store purchase that turned out to be an EPIC fail.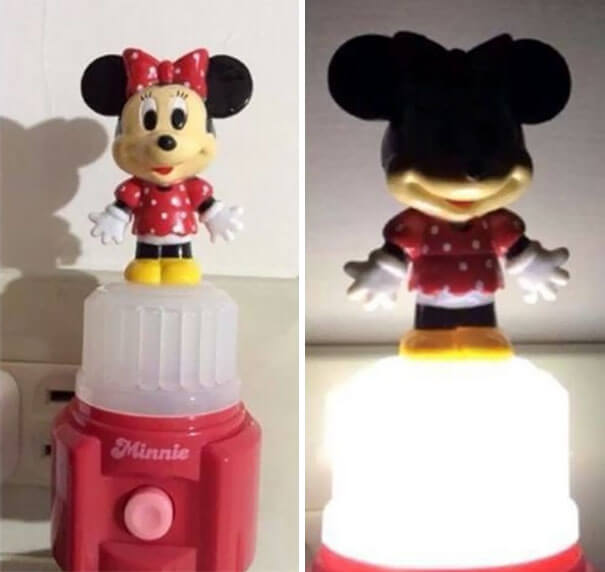 14. When you look away for a second at the zoo and a Lemur makes itself at home…
ON your baby's head.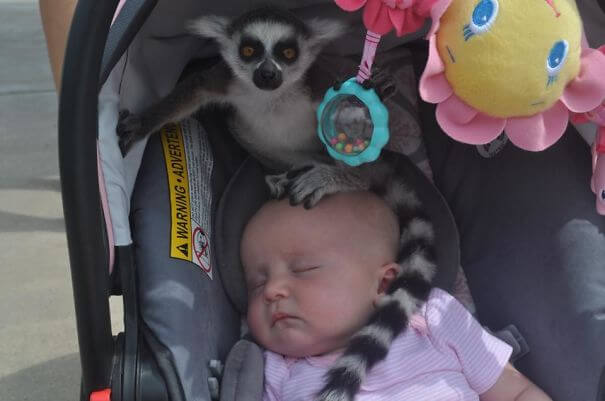 15. Their faces say it all.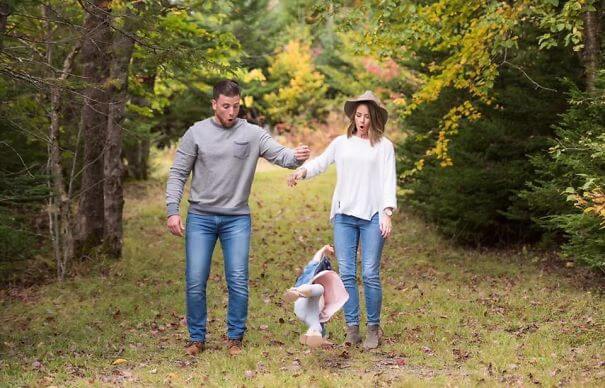 16. The five second rule applies to the baby's face, right?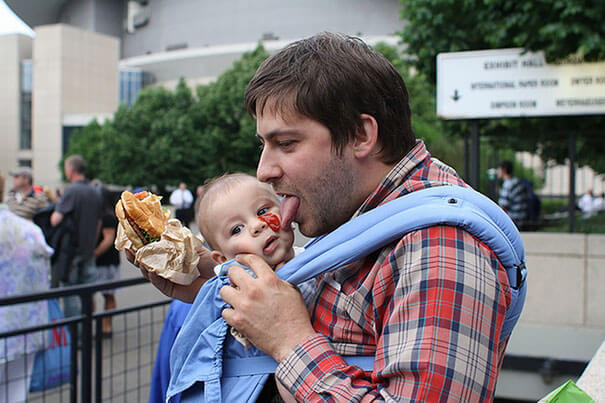 17. This mom who didn't realize what Santa was doing on her son's ugly sweater
Until his Kindergarten teacher pointed it out to her.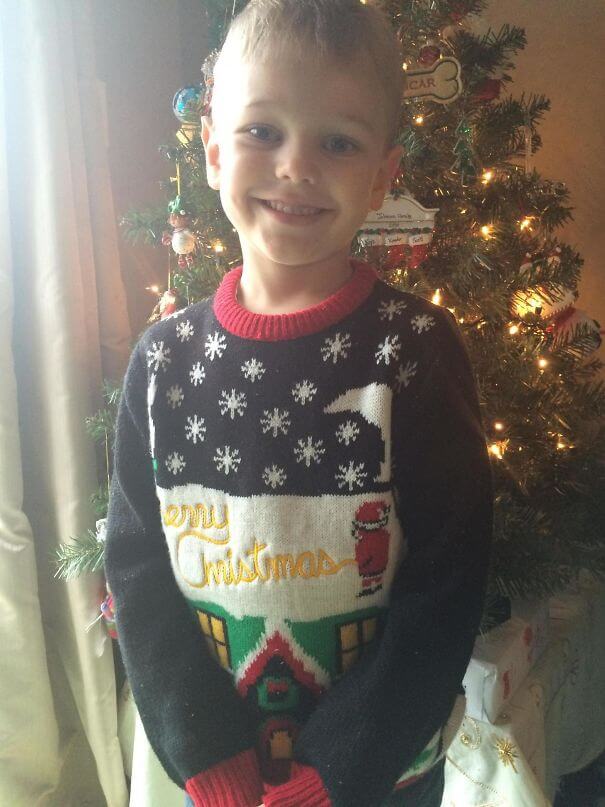 18. These parents whose epic fail proves they are PRO travelers.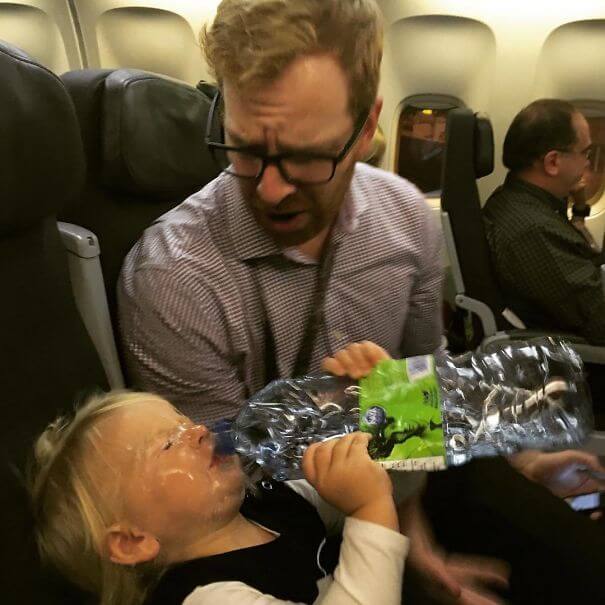 19. This mom whose surprise for her daughter went TERRIBLY wrong!