Just when we thought we couldn't love Target any more, they go and give us yet another reason to See. Spot. Run.
That's because this fall, Target stores are making it easier than ever to get the flu shot for FREE. And better yet, they'll PAY you to do it!
You read that right, mamas! In addition to making this year's flu shot FREE, the retailer will also give you a $5 gift card to use on any purchase in-store.
Need I say more?
Forget bribing the kids with a sucker at the doctor. How does $5 to spend at Target sound? ANNNND You don't have to make an appointment to do it! Just head into your local participating Target pharmacy and win BIG while warding off the flu.
Although you don't have to make an appointment to get a free flu shot, I will advise—having done this two years in a row—that planning ahead is definitely the way to go. Simply visit cvs.com/targetflu to schedule an appointment at a Target near you.
The deal is available until Dec. 31, while supplies last. But if we've learned anything over the years, it's that getting vaccinated early could mean the world of a difference for you and your family, especially in 2020.
Doctors recommend everyone over the age of six months should get vaccinated before the end of October. This is especially stressed this year amid the coronavirus pandemic, as experts anticipate what they're calling a "twindemic," when two epidemics collide this winter. The vaccine can take up to two weeks to reach full effectiveness, and flu season typically kicks into high gear by the beginning of November.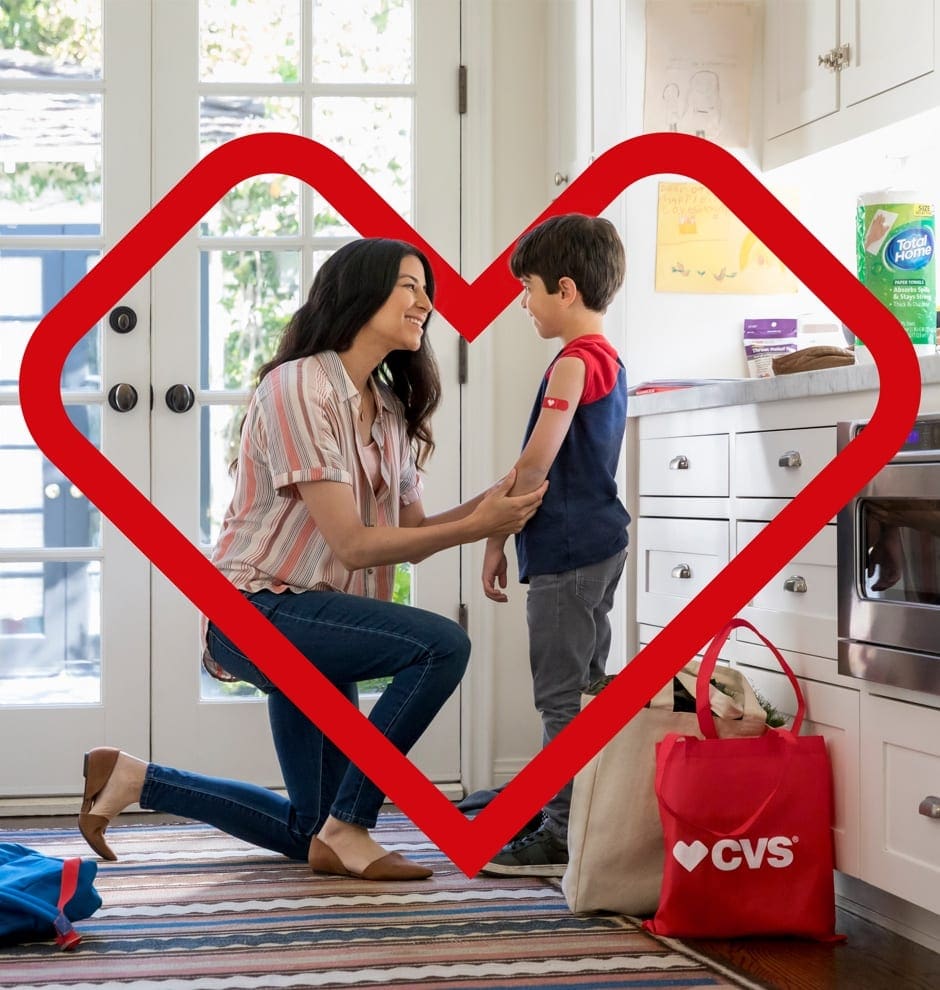 A new study found that one third of parents plan to skip getting their children vaccinated this year. But avoiding the flu shot puts yourself and your family at risk, and makes it more likely for others to catch the flu, even during a time of social distancing.
Who can resist keeping our families healthy while also getting our Target fix?!
Don't delay! Flu shots are available at participating Target locations when an immunizing pharmacist is on duty. Age restrictions do apply, so check your local store page for details.
Happy flu shot season, friends! Stay healthy!