Summer is here friends, and there's never been a better time to get lost in a new book! We've rounded up some of the most anticipated Christian titles of the Summer, and with everything from parenting, to self-love, to marriage, and homeschooling, this list has a summer reading pick for everyone!
So whether you're heading to the beach, or just escaping to the sofa, grab your copy and curl up with one of these life-giving summer titles.
13 of the Best New Summer Reads for Christian Moms
Raising kids with hearts for Christ may be the hardest thing you ever try to do, but it's also the most important thing. Packed with funny and honest stories, compelling illustrations, biblical insight, and practical steps you can put into practice today, this hands-on parenting manual will encourage and equip every parent through any stage. No Perfect Parents will let you into the real, even raw, struggles and joys of raising kids that can impact their generation in a powerful way. It even includes Dave & Ann's parenting mistakes and wins straight from the mouths of their three sons.
.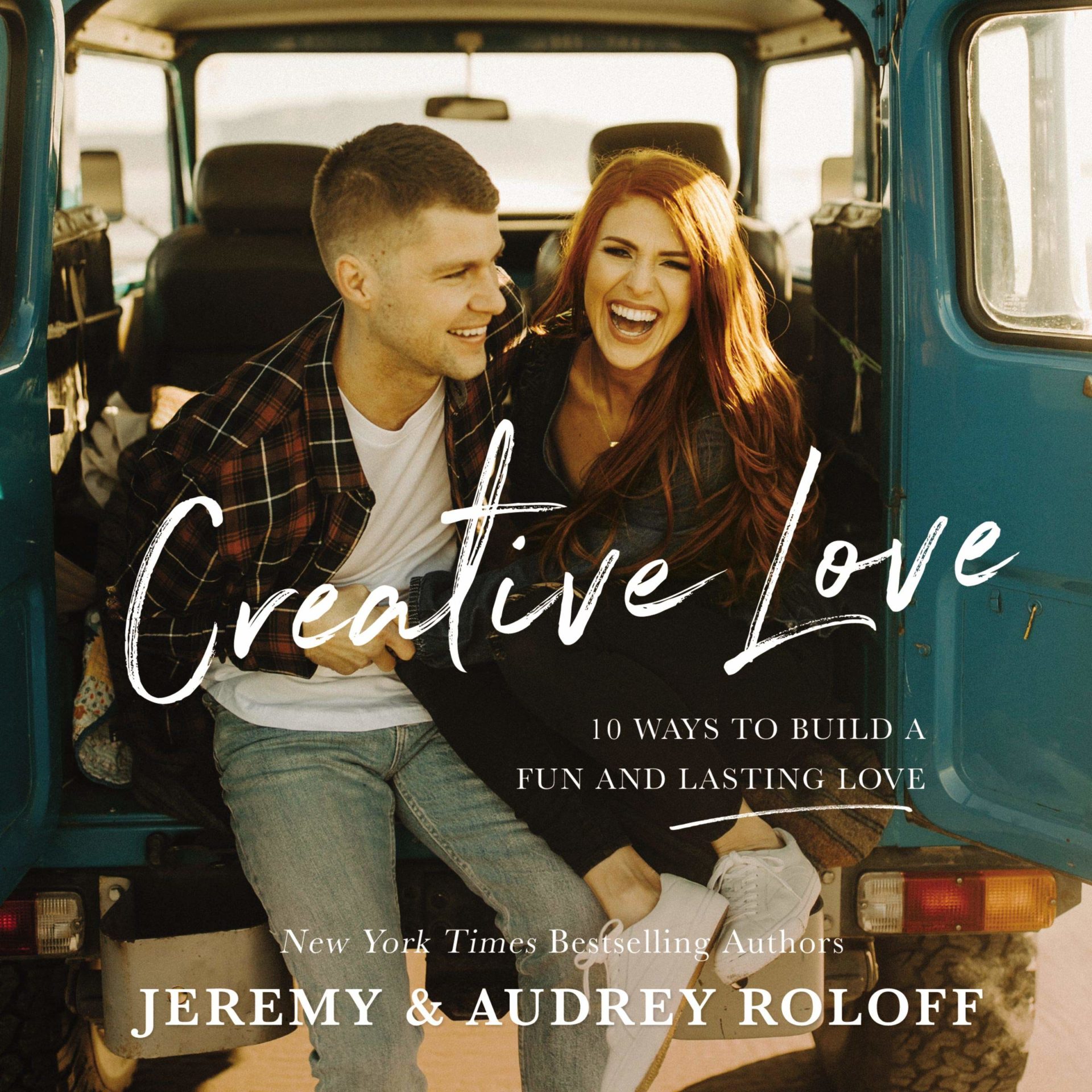 An essential follow-up to their New York Times bestselling book, A Love Letter Life, Jeremy and Audrey Roloff introduce Creative Love, a timeless relationship book for couples that offers practical advice for creating a fun, fulfilling, and forever love story.
Whether you've followed along with their story, or are just "meeting" them for the first time, it's no secret that Jeremy and Audrey are passionate about encouraging healthy, life-giving relationships. In Creative Love they share relationship advice from a place of humility as they continually learn what it means to love one another creatively, intentionally, and faithfully, while pursuing a godly marriage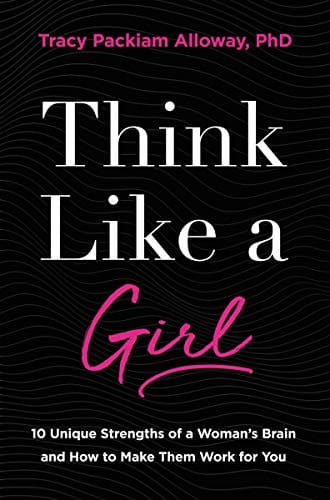 Did you know that a woman's brain has 10 unique strengths? According to award-winning psychologist, researcher, professor, TEDx speaker and author Dr. Tracy Alloway, those strengths will help women step up, level up, and live up to their best selves. In her new book, Think Like a Girl: 10 Unique Strengths of a Woman's Brain and How To Make Them Work for You, Tracy teaches how harnessing the unique power of the female brain will make a difference in women's leadership, romantic relationships, career, empathy and more.
.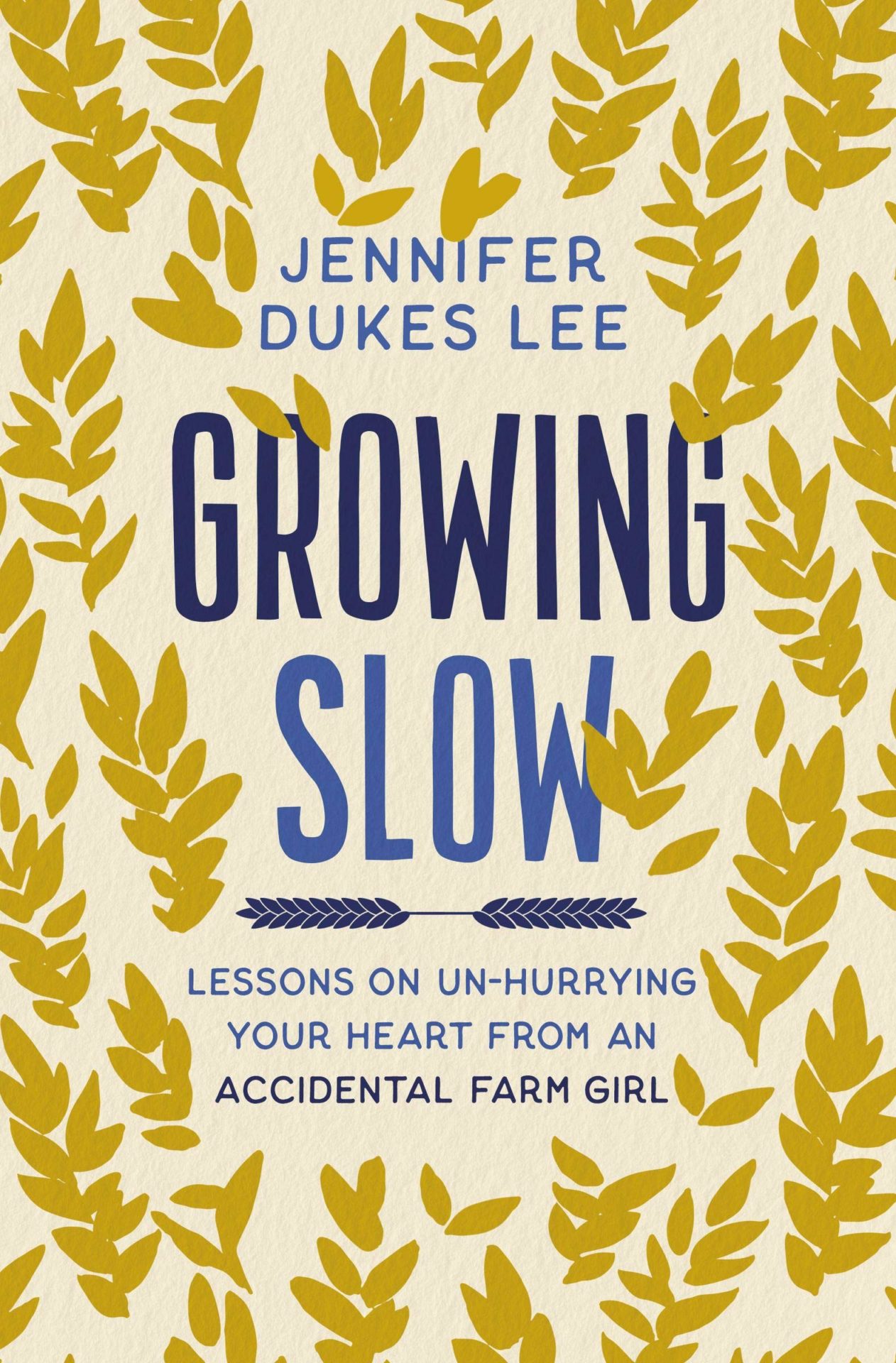 We long to make a break from the fast pace of life, but if we're honest, we're afraid of what we'll miss if we do. Yet when going big and hustling hard leaves us stressed, empty, and out of sorts, perhaps this can be our cue to step into a far more satisfying, sustainable pace. Jennifer was once at breaking point herself, and tells her story of rude awakening to the ways her chosen lifestyle of running hard, scaling fast, and the neverending chase for results was taking a toll on her body, heart, and soul. But when she finally gave herself permission to believe it takes time to grow good things, she found a new kind of freedom.
.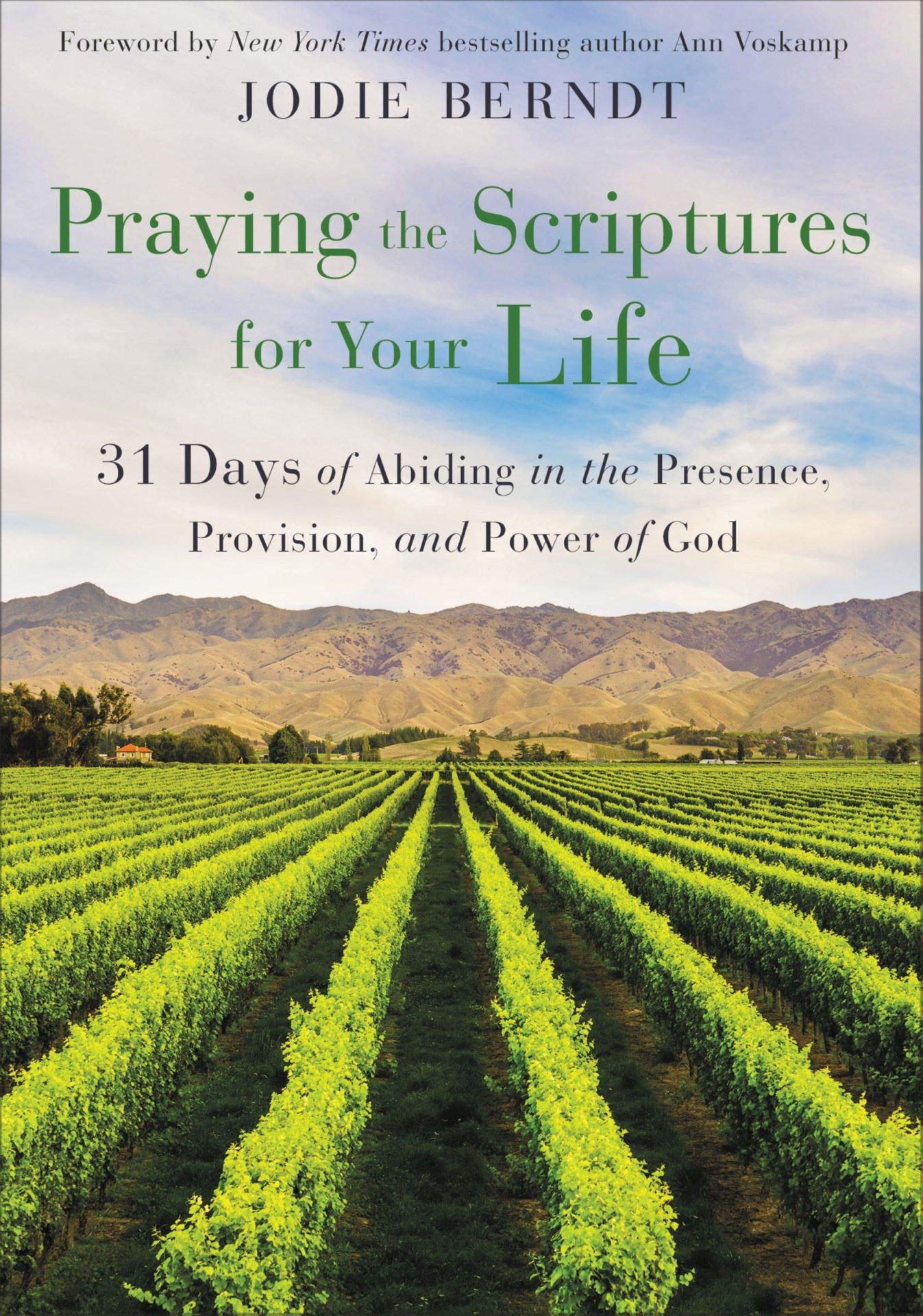 by Jodie Berndt 
In one of His last conversations with His disciples, Jesus urged his followers to "remain" in him. But what does it mean to remain in Christ in our daily lives? In Praying the Scriptures for Your Life, popular Bible teacher Jodie Berndt invites you to experience deeper intimacy with Christ as you allow his words from John 15 to transform your perspective as well as your prayers.
.
.
.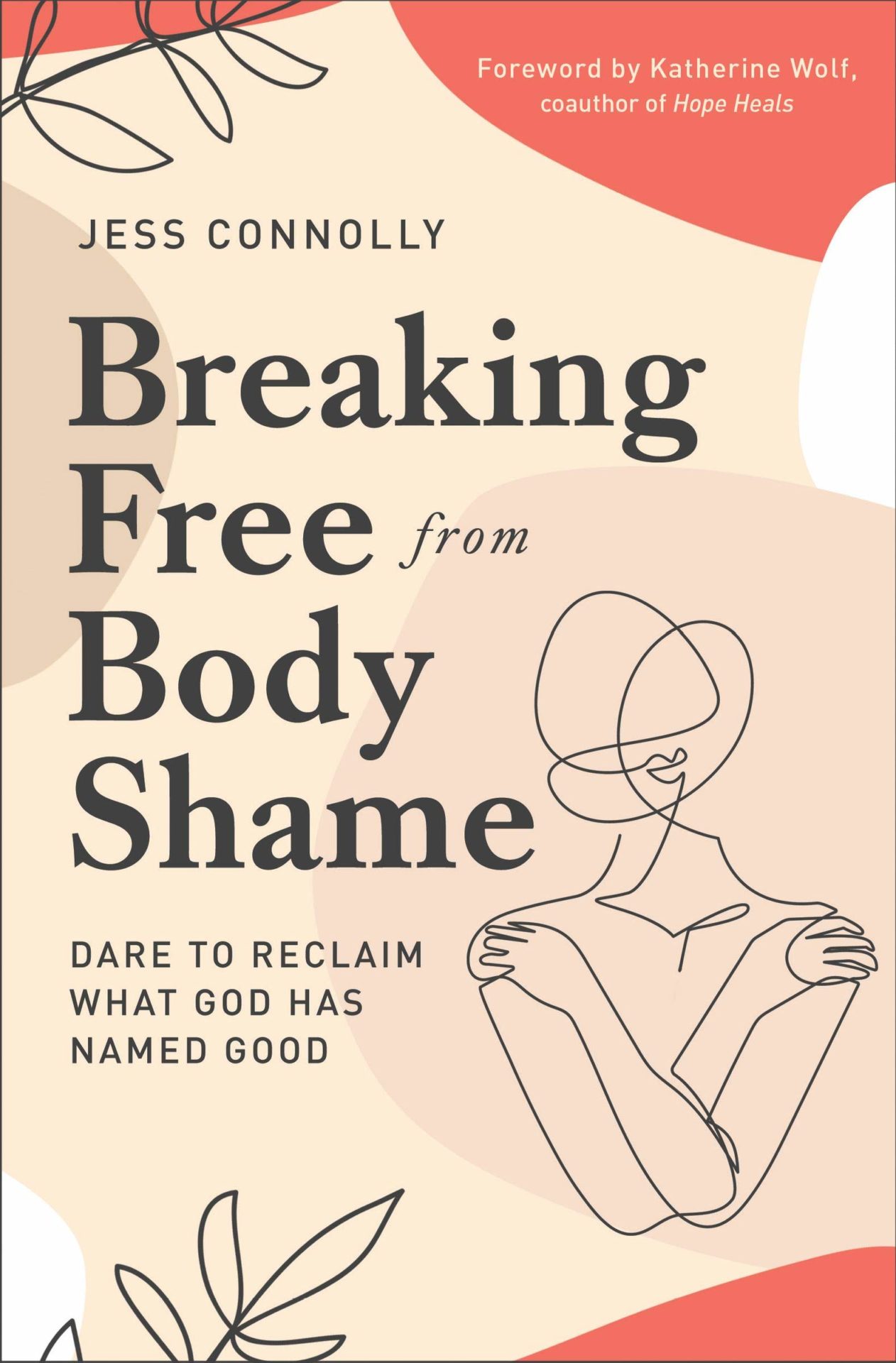 What if this was the summer where you didn't see your body as a project? It's one thing to know in your head that you were created in the image of God. Yet it's quite another to experience this belief in your body, against the cultural ideals of a woman's worth. And between the two lies a world of frustration, disappointment, and the shame of somehow feeling both too much and never enough in your body.
Jess Connolly is a bestselling author, sought-after speaker, and trusted Bible teacher who knows this inner conflict all too well, and this book details her journey—and yours—of setting out to discover how to break free from the broken beliefs we all hold about our bodies that hold us back from our fullest life.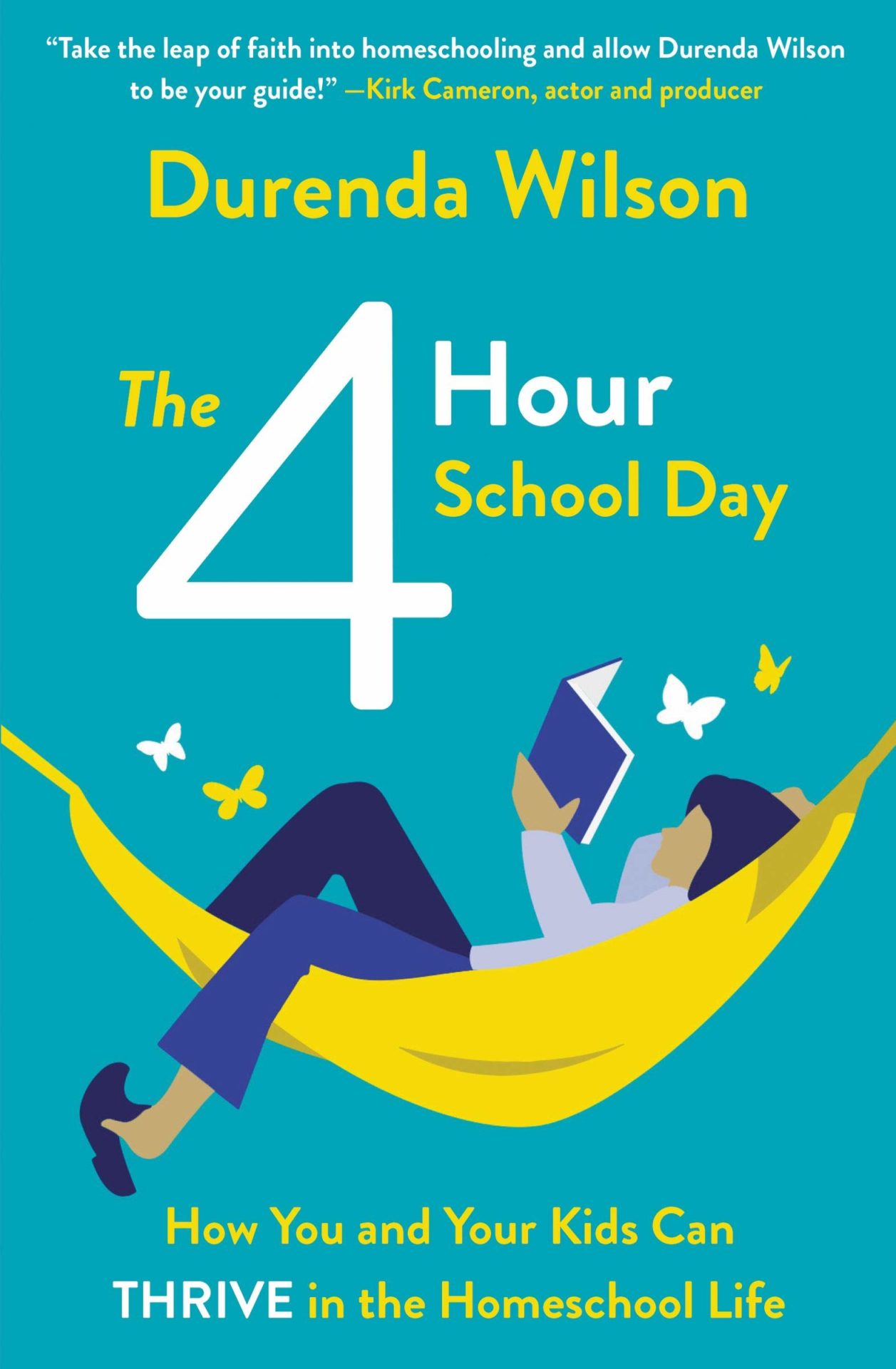 We all want our kids to have the best education, but less-than-ideal school environments and growing concern about our kids' specific needs have parents uncertain about traditional schooling. As a trusted homeschool expert with 25 years of experience homeschooling her own eight children, Durenda Wilson offers a better way to educate kids at home, and promises that you already have what it takes to give your child a healthy, successful future.
.