Whether you're looking for a fun Easter activity for kids at home, or something to supplement your Easter lesson at church, you've come to the right place! Here's a list of 10 great Easter activities we've gathered up from around the web, many of which we've tried and loved!
Easter

 activities for older kids

Minute-to-Win-It games like Peeps Stack and Jelly Bean Scoop.

These fun Easter ideas include a family art show, a cute egg guessing game for preschoolers, an egg-breaking ice-breaker, an amazing race themed church Easter egg hunt, and more!
These are super easy to make and how cuddly are they? It's a fun idea to put in your kids' Easter Baskets that won't be the same thing they always get.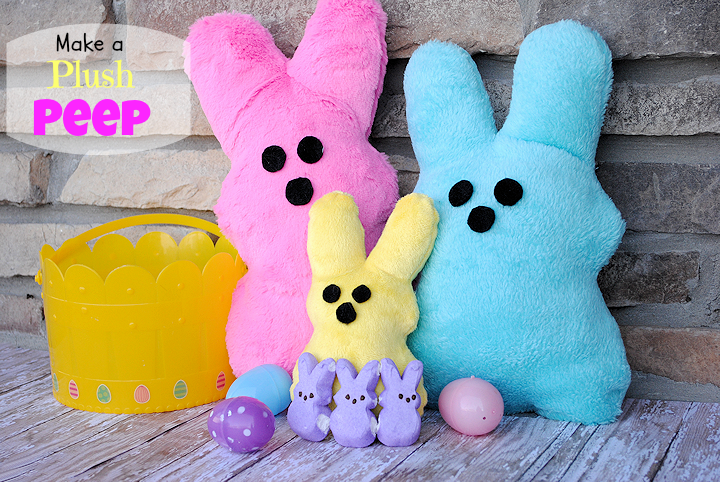 Here you'll find over 100 ways to decorate eggs. Metallic, watercolored, marbled, leaf printed, glitter, lace, and so much more!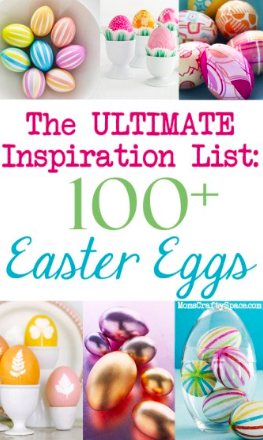 The great thing about these salt dough Easter egg ornaments is that they last for years!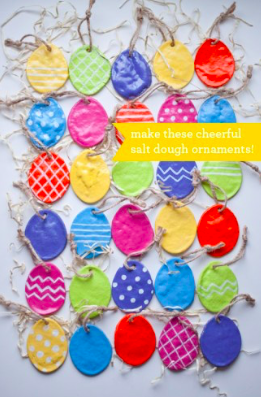 This craft is a great reminder for your kids of Jesus' triumphal entry into Jerusalem. It not only looks great, but its fun to make.
Easy and delicious!
Create pure magic and enjoy the wonder of your child's imagination as they watch these Magic Jelly Beans grow into their own special Lollipop Garden.
Easter craft ideas like this Paper Plate Tomb bring Sunday school lessons and Easter sermons to life!
He came to Earth – He lived a perfect life – He died on the cross – He is risen indeed!
That's it for now!
What about you?
What are some of your favorite Easter activities?