It's that time of year when we get to give Father's Day gifts to our dads, grandpas, stepdads, and more to say thanks for all these guys do for us and with us year-round. And time is running out to pick that gift! So to help you out, here's our list of 17 great Father's Day gifts that any Dad–and many especially for a Christian Dad–will think is perfect!
1 of 17: The Bible Project Coffee Table Book: Illustrated Summaries of Biblical Books
Whether your guy is a biblical scholar or not, he'll love reading through these comic-book like synopses of every book in the Bible. You're gonna want to make sure you've got a BIG coffee table, though, because this book is 18.7X12.4X1 inches.
To buy: $36.19, Amazon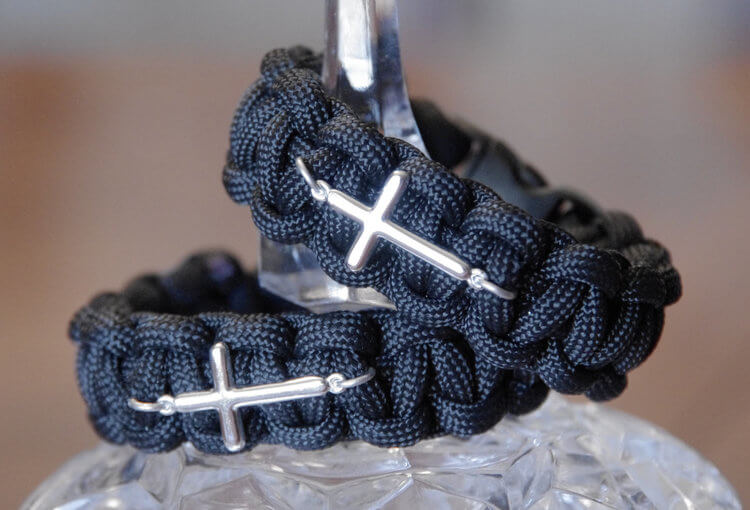 2 of 17: Paracord Cross Bracelet
This handmade paracord bracelet with a silver cross comes in over 100 color options. And you can submit your guy's wrist size to make sure it fits snugly around his wrist.
To buy: $12, Knotsense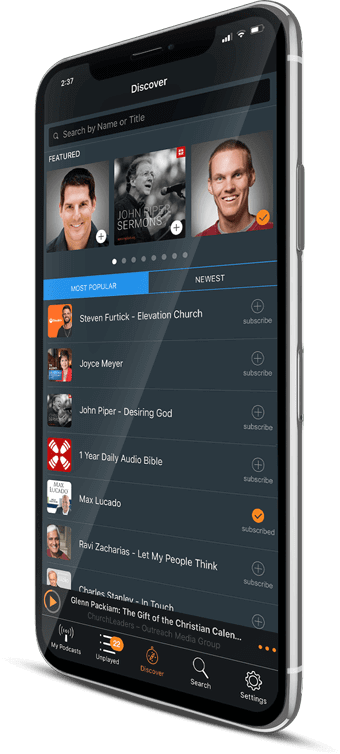 3 of 17: FaithPlay Podcast App
Faithplay brings all the best Christian podcasts into one easy-to-use app. Your guy can listen to great Christian speakers at home, in the car, at the gym or anywhere life takes him.
To buy: Free, Faithplay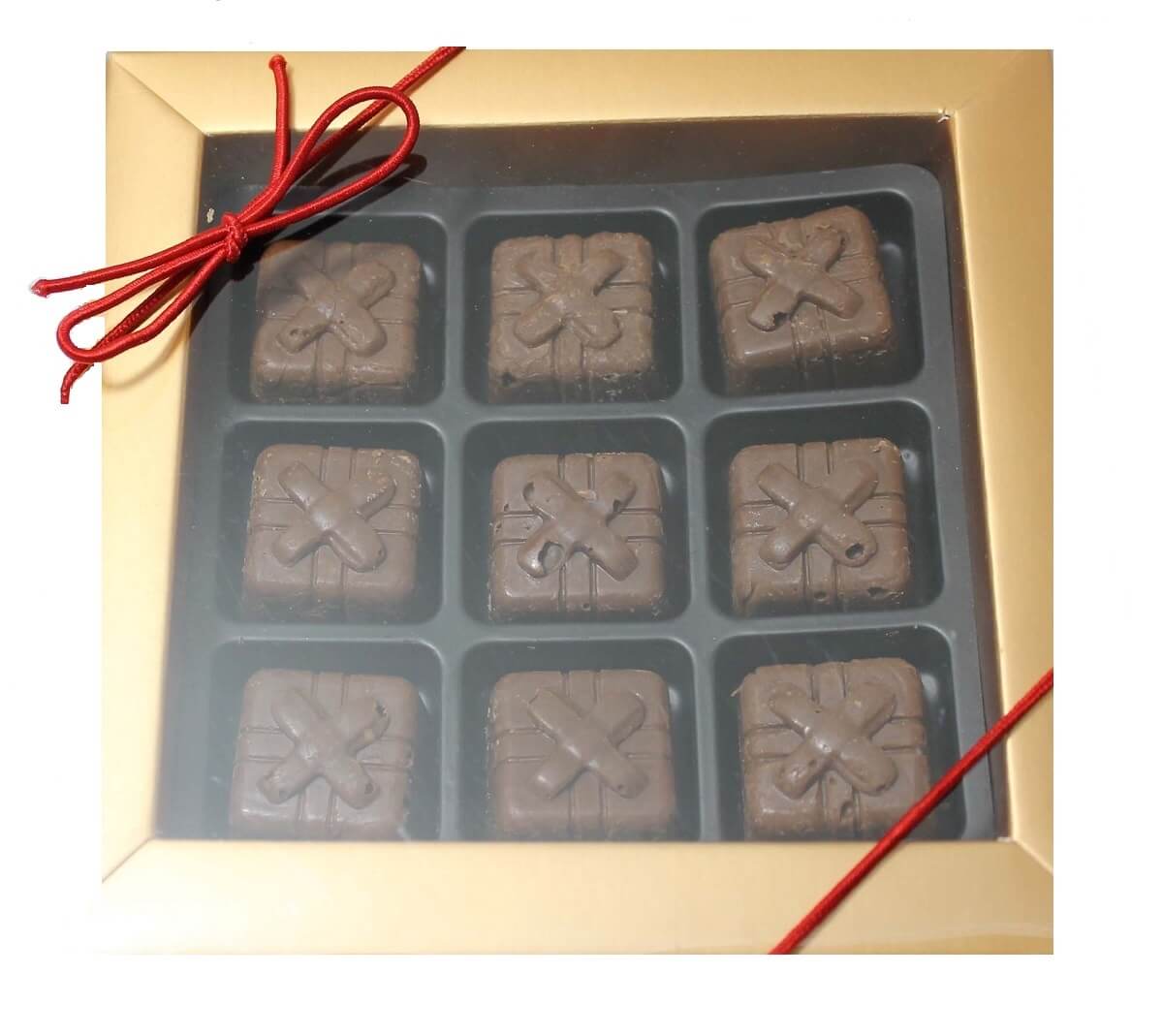 4 of 17: Gourmet Chocolates Flavored With Bacon
What guy doesn't salivate at the smell of bacon!? Bacon!! These handmade delights have real bacon pieces in them. Each box contains 9 hand-crafted chocolates bursting with bacon!!!!
To buy: $16.99, BaconFreak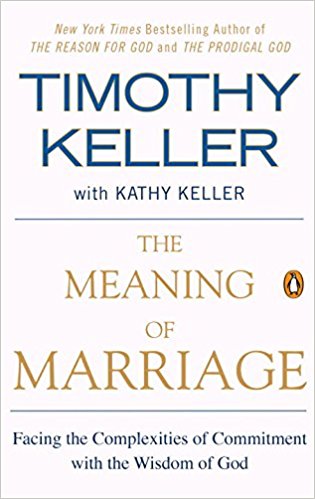 5 of 17: The Meaning of Marriage: Facing the Complexities of Commitment With the Wisdom of God
From the New York Times bestselling author Timothy Keller, any husband will gain wisdom and insight from this book. And the book is also filled with insights from Keller's wife, Kathy.
To buy: $11.73, Amazon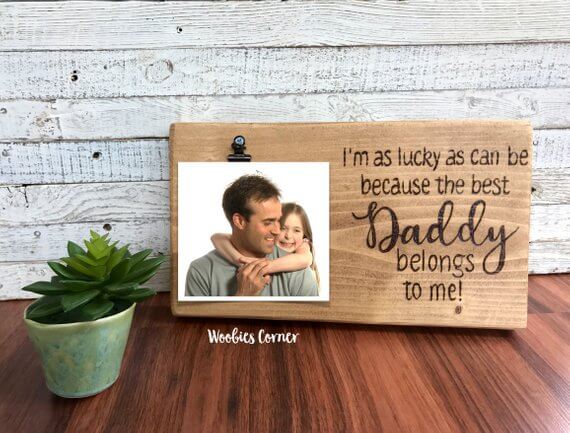 6 of 17: Daddy Photo Frame
All the dads we talked to said that getting a frame–with the photo of their choice–was one of their top choices. And this one is a doozy from Woobies Corner. All signs are made with real wood and measure 7.5X13X2 inches.
To buy: $24.99, Etsy

7 of 17: The Beginner's Bible: Timeless Children's Stories
When Dad reads the Bible with his kids, there's something very powerful at work that shapes kids' faith–and Dad's! But let's be honest, this isn't always the easiest thing for dads so you need a good Bible that kids ask for. This hardback Bible has been a bestseller since 1989. Kids love it! And so will your guy!
To buy: $10.28, Amazon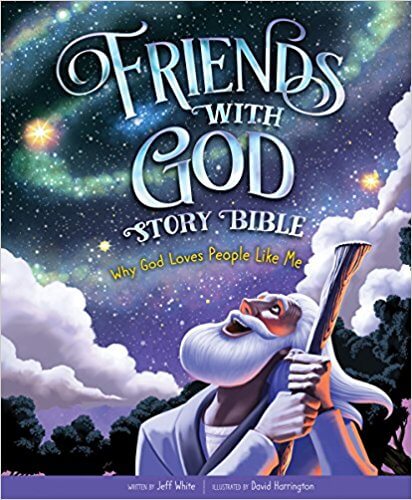 8 of 17: Friends With God Story Bible: Why God Loves People Like Me
And for your older kids, here's a Bible they'll enjoy (and so will your guy). There are 54 first-person accounts to immerse your family into what it's like to be loved by God. And the artwork? Amazing!
To buy: $15.99, Amazon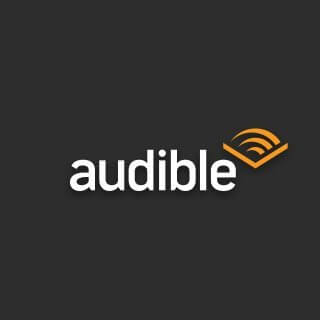 9 of 17: Audible Membership
If your guy has a long commute, this is the perfect gift for him. He can listen to books on any device as he builds his library of good reads. And check out the good reads in the suggestions below.
To buy: $14.95/month, Amazon