It's no secret that motherhood is a mixed bag.
Most days you're just trying to keep your head above the mountain of laundry that is calling your name, while simultaneously using said mountain to hide from the army of humans you personally created. There's a lot of pressure as a mom to do things "right." Or to BE something that the world has said you need to be.
But that's just it. You're a mom. You're already everything your children NEED you to be because the Lord has gone before you. He's trusted you with these babes because YOU are the mom for the job.
May these inspirational Mom Quotes be a reminder of that truth for all the strong mamas today.
1. Be Peaceful
"To all mothers in every circumstance, including those who struggle, I say, 'Be peaceful. Believe in God and yourself. You are doing better than you think you are.'" — Jeffrey R. Holland
2. Strong mothers raise strong daughters: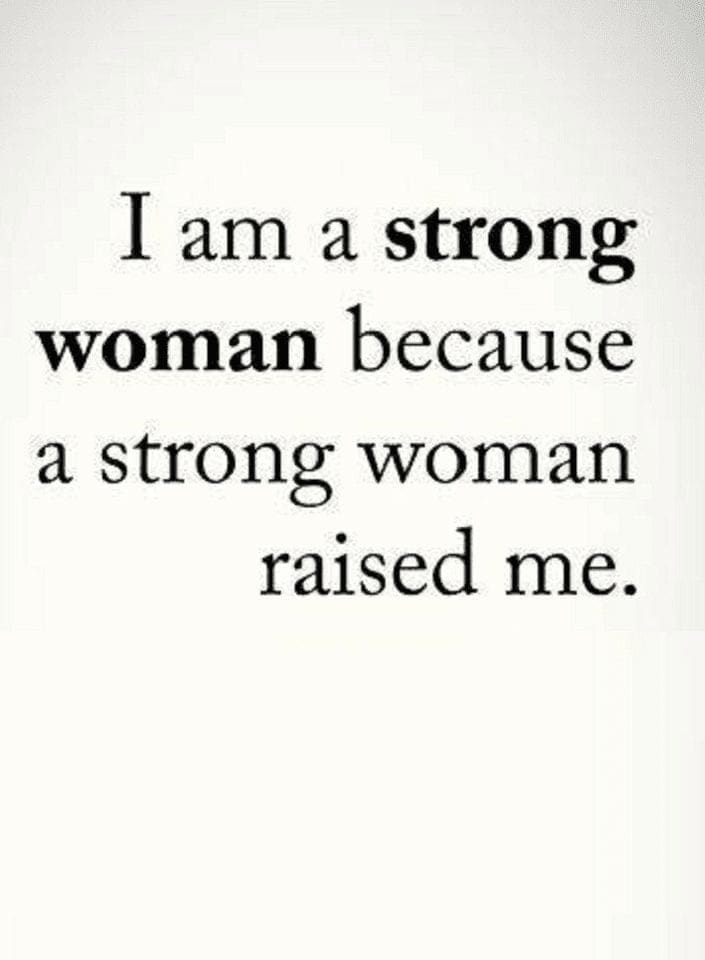 3. Stay strong, Mamas.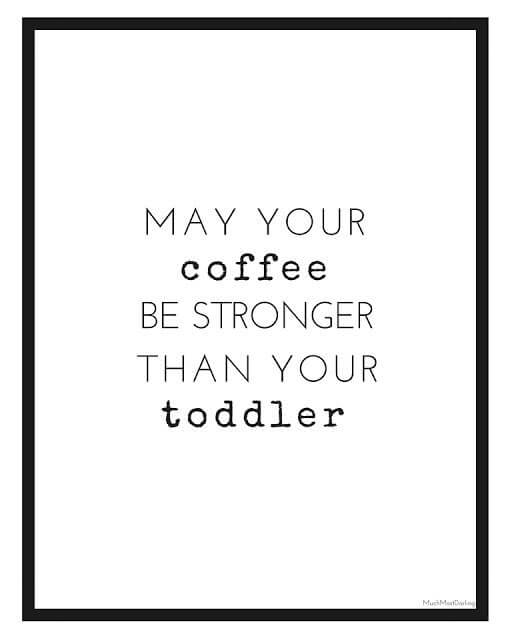 *From muchmostdarling.com
4. Remember TRUTH.
We live in a world that highlights perfection. But you're the perfect mother to your children simply by being who God created you to be: a GOOD one.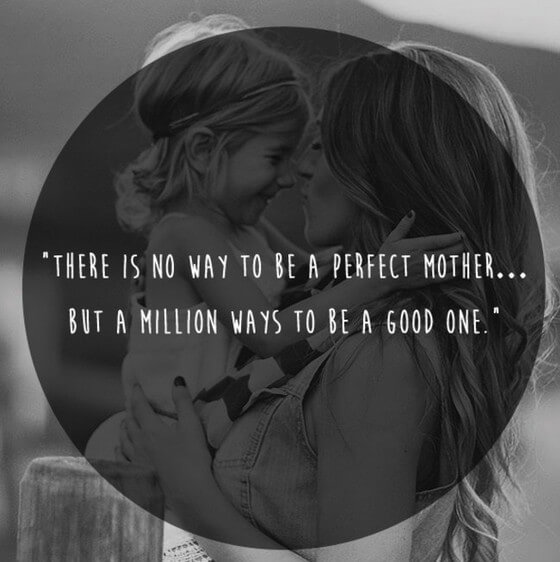 5. True that.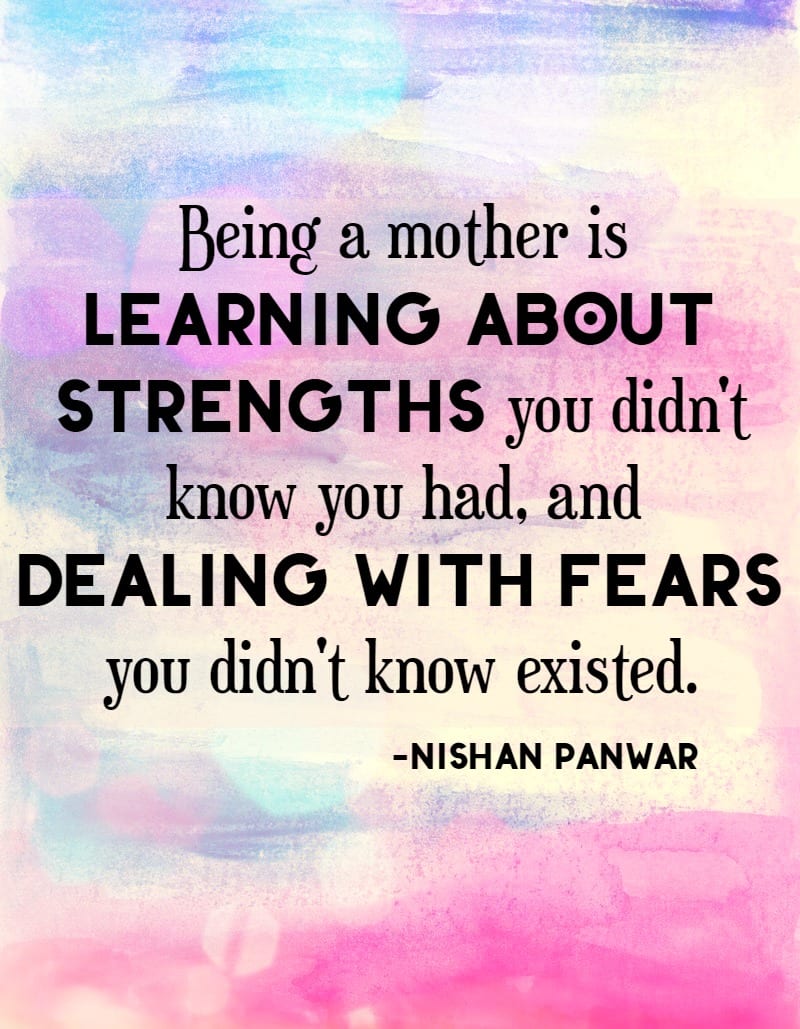 More Mom Quotes
6. No one can take the place of a mother.

7. For when you need to be reminded of your value and importance:
"Life doesn't come with a manual, it comes with a mother."

8. Every. Single. Time. 

9. A mother's love is not just powerful, it's protection. 
"Love as powerful as your mother's leaves its own mark…To have been loved so deeply… Will give us some protection forever." — J.K. Rowling

10. This mom quote that perfectly sums up motherhood.
"Motherhood is a choice you make every day, to put someone else's happiness and well-being ahead of your own. To teach the hard lessons, to do the right thing, even when you're not sure what the right thing is…And to forgive yourself over and over again for doing everything wrong."

11. And this one that does the same. 
Of course, it was cold.

12. A reminder that it ain't easy… 

13. But it's absolutely extraordinary.
"Motherhood is the exquisite inconvenience of being another person's everything."

14. You are brave, strong and fearless, Mama.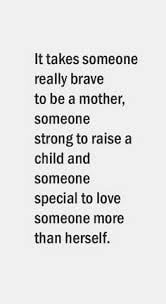 15. So basically, you're winning.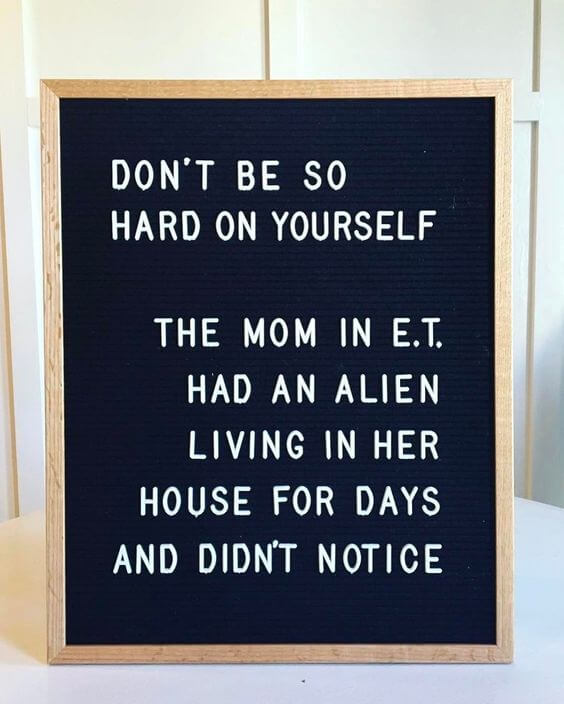 16. There's nothing wrong with a little crazy.
In fact, it's encouraged.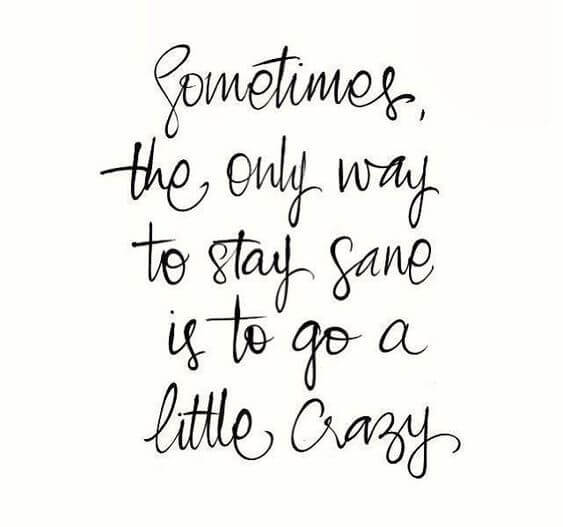 17. A Mom quote that's an ode to women everywhere.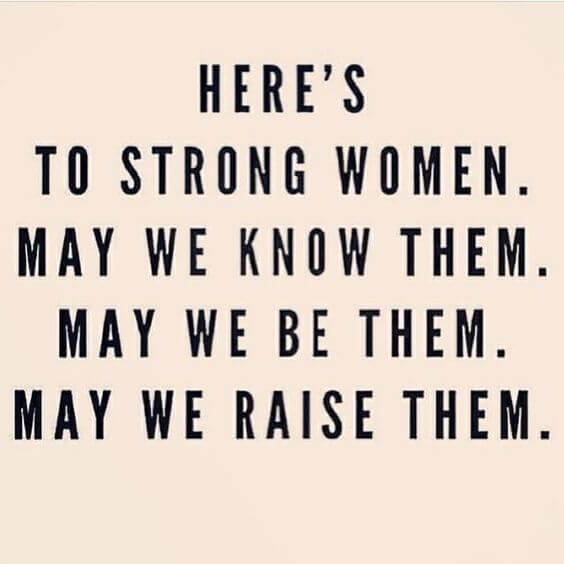 17. Cheers to you, you beautiful psycho.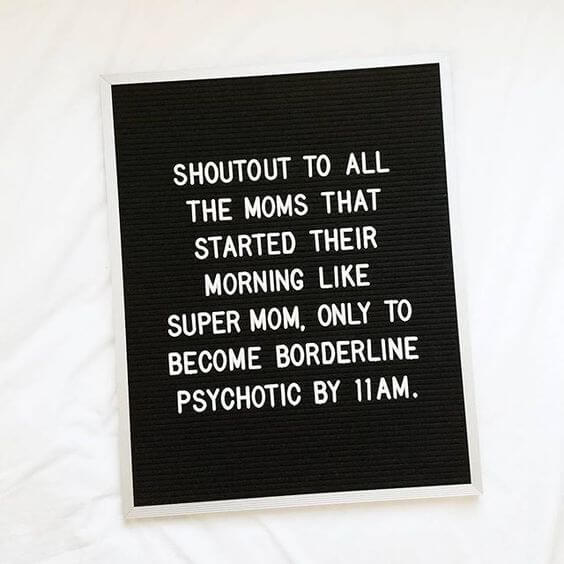 18. The Job Description: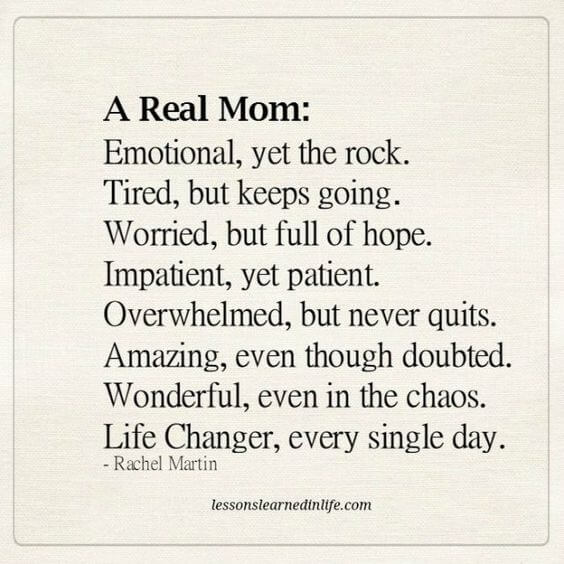 19. Funny, but OH. SO. TRUE.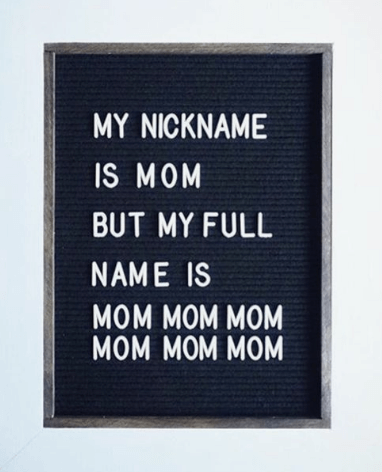 20. You reap what you sow. 
Motherhood is no different.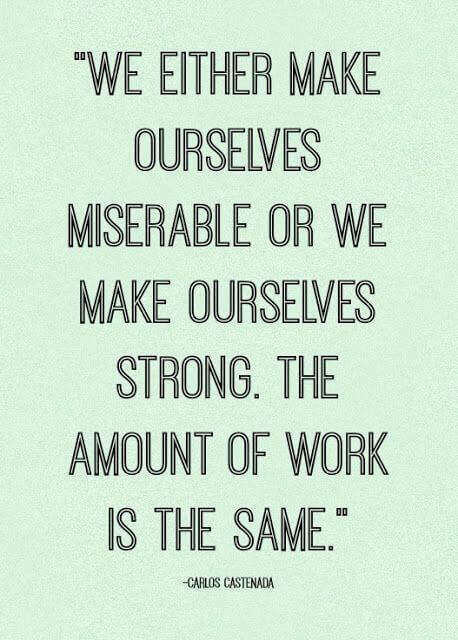 21. When in doubt, Google's got you covered.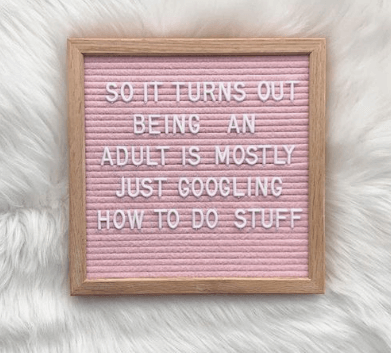 Moms, you're doing just fine. Motherhood can be an overwhelming cycle of highs and lows, but you were made for this. The Lord has got you, and you are not alone. May these mom quotes be a reminder of that truth today, and every day.
Looking for more mom quotes? This #momquotes from Jimmy Fallon is hilarious!