I was talking to a friend who, although raised in the church, is pretty antagonistic toward Christianity. He was talking about his childhood and how Sunday school and VBS constantly beat into his head his personal responsibility for Christ's death.
Not in the "Christ died for your sins" vein, but more like, "It was your sins that drove the spikes into Jesus' hands and feet." The way his parents and church hammered (no pun intended) into him his personal responsibility, made him feel mortifying shame.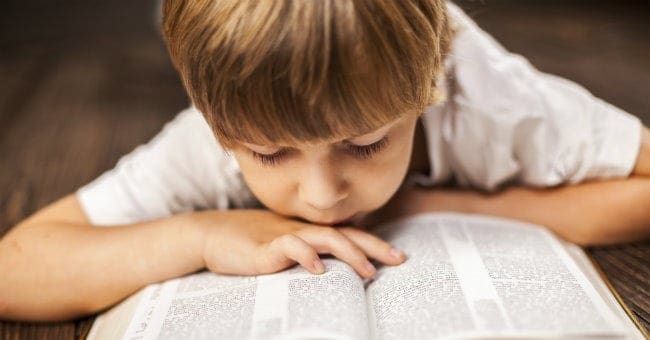 It worked, he was a devout little kid. But he wasn't propelled out of a sense of gratitude or wonder. No — his driving motivation for being good was humiliation.
As he got older, he walked away from the whole thing. I know so many people who have had the same experience. When they get older, their guilt turns into anger and frustration.
I 'd seen the same things laid on kids in churches I've attended, and it breaks my heart. To a little kid, there's a huge difference between "Christ died for our sins" and "your sins made Christ die." It may be subtle, but it's there.
Have others experienced this?
So I asked on Twitter if others had this same experience growing up:
How many of you were told about your personal responsibility for Christ's death as a child? #curious

— Jayson D. Bradley (@jaysondbradley) July 25, 2014
[Here are] some of the responses:
@jaysondbradley raised Catholic and went to Catholic schools from K to 12. My whole life was a guilt trip!

— Kelly McDermott (@Blueirisheyez) July 25, 2014
@jaysondbradley yep. And every time I sinned I put him back on the cross in that moment. — James Forde (@TheJamesForde) July 25, 2014
@jaysondbradley I was. Was also told that I may be responsible for others' damnation if I didn't share the Gospel with them

— Byron Lipper (@byronlipper) July 25, 2014