Graduation season is upon us friends. And while this year's graduation ceremonies may look a little different from what most grads had imagined, even a global pandemic can't put a damper these celebrations. Graduation is a huge milestone for every young person, so we've scoured the internet for the best graduation gifts of 2020.
Our graduation gift guide has everything you need to take the guesswork out of shopping for the young men and women in your life.
20 Graduation Gifts for the Class of 2020
Perfect for setting a firm foundation for the graduate in your life, the She Reads Truth and He Reads Truth Bibles are just the thing your grad needs to launch into the bright future the Lord has waiting for them.
Beautifully designed, these Bibles are loaded with resources like reading plans, maps, charts, timelines, and devotionals, all woven between the two covers of God's word. This Christian Standard Bible makes it easier than ever to read and understand the Word of God, and even lists New Testament and Old Testament references to go deeper and bring the Bible together as a whole work.
Take it one step further and gift your graduate with a She Reads Truth or He Reads Truth reading plan. At just $20/month, they'll receive each month's beautifully designed and intentionally curated reading plan along with SRT/HRT goodies, and access to their personal community through the app.
This graduation gift is a book for all of the ladies out there who are stepping out boldly in the direction the Lord has called them in. Enter: Jess Connolly.
Jess Connolly is a gal who wants to leave her generation more in awe of God than she found it. She is founder of Go + Tells Gals, which exists to equip and encourage women to take their place in the kingdom using what they've been given for His glory, and for the good of others.
Her book You Are The Girl for The Job, is not a Christiany-self-help book like the bootstrap gospels so many women are being fed these days. No. It's "the straight-up truth God has proclaimed over your life from the beginning, and it's not dependent on what you can do or achieve but based on His power, capacity, and character."
Give your graduate the gift of Truth in 2020 with You Are The Girl for The Job.
Whether your graduate is stepping into their career path, or moving into a dorm, they're sure to miss the place they call home.
Homesick Candles are crafted to remind you of the feeling of home, wherever you may be. Shop these natural soy wax candles by state, city, country, college town, or collection, and give the gift of home to the graduate in your life this year.
.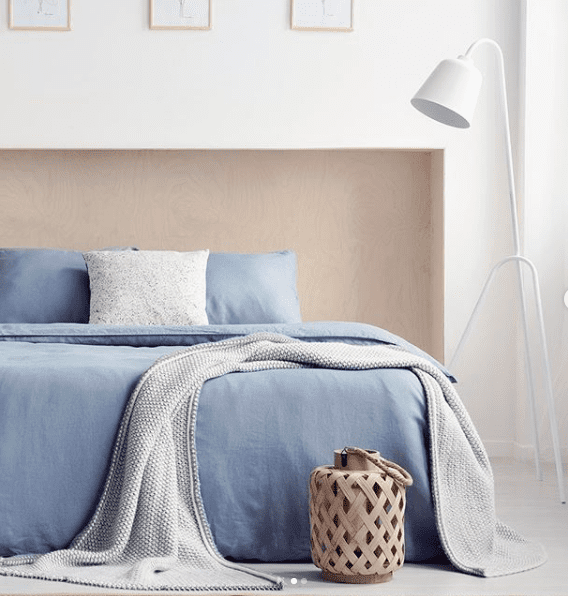 Home is where your bed is, am I right? Your grad will thank you for the gift of a good night's sleep with the help of PeachSkinSheets! These sheets are some of the the best on the market because they are made of a high-performance  SMART fabric that helps warm sleepers stay cool and cool sleepers stay cozy. You don't have to compromise softness for dryness.
PeachSkinSheets have a luxurious 1500 thread count level of softness thanks to the brushed peachskin finish on both sides, so they're extraordinarily soft no matter what side touches your skin.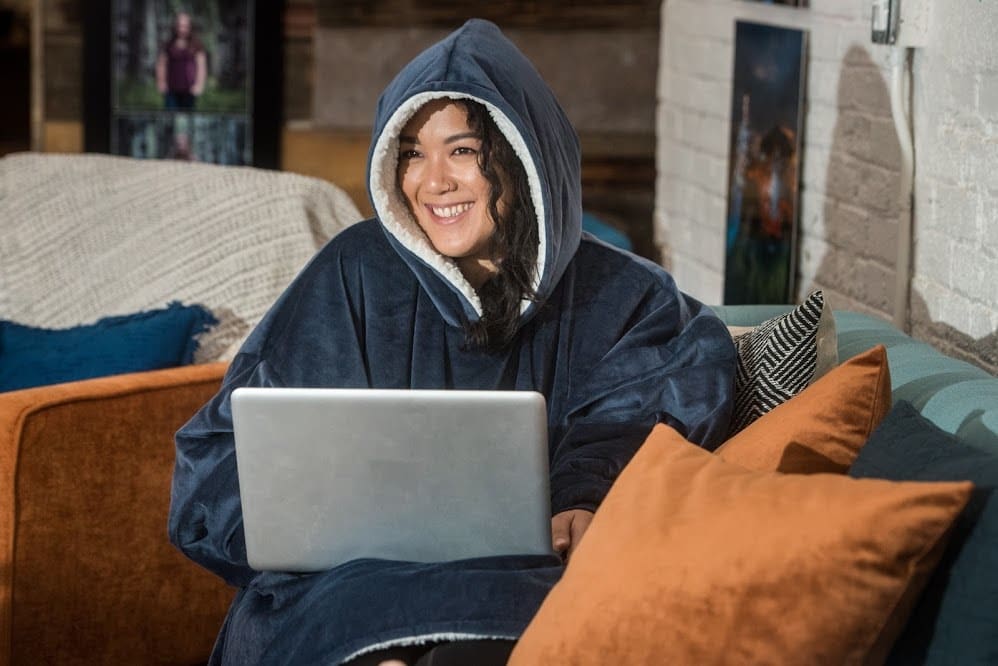 As seen on Shark Tank, The Original Comfy is the perfect graduation gift for the natural homebody. This wearable blanket/sweatshirt combo is strategically designed to keep you warm and cozy while you lounge at home. College and adulting include plenty of Netflix and down time. Give your graduate the gift of cozy with the Original Comfy.
Entertaining others is just part of life after graduation. Whether it's hanging in the dorm room or having friends over after work, you can't go wrong with giving the graduation gift of games. Runes & Regulations is a 2-4 player strategic card game that combines the aggressiveness of a horde of dragons with the passive-aggressiveness of a suburban unicorn. It's perfect for a game night in!
.
After the tassel has been turned, every 2020 grad will need a new roundup of office supplies in their next venture. Whether it's erasable highlighters for those late night cram sessions, or colorful, yet sophisticated fountain pens for their new desk, Ooly has you covered. Shop everything from school supplies to journals and calendars, and bring some color to your graduates' next endeavor.
.
.
For many, graduating from college means a new reality of collecting a pay check, paying rent, and realizing how much debt they're buried under when they begin to pay back student loans. Give your grad the gift of financial freedom with Financial Peace University. Dave Ramsey's proven personal finance program has radically helped more than 6 million people stop living paycheck to paycheck. It's the graduation gift that keeps on giving for years and even generations to come.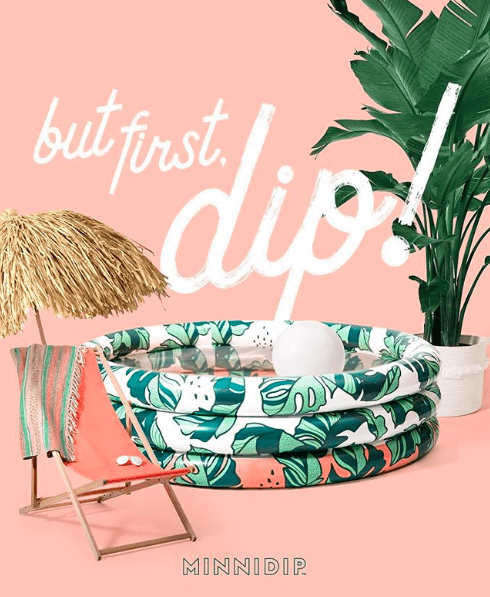 Work hard, play hard, am I right? Bring the tropics and the fun straight to your backyard, rooftop, dorm, or courtyard with MINNIDIP's fun and colorful designer inflatable pools.
Created for grown-ups, and littles alike, it's the perfect way to get the most out of summer following graduation!