Read more about the project on their website, and order your mama a tote with her 4 favorite things today!
And check out their special Pink Edition 4 Things Tote just in time for Valentine's Day!
Who doesn't love getting a special package in the mail? With Universal Yums, you can bring mom on a trip around the globe this Valentine's day by having snacks delivered right to her doorstep!
This subscription box is a snack-lover's dream, bringing the mom in your life a box of snacks from a different country every month. Choose your size with 6, 12, or 20 snacks in your box. Then take a journey through the country of the month with Universal Yums' interactive booklet, including games, trivia, recipes, and so much more!
If mom is a fan of World Market, this is THE Valentine's Day gift for her this year!
Being a mom should never mean having to sacrifice good body care.
After having babies, the creators behind Babe & Body knew what it was like to be a new mom that has three diaper rash creams and all the baby shampoos — but nothing for themselves!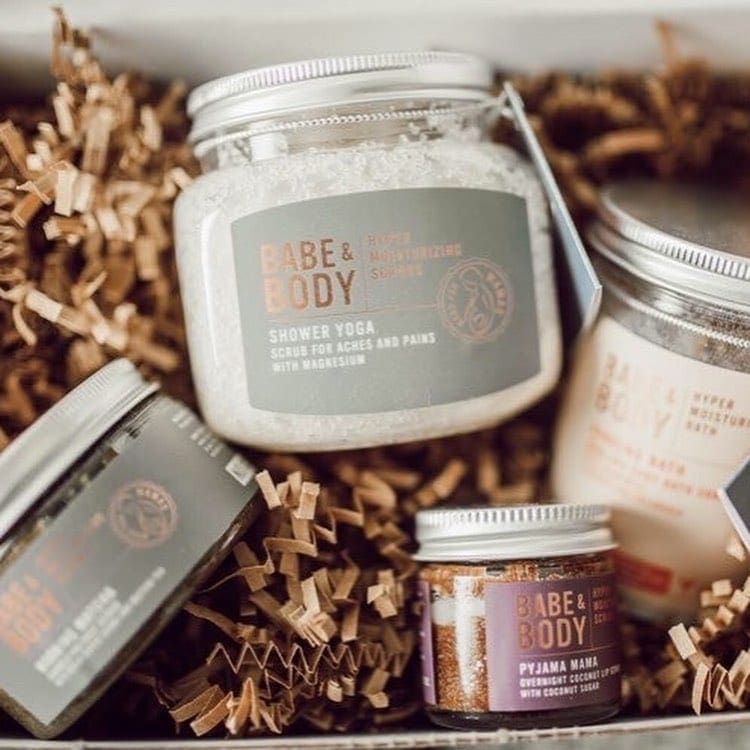 Using the ingredients we love and reformulated awesome feel-good stuff for moms, they created a line of mom-centric products with all-natural, never processed ingredients you don't have to Google.
When it comes to being a mom, it's all about convenience. But sacrificing time for the people we love shouldn't have to mean sacrificing a blowout either.
Enter: Revlon's One-Step Hair Dryer & Volumizer Hot Air Brush.
It's exactly what the name says — a hair styling tool that does it all in just one easy step!
With almost 27,000 reviews on Amazon, give mom the gift of fresh hair this Valentine's Day.
There is no better surprise than getting $200 worth of full-size premium products in the mail in a beautifully curated box! FabFitFun is an affordable subscription box that makes it easier than ever to get mom top quality products at a non-premium price!
Let mom indulge in the best in beauty, fitness, wellness, home, and everything in between. Get the Spring Box today!
Handmade gifts are always just a bit sweeter. So why not give her the handmade gift that she'll actually want to put on her coffee table. I'm talking about a custom Chatbook.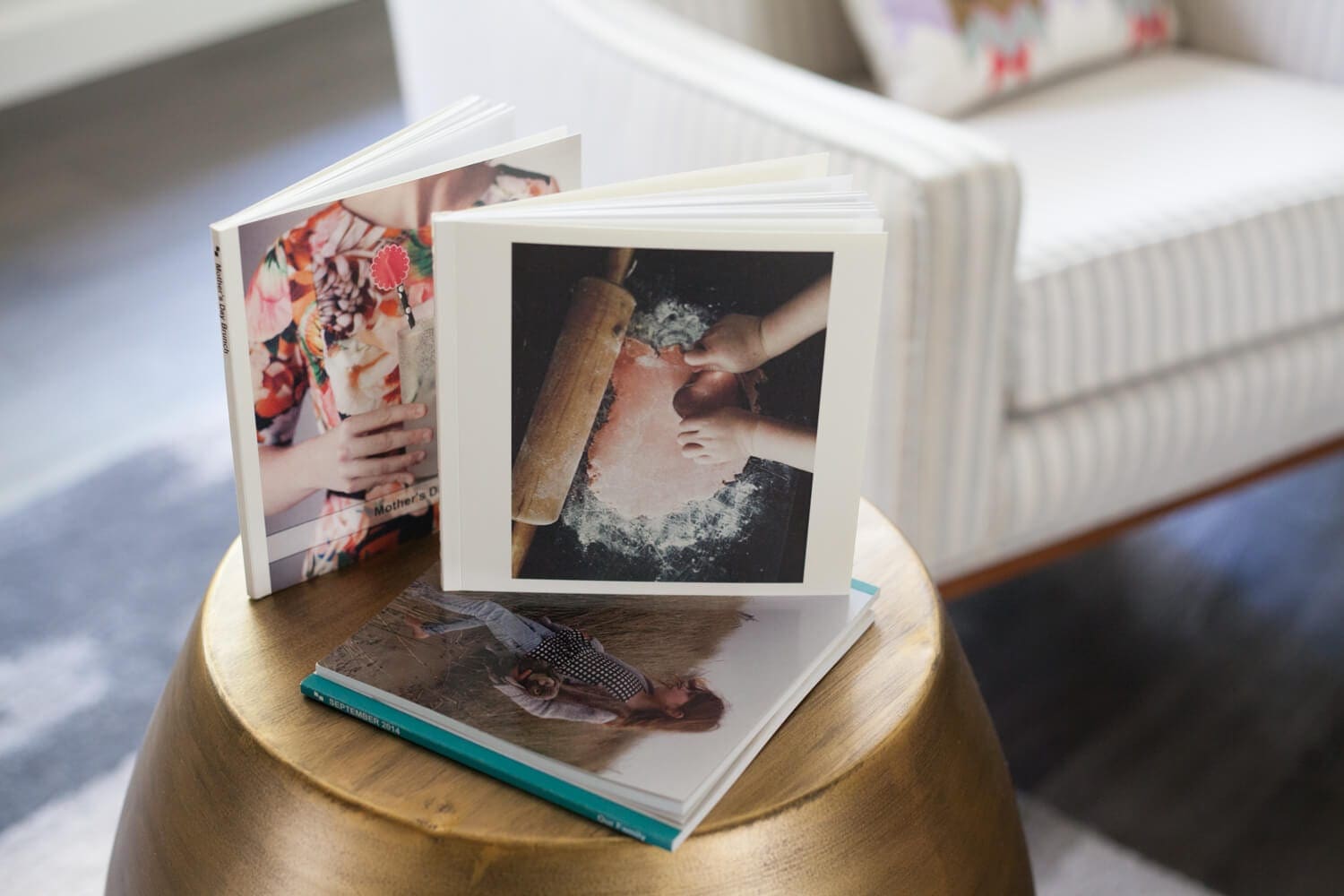 Starting at just $10, you can mix and match, arrange and style your own custom photo book for mom, giving her ALL the feels with memories and laughs that will last her all year long.
If your mom is a 'words of affirmation' gal like yours truly, you can't go wrong with a whole book full of things you love about her!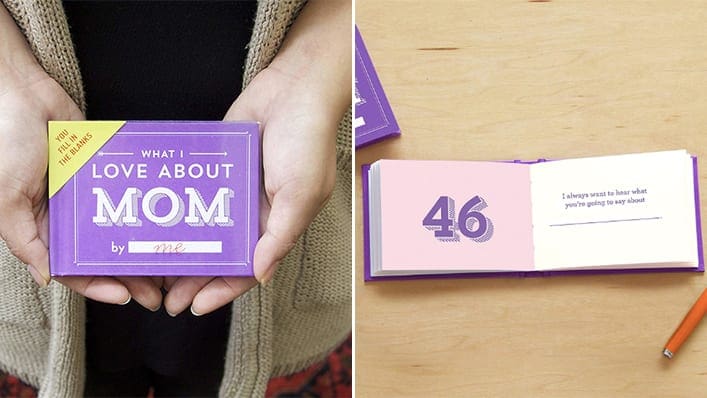 With short prompts on every page, this sweet little keepsake allows you to fill-in-the blanks and describe why your mom's the absolute best!
Nothing says Valentine's Day like chocolate covered strawberries, and Shari's Berries has the absolute BEST.
Give the leading lady in your life the gift of decadence this Valentine's Day with a box of gourmet, hand-dipped strawberries!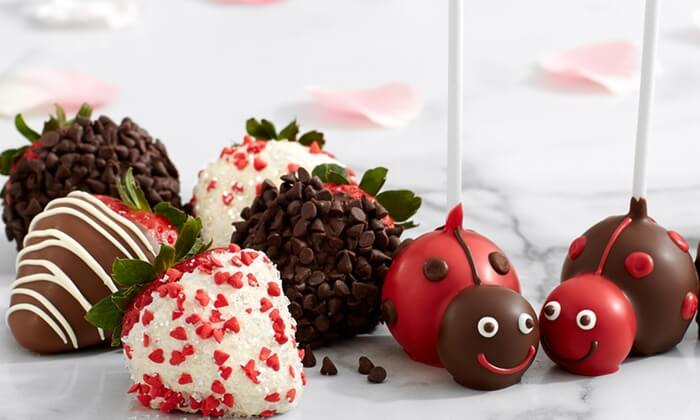 Show mom ALL the love this Valentine's Day, and every day, with one of these thoughtful Valentine's Day gifts!