With Valentine's Day just around the corner, now's the time to get just the right gift in time to wine and dine mom on February 14th.
Whether you're a husband looking for a gift for the incredible wife in your life, or a kid whose mom deserves an island and all you can afford is a candle, this list is for you!
We've searched the internet high and low for the best Valentine's Day Gifts For Every Mom!
Every gal loves to have a shiny new color on her nails. This Valentine's day, look no further than ella+mila. Quickly becoming one of the most sought-after nail polishes on the planet, ella+mila is a cruelty-free, vegan nail polish line that offers over 140 color shades to date!
In addition to being chip-resistant, quick-dry and high-shine, ella+mila nail colors are classified as a seven chemical-free product.
They also offer a full line of eyeshadows, liquid lip sticks, and body scrubs and creams so she can feel pampered at home every day of the week! Grab mom her ella+mila polish online or at your nearest Target or Ulta Beauty.
Every girl loves a good relaxing soak in the tub. Help mom practice self-care this Valentine's Day with the help of Life Around 2 Angels.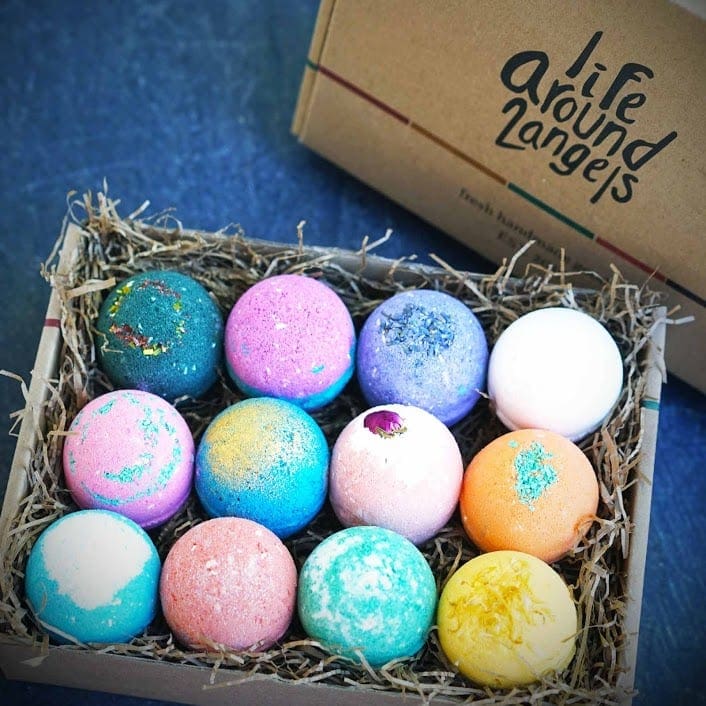 With over 4,000 customer reviews, these handmade bath bombs are #1 on the Amazon gift list for ALL the right reason. They contain all-natural ingredients including Shea Butter, Cocoa Butter, Olive oil, Coconut Oil, Epson Salt and Kaoling clay that are gentle for all skin types and easily absorbed to leave skin silky soft.
And best of all you guys, they SMELL WONDERFUL. Each little bath bomb is like an explosion of fragrance that you just don't want to end.
Nothing says Valentine's Day like a beautiful bouquet of flowers, obvi. But what if you could have GORGEOUS hand-cut flowers delivered to her door all year long?
With BloomsyBox, you can!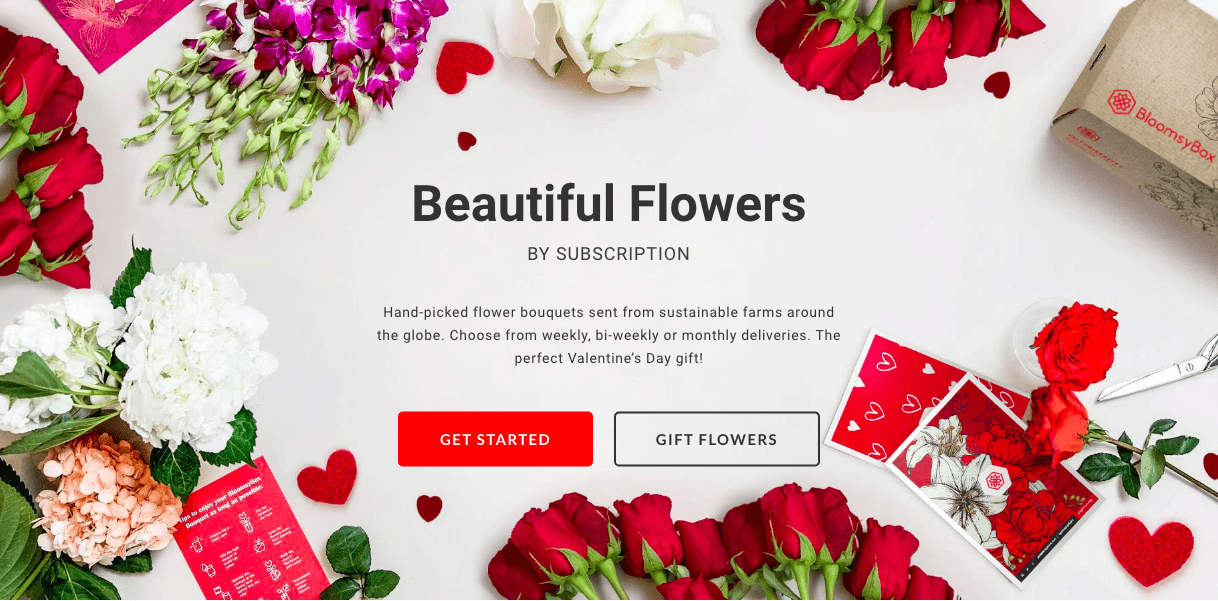 Each BloomsyBox is beautifully hand-picked, carefully crafted and wrapped with care from one of our sustainable farms around the globe right to her doorstep.
Choose from weekly, bi-weekly, or monthly deliveries that are shipped straight from the farms where they are picked — meaning you receive your blooms just 2-4 days after they are cut.
From sunflowers and calla lilies, to roses and orchids, and even tropical bouquets and succulents,BloomsyBox is a unique and meaningful way to show mom you care this Valentine's Day!
You can't go wrong with jewelry on Valentine's Day! This year, get mom a necklace that embraces the incredible role she fills in life!
These necklaces are the perfect Valentine's Day gift for the mom in your life because they come in so many varieties. Choose between something basic like "mama," or "love," or customize it with initials to fit the mama bear in your life!
Give mom the gift of clean beauty this Valentine's Day with Piperberry.
Piperberry is a skincare company created with one single principle in mind: to provide highly effective skincare products using the latest science and the most natural ingredients possible.
Their non-toxic, sustainable, and ethically-sourced products are sure to keep mama's skin looking radiant. That's because they believe in using nature and science to help you live in your best skin.
She's the keeper of everyone else's time and schedules. This Valentine's Day, give mom the gift of Nordgreen.
These beautifully minimalistic watches are handcrafted by two Danes on a mission to deliver true Scandinavian design and lifestyle to everyone. Whether she's a leather watch kind of gal, or the mom in your life prefers a metal mesh band, these little time-keepers are sure to take her breath away.
If you're a fan of the Bobby Bones Show on iHeart Radio, then you know all about Amy Brown's 4 Things Tote from The Shop Forward.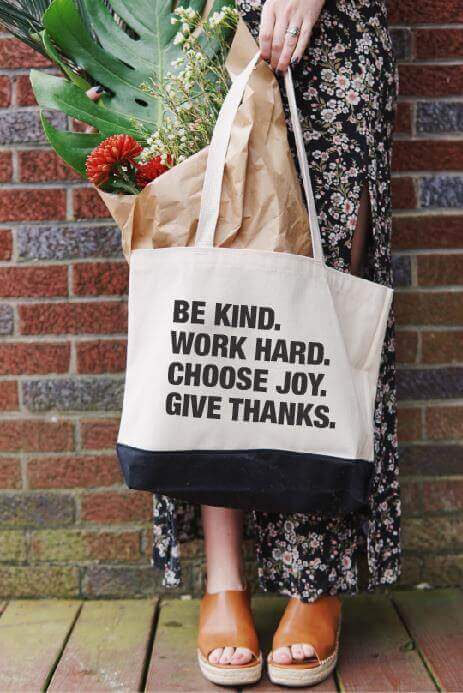 Every girl loves a good tote, and this one in particular helps two great causes: not only does it hold all of Mom's stuff, but proceeds go toward growing and developing an orphanage in Haiti.