What would we do without Valentine's Day? It's that perfect in-between holiday that carries us from the Christmas and New Years craziness to the fresh new life of Spring.
Whether you're one to avoid the mushy gushy Hallmark holiday or a descendant of Cupid himself, we've scoured the internet for the best Valentine's Day gifts for every Galentine on your list!
15 Valentine's Day Gifts For Every Gal in 2021
Nothing says Valentine's Day like a beautiful flower arrangement. Give her the gift that lasts this year with a stunning, handcrafted, paper flower arrangement from Unwilted.
Each petal and leaf is meticulously hand-cut from Italian crepe paper, painted, shaped and constructed to achieve a realistic, yet artistic look and feel. These maintenance and allergen-free bouquets are the perfect way to say Happy Valentine's Day to any gal in your life!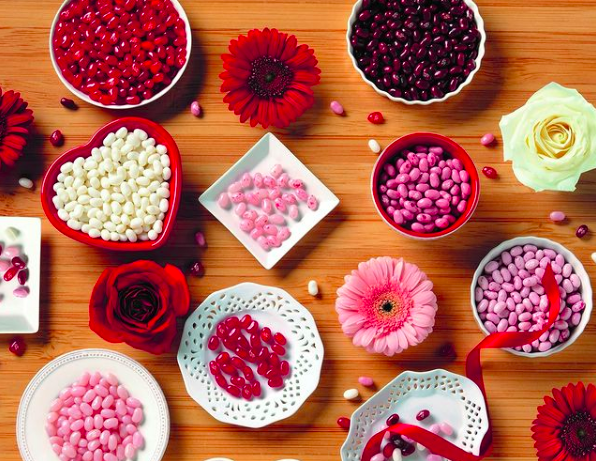 Need some sweet treats for your Galentine this Valentine's Day? Look no further than Jelly Belly for all of your candy needs. Whether you're a fan of the classic "Love Beans," or looking to change things up with their new line of Chocolate Truffles, Jelly Belly has something sweet for everyone to enjoy!
Every gal loves the glow of a warm candle. And nobody does it better than Broken Top Candle Co. These soy candles incorporate all-natural cotton and cotton core wicks that are lead and zinc free. Take your pick from dreamy florals, invigorating fresh tones, and adventurous woodsy scents.
But Broken Top doesn't stop at knock-out candles. Their hand-crafted bath, body, and home products are mindfully sourced to be renewable and recyclable, free of parabens, gluten free, and totally vegan. It's only the good stuff in these products, and your body will thank you for it.
Every gal loves to have a shiny new color on her nails. This Valentine's day, look no further than ella+mila. Quickly becoming one of the most sought-after nail polishes on the planet, ella+mila is a cruelty-free, vegan nail polish line that offers over 140 color shades to date!
In addition to being chip-resistant, quick-dry and high-shine, ella+mila nail colors are classified as a seven chemical-free product.
They also offer a full line of eyeshadows, liquid lip sticks, and body scrubs and creams so she can feel pampered at home every day of the week! Grab mom her ella+mila polish online or at your nearest Target or Ulta Beauty.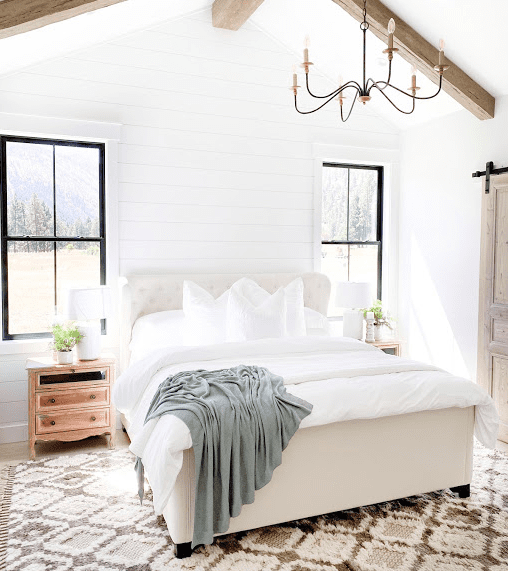 We may say we want flowers and chocolates, but all mama really wants for Valentine's Day is a good night's sleep! Enter: Simply Organic Bamboo.
These OEKO-TEX® certified products are made from organically grown 100% bamboo viscose, and sourced from eco-friendly renewable materials. Their luxurious sateen weave creates a buttery smooth texture that invites a beautiful night's sleep so that you can dream soundly and wake refreshed. Cool, breathable, soft and comfortable, these sheets only get softer over time. Great for anyone with sensitive skin or allergies.
Drench your body this Valentine's Day in a gentle, every day, bubbly wash that won't strip your skin of its natural moisture. Smooth Me Over Moisturizing Body Wash from Formula 10.0.6 is great for all skin types. Sweet grapefruit nourishes, while tropical coconut hydrates, leaving you feeling silky and smooth all over!
Follow up your Valentine's Day soak with one of their moisturizing body lotions, butters, or oils.