Oh mama, the gender reveal ideas time has come! By now you're somewhere in the 13-20 week mark, and the long-awaited answer is right around the corner. Who doesn't love a reason to celebrate? For most couples today, a gender reveal party is a fun way to gather family and friends together and learn whether that little nugget growing inside of you will be a boy or a girl!
The internet is chalk full of thousands of gender reveal ideas and party themes. For the country-loving duo, there's "boots or bows." From "lashes or mustaches" and the general "he or she what will it be?" the gender reveal ideas are endless.
We've compiled your go-to list for gender reveal ideas that will have you celebrating through the third trimester.
Grab a gal pal to give your sealed envelope to, because these gender reveal ideas are a surprise for mom and dad too!
Here are 14 of the Best Baby Gender Reveal Ideas the Internet has to Offer
Gender Reveal Cake!
Everyone loves a good surprise. And who doesn't love indulging in a sweet treat? Combine those two things and the gender reveal possibilities are endless.
1. Bake the gender into the cake
2. Concoct a sweet surprise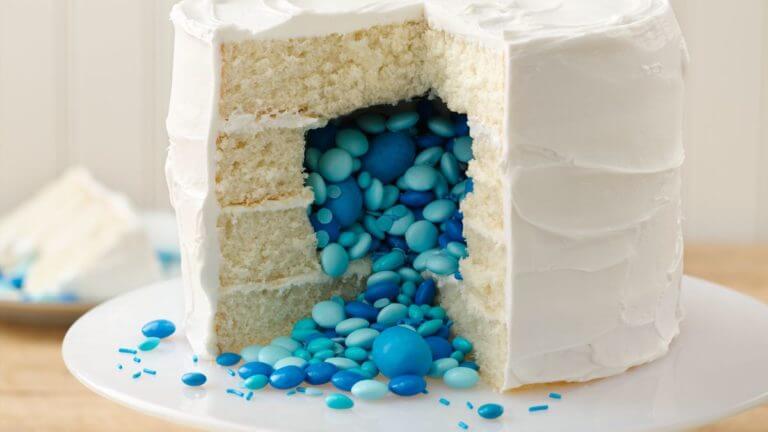 3. Use the frosting inside of the "he or she" cake to reveal the gender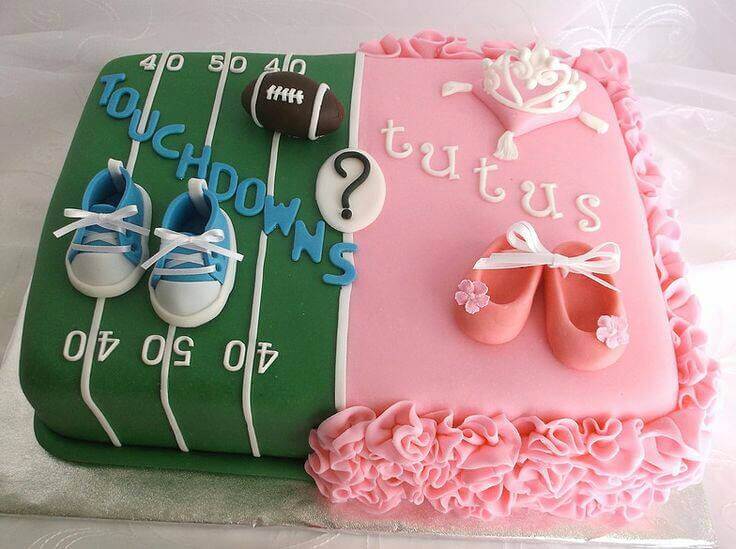 Gender Reveal Shoot Out
4. Whether you're a Bow hunter…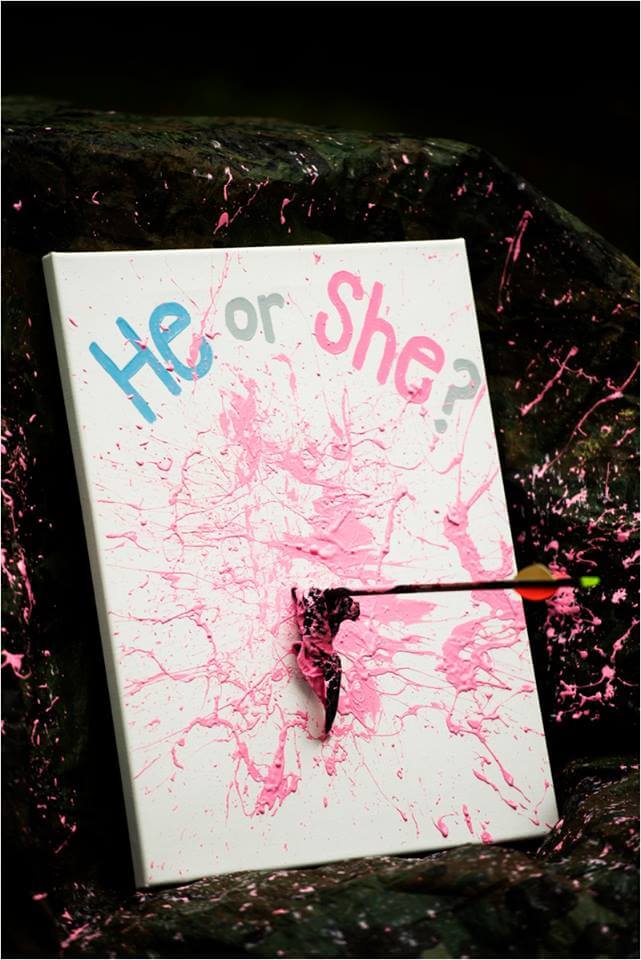 5. Or just an average Joe with a shotgun…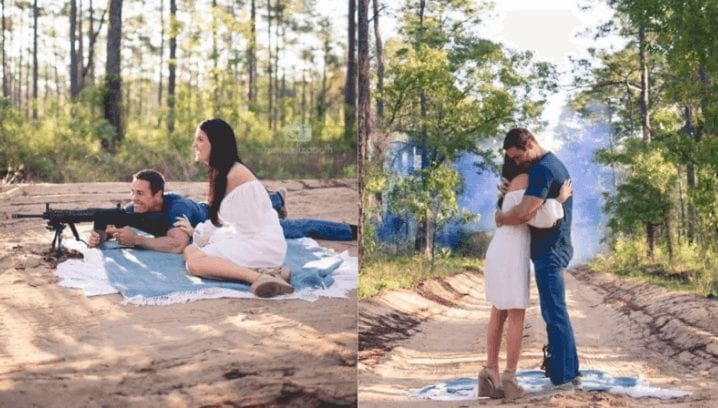 This gender reveal idea is one that can fit an array of personality types!
Gender Reveal Ball
6. Either way, it's a grand slam!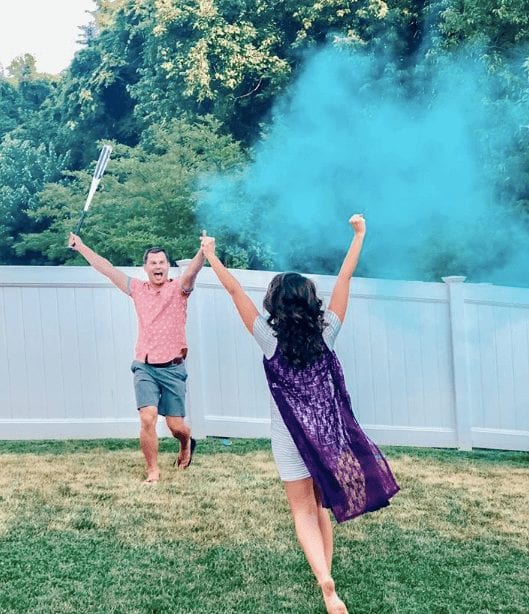 Get this cutie gender reveal baseball set here.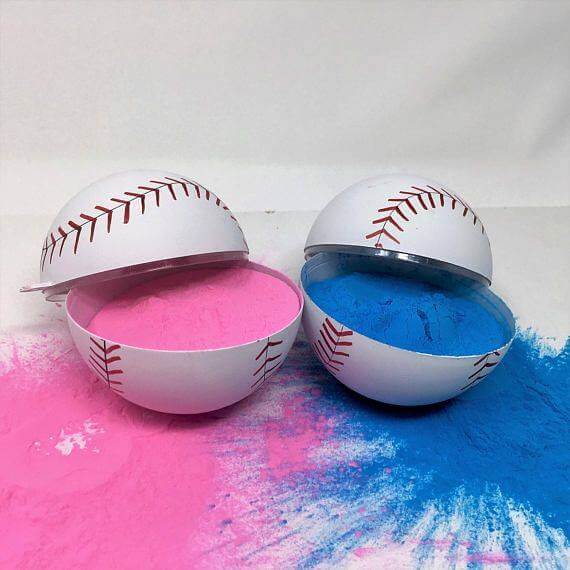 Gender Reveal

Smoke Bombs
7. Ready, aim, fire! Tannerite offers a gender reveal boom box.