My other go-to baby shower book is from Catechesis Books – their Baby Believer Primer series! They just came out with two new books: Let There Be Light and From Eden to Bethlehem. Be sure to get those and be sure to get Bible Basics – a counting primer using biblical principles.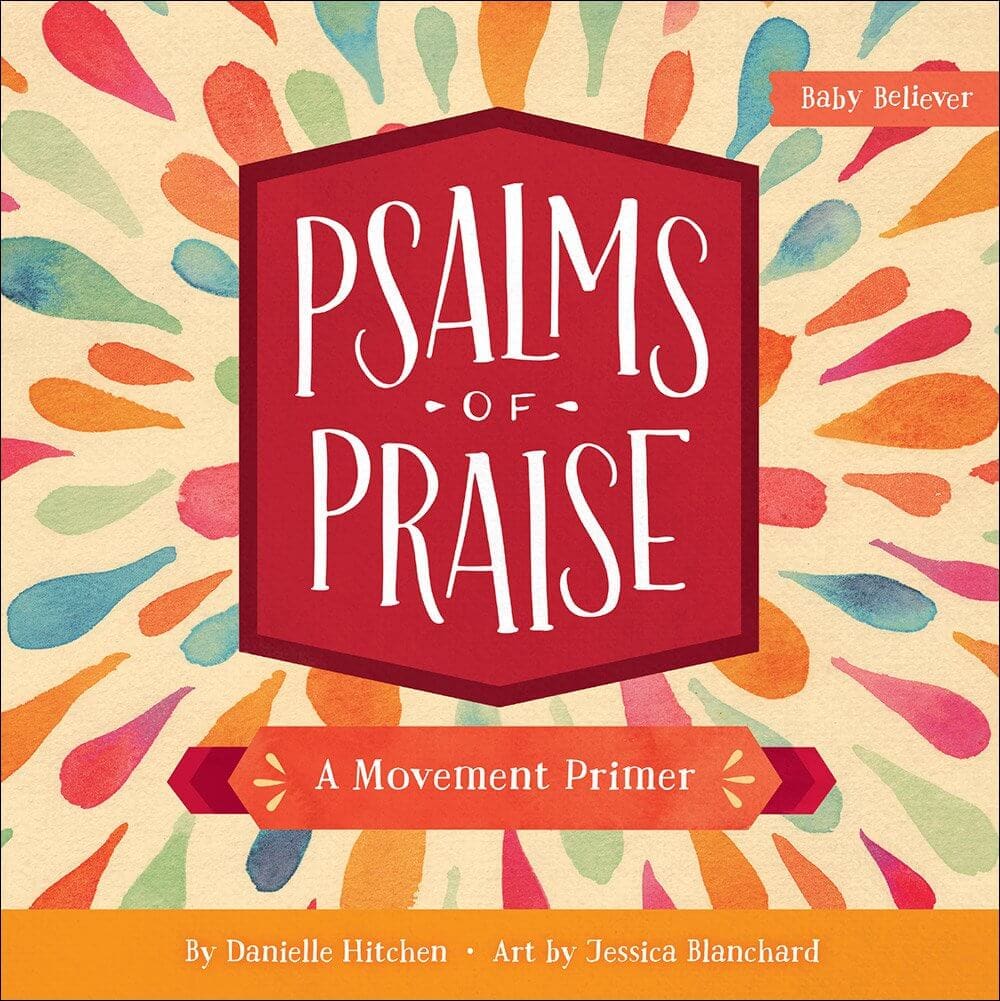 Another book in the Baby Believer Primer series, this one explores the different postures of worship. Using bible verses referencing action (run, walk, kneel, stand, sleep) each page shows a child doing that action. It's a "movement primer". I own both of these and can't wait to add the other three!
Enjoy teaching the Bible to your toddler
Whether you choose to read over breakfast, right before bed, or at another time, consider choosing the same time every day. This will help your child establish a habit and look forward to hearing more.
***
A version of this post originally appeared at phyliciamasonheimer.com, published with permission.