One of the hardest parts of the holiday season, especially for those with kids, is the moment when you're just… out of ideas. You've played all the board games, seen all the lights, and now you're wondering what to do next.
Well, we're here to help! We've gathered a list of ten family Christmas movies that will make for great viewing this holiday season. Our choices stretch from the classics to the obscure, from feature-length to short films, and from overtly Christian to completely silly. The one uniting factor: All these movies will keep the kids and parents entertained.
Here are 10 Family Christmas Movies to Watch Over Christmas Break
1. Toy Story 4
Pixar coming back for a fourth Toy Story movie seemed like a bad idea, but somehow the creative team once again knocked it out of the park. While this film might be a bit too intense for some younger viewers, it's a perfect film for the rest of the family. Your kids will enjoy spending more time with Buzz, Woody, and their favorite toys, while the parents will fight back tears as they realize what Toy Story 4 is actually about: realizing your kids are growing up, and when the time comes it's okay to let go. You can rent Toy Story 4 on iTunes, YouTube, Amazon, or several other streaming services.
2. The Snowy Day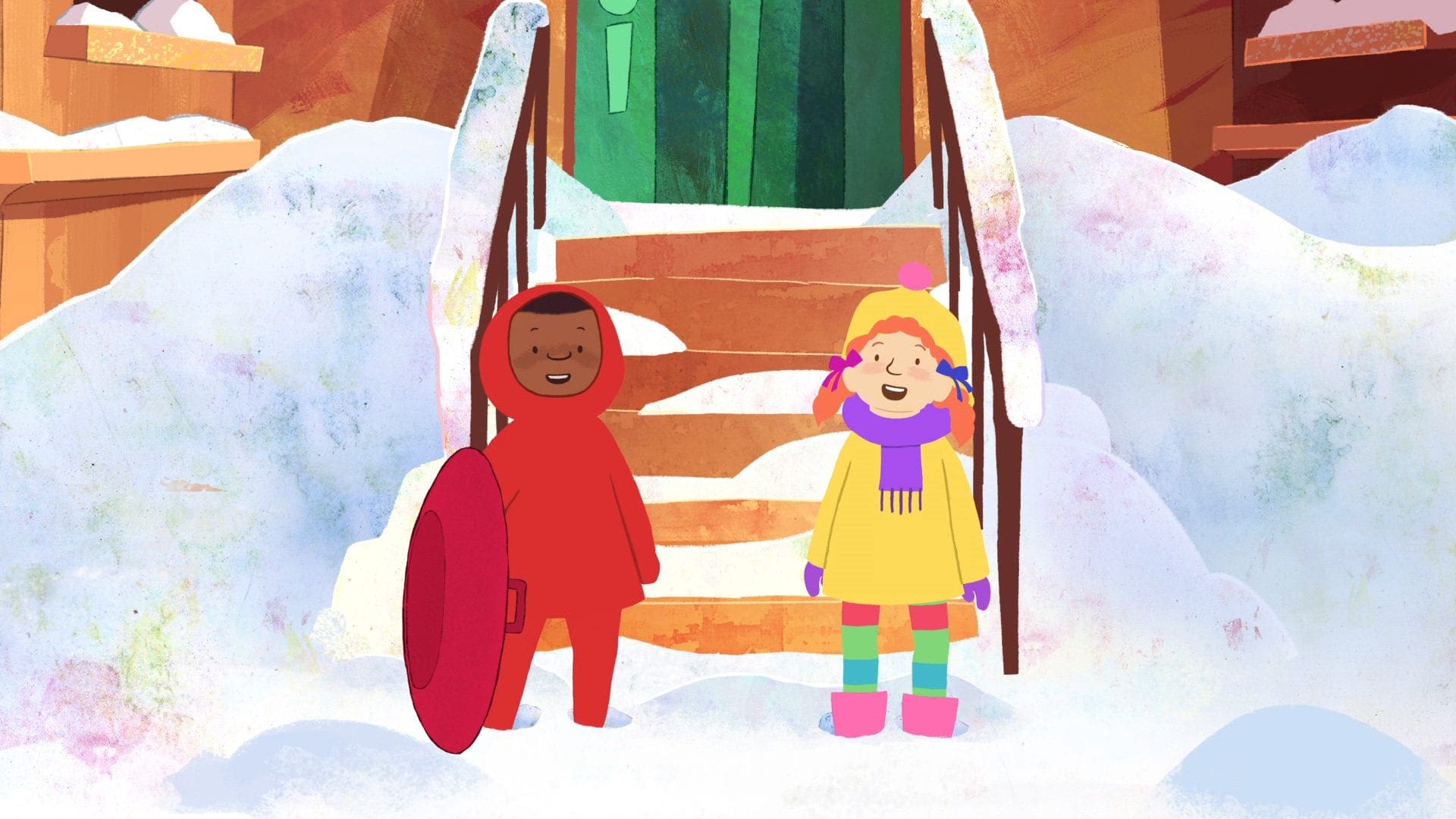 Based on the classic 1960s children's book by Ezra Jack Keats, The Snowy Day is a simple story about an African American boy who goes exploring his neighborhood the day after the season's first snowfall. This simple, heartwarming, Christmas-themed story captures the childhood magic of a world blanketed in snow. Narrated by Laurence Fisburne, this family Christmas movie has a pleasant earworm of a theme song written and performed by Boyz II Men. The Snowy Day is free with Amazon Prime.
3. The Small One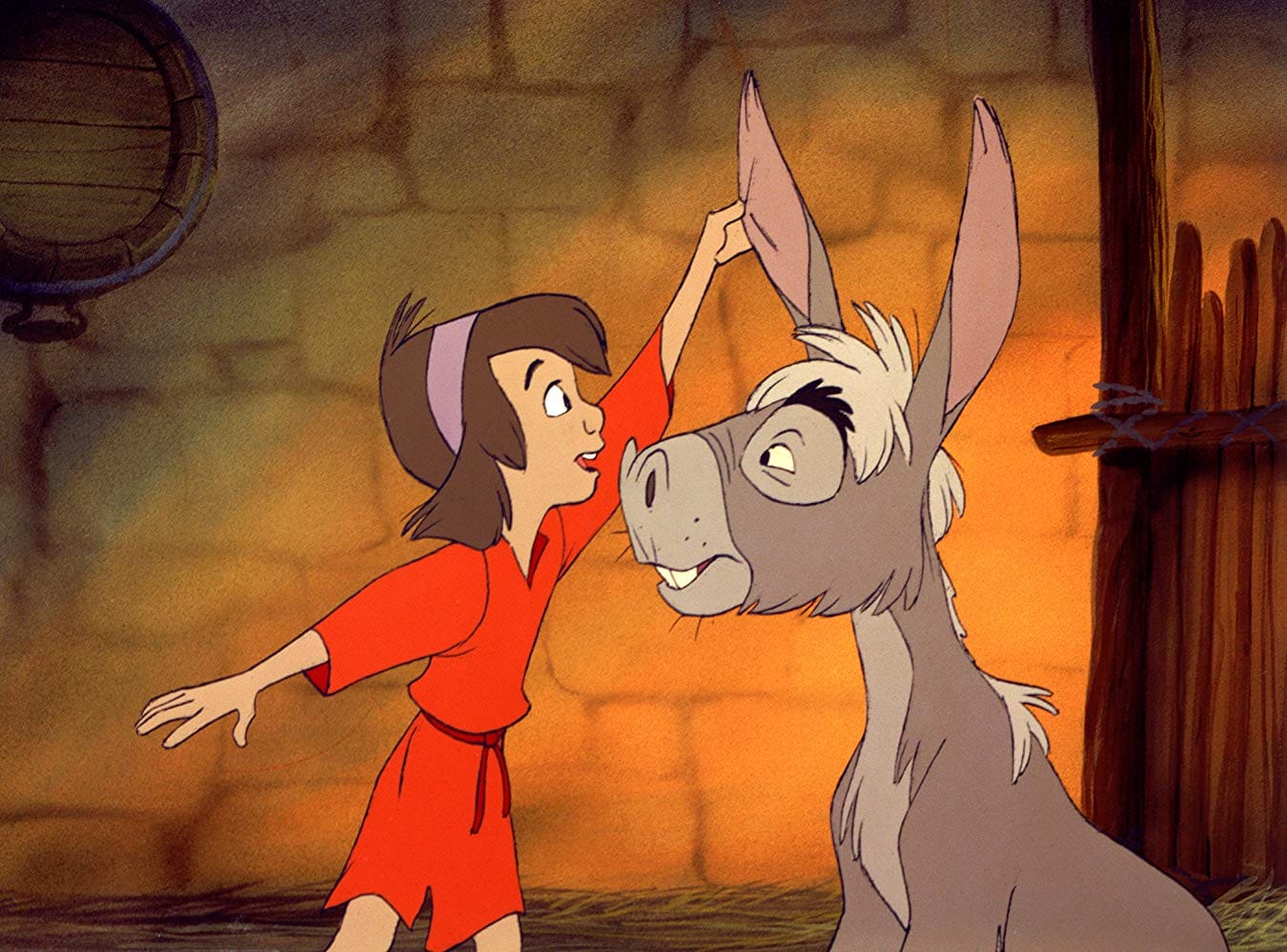 The Small One is a cartoon so anonymous, even Disney may have forgotten they own it. And yet this 1978 animated featurette is a heartwarming story about a Galilean child in first-century Palestine forced to find a new owner for his old, beloved, but fairly useless donkey. The home this donkey ultimately finds, and the movie's message about how "there's a place for each small one, God planned it that way" is as Christian-centric, and Christmas-themed as it gets. This short, 26-minute film isn't available on Disney+, but you can rent it on YouTube, iTunes, Google Play, or Vudu.
4. I Can Only Imagine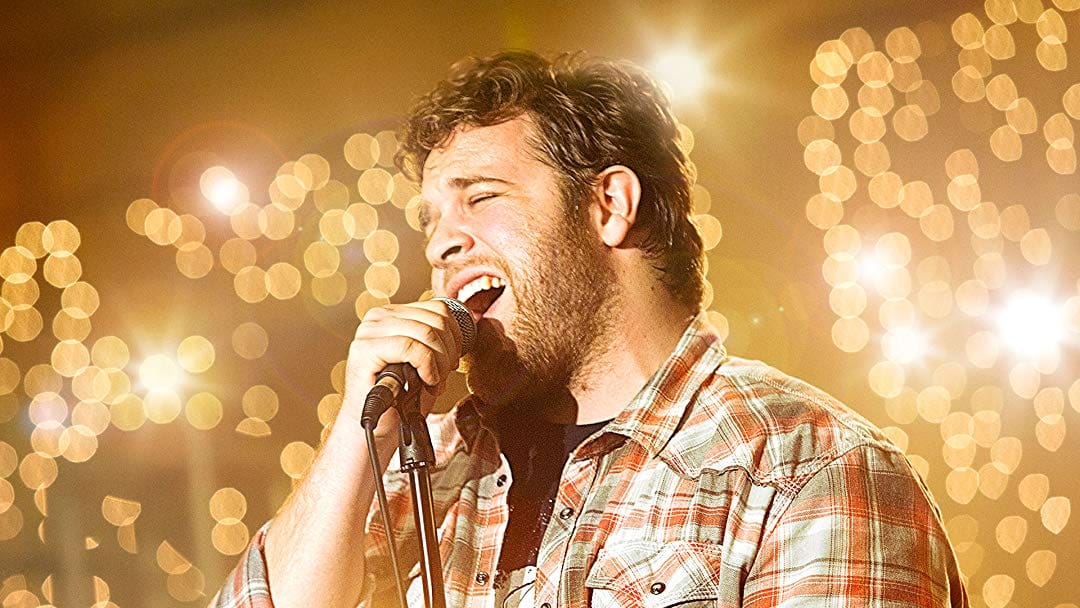 Based on the life of Mercy Me frontman Bart Millard, I Can Only Imagine is the story of a band, a song, and the shattered and healed relationship between a father and son. Starring J. Michael Finley as Millard and Dennis Quaid as his father, the film is a moving look at the forgiveness, healing, and redemption possible with Jesus. You can rent the film on Amazon Prime, YouTube, and Google Play, or it is free for Hulu subscribers. Bart Millard is also an executive producer on I Still Believe, the upcoming biopic movie featuring musical artist Jeremy Camp (in theaters 3.13.20). 
5. Elf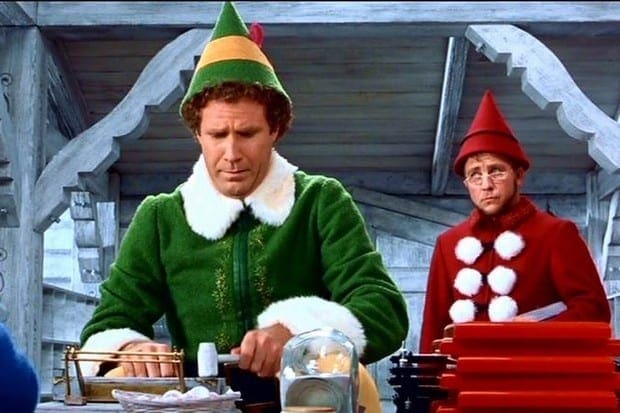 One of our favorite family Christmas movies of all time has to be Elf. The modern Christmas classic tells the story of Buddy (Will Ferrell), a boy who grows up living amongst Santa and the elves in the North Pole and goes on a quest to New York City to find his real father (James Caan). Is this movie silly and shallow and a bit cheesy at times? Yes. Is it also a hilarious flick that both kids and parents can appreciate it? Absolutely! You can rent Elf on YouTube, Amazon Prime, Google Play, iTunes, or Vudu.
6. A Muppet Christmas Carol