3. My wife does all the shopping.
Does your wife ever run errands for you? Buy the groceries? Get you a new pack of white undershirts? Personal shoppers on average run around $65 an hour. (That's excluding the couple thousand dollar membership fee required to utilize their services.) Average the amount of time spent at the grocery stores or department stores per week at four hours and you're looking at around $260, and that's an extremely conservative average. That's $13,520 a year.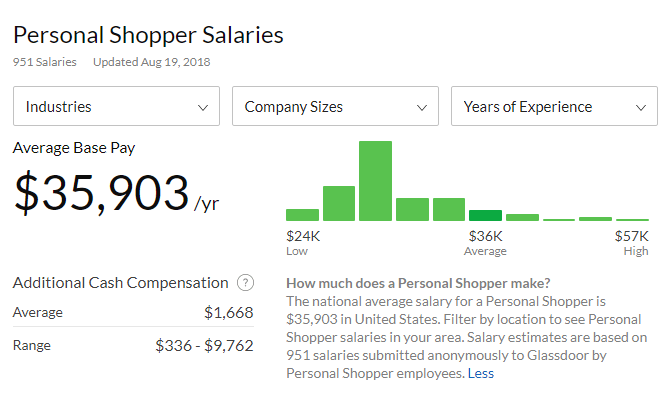 4. My wife does all the cooking.
Does your wife ever cook dinner? Prepare lunch? Prepare lunch beforehand for you to take with you to work? A personal chef, preparing two servings of five meals can run from $400 and up. So assuming your stay at home wife prepares even a few meals a week, you're looking at around $240 at least per week.[4] That's $12,480 a year. And that's excluding any hosting, any extra mouths to feed, or extra meals to cook or extra sides and entrees for pot lucks and holiday parties.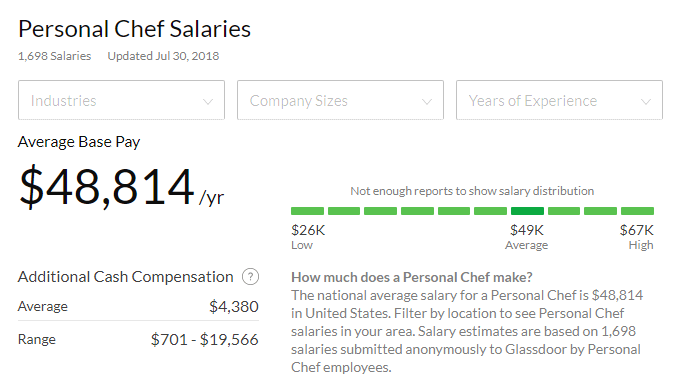 So far we're looking at a grand total of $67,860! Remember, we're working with extremely conservative averages here. That's daily care for your child that the average full-time nanny would provide. That's twice-a-week cleaning of your home by a maid service that gets the place presentable. That's three meals prepared a week of only two servings. These numbers, for the most part, still fall embarrassingly short of all the things that are actually accomplished each and every week. And that's only taking into account three services!