Upcoming Christian movie I Still Believe tops Seventeen.com's list of "7 Most Romantic Movies Premiering in 2020."
I Still Believe, the #1 movie on the list, is the biopic featuring Jeremy Camp and his first wife, Melissa.
"Riverdale's K.J. Apa stars in this romantic movie about singer/songwriter Jeremy Camp," author Jasmine Gomez writes for Seventeen.com. "The movie follows Jeremy's life, including his marriage to his first wife, Melissa. Melissa was diagnosed with ovarian cancer just before they were married, but the pair continued on with their relationship through Melissa's illness."
Making the list alone is a big deal. Topping it? Now that's something to celebrate!
Seventeen Magazine has been around for 74 years with a circulation of over 1.9 million. The median age for their readership is 23.9. The size and demographic of Seventeen's audience is why this is pretty big news that a Christian movie is the top movie on their list.
I Still Believe Is a Love Story With Hope
I Still Believe features then-20-year-old Jeremy Camp (played by KJ Apa) who navigates his own personal story of love and loss that looks to prove there is always hope.
"[The movie] tells my story and shares what God has done amidst all the hard things I went through," says Camp. "It shows hope in the midst of pain."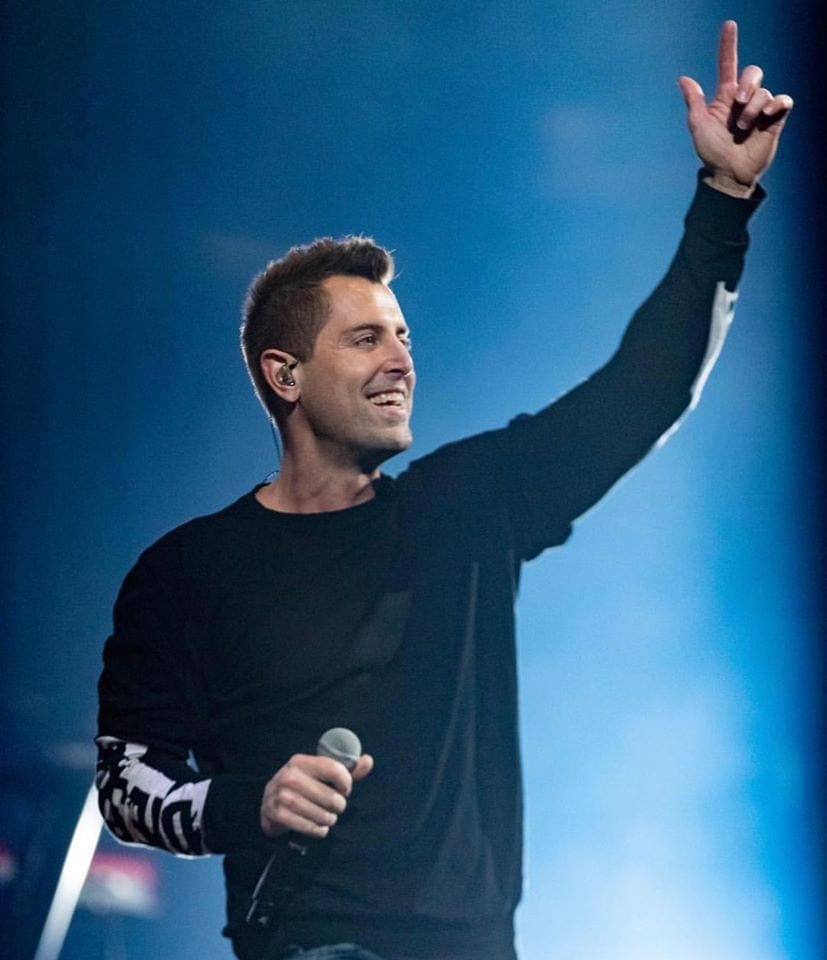 In the movie, Jeremy proposes to Melissa by saying, "I want you to know that whatever this is and wherever this takes us, that I'm with you every step, every moment, I'm with you. I'm in. I'm so in."  That kind of commitment carries the couple through the ups and downs of her illness.
A not-so-subtle "romantic" layer of the movie is the presence of a loving God no matter what happens. Melissa and Jeremy demonstrate a deep love and faith in God. And their testimony of God's goodness is palpable in the movie.
KJ Apa stars with Britt Robertson as Melissa and Gary Sinise and Shania Twain as Camp's father and mother.
Lion's Gate and Kingdom Studios, the creators of I Still Believe, are the same filmmakers who created box office hits  I Can Only Imagine and Moms' Night Out.
I Still Believe releases March 13, 2020. To reserve your tickets or to learn more, go to Istillbelieve.com.