Whether you're sending your kids back to school this fall, jumping head first into homeschooling, or still debating about the best option for your family, one thing is for sure: Back to School season has never been crazier.
With the new school year rapidly approaching, we've assembled a list of the 13 must-have products to make life easier as your family embarks on pandemic schooling this fall. Hand sanitizer, masks, and face shields, oh my! We've got just what you need to lighten the load in this heavy season.
13 Back to School Essentials in 2020
Back to school shopping looks a little different this year, but one thing that's sure to be on every parents' list is kids face masks. The CDC recommends all children over the age of 2 should wear face coverings to prevent the spread of the novel coronavirus. As schools gear up for a different kind of reopening this fall, here are 13 of the best kids face masks for every age, style, and student.
If there's one thing we've all learned during this pandemic, it's that regular hand washing and using hand sanitizer is not a friend to our skin. Say goodbye to dry, cracked hands and cover your family with safe products from Zoey Naturals this fall. Formulated without the use of harsh chemicals, Zoey Naturals' Hand Sanitizer spray comes in two incredible scents that will leave your hands feeling soft and smelling amazing all day long. Paraben, phthalate, and sulfate-free, Zoey Naturals is one choice you can feel good about this year. Check out their full line of products at ZoeyNaturals.com
Online learning this fall means school necessities look a little different than years past. Don't enter a Zoom classroom without a good pair of over-ear headphones. come in a variety of fun colors and come equipped with sound sharing functionality, volume limiting safety, and a foldable headset with microphone for all of those virtual classroom hangs.
Thoughtfully designed by moms and tested by both teachers and students for optimal functionality, you cannot go wrong with an adorably stylish lunch bag from Funkins. These machine-washable lunch bags are insulated to keep food fresh, and come in a variety of cute designs that are both spacious, and easy-to-pack. The stretchy material holds a wide variety of food and drink containers, including bento boxes and water bottles.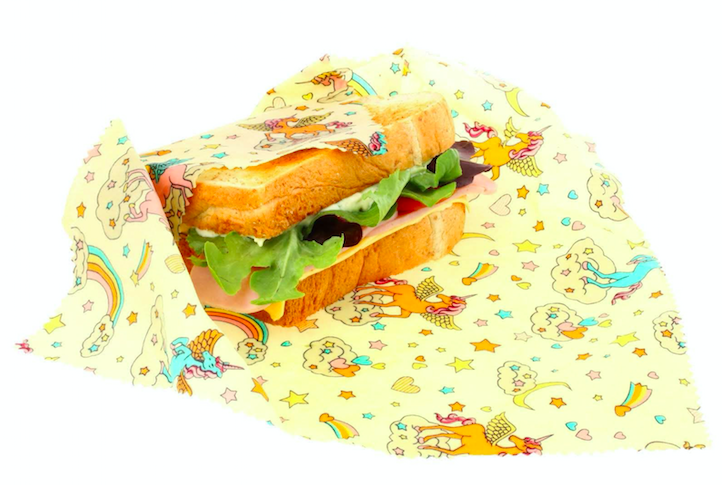 SuperBee Wax Wraps are the ethical way to reduce plastic waste while keeping foods fresh and contained. Perfect for back to school snacks and lunches, each wax wrap is handmade from 100% GOTS-certified organic cotton, sustainably-harvested beeswax, organic coconut oil, tree resin and most importantly, lots of love.
Beeswax, coconut oil, and tree resin are all naturally antibacterial, antifungal and antimicrobial. The wax wraps keep your food clean and protected, while the coconut oil and tree resin make the wraps sticky so they easily shape around your food or dish.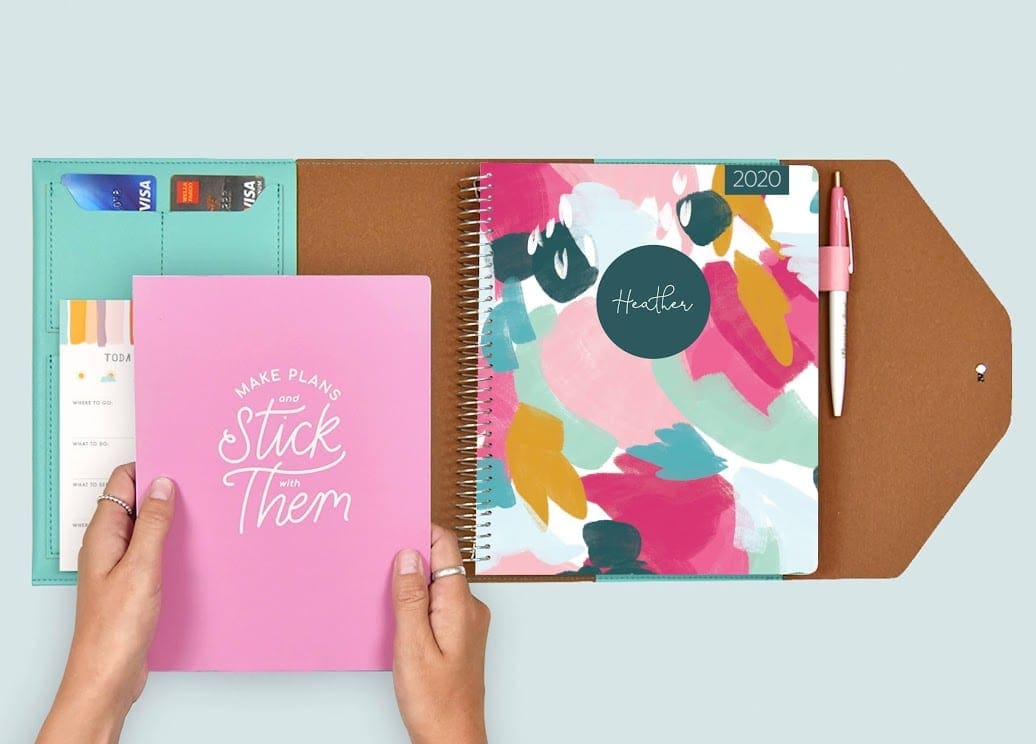 Whether you're looking for a way to keep busy homeschool schedules in check, or simply just need a little bit of normalcy in your life, look no further than the Plum Paper Planner. Fully customizable, you choose everything from the layouts to the cover to the gorgeous designs, prints, and quotes used throughout. You deserve a planner that is intuitive to your needs and will maximize your time this school year. Start customizing today at PlumPaper.com