We love being generous and we love giving gifts. It is one of our favorite things to do as a family. I love making all of the holiday food (like our famous cranberry jalapeno dip!)
We also absolutely adore spending time with our families and we look forward to a time of relaxation with them every single year.
But, you guys, when we spread ourselves so thin, neither we, nor our families, actually get that relaxation. We are so busy and exhausted that they actually get very little of our energy or attention.
Every family is different and every family has unique boundaries. In our family, we personally still do our best to see everyone because we really do love it.
However, now, we have split the days up. The timespan spent at each home is shorter and we don't allow guilt to consume us if we can't make it somewhere.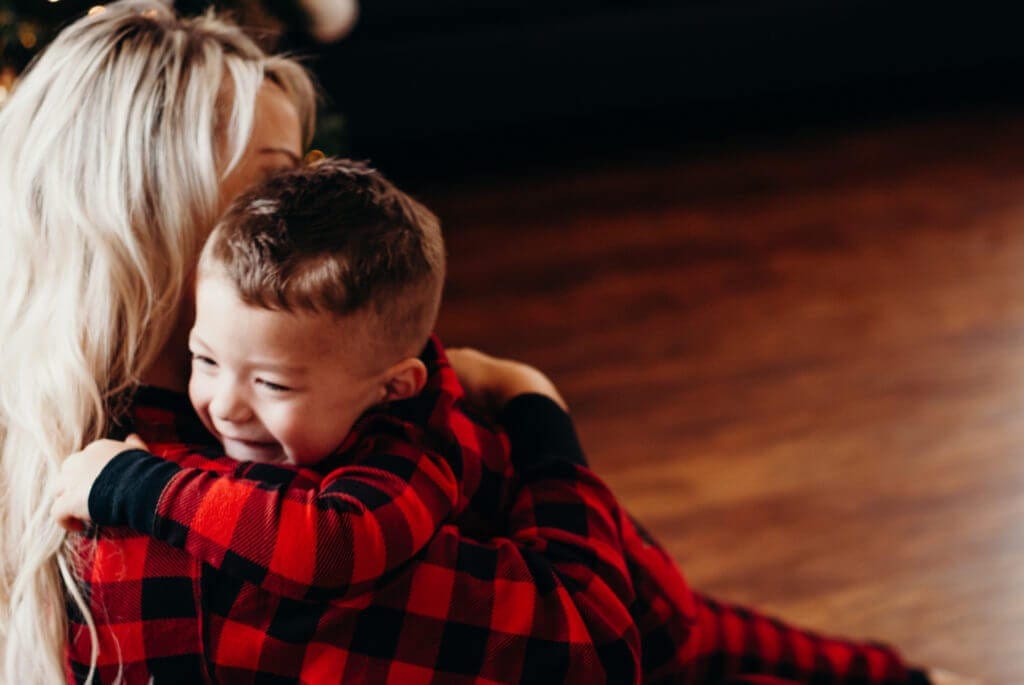 Sweet friends, I want you to consider this.
When you exceed your budget by hundreds of dollars, simply to fulfill America's expectation of giving a gift to everyone in your family (which they will likely take to Goodwill in 6 months), you are forfeiting your boundaries and possibly making an unwise financial decision for your own little family.