Looking for tech gifts for dad but you can't decide? We know how difficult it is to get gifts when you're bombarded with so many choices. That's why we narrowed down the choices for those who want to buy gifts for their father.
While the article says it's for the techie father, the tech items we've included here also work for dads who are not so in-tune with technological advancements. Surprise your father on his birthday, Christmas, father's day, or even if there's no occasion.
Show your love and appreciation through these tech gifts for dad. You may also want to check out these tech gifts for men.
Cool Gifts for the Techie Dad
There are lots of cool gifts out there. Because of this, it can be difficult to choose what gift to get for our fathers. So we made our own list to give our dear readers an idea of what gifts or what kind of gifts to get for the techie dad.
Here are our top picks.
1. Rachio Smart Lawn Sprinkler Controller – $146.38

Does your dad mow and sprinkle the lawn? If he does, help him make his task easier and save water with the help of this Rachio Smart Lawn Sprinkler Controller. It's a smart controller designed to automate lawn watering. For instance, your dad can input the plant type and sun exposure so that the sprinkler will automatically adjust the amount of water it will release. It can even skip watering when it's raining because it's smart enough to check the weather.
Features:
Set up your own schedules and inputs
Sprinklers the lawn remotely through your device
Rachio Weather Intelligence (comprehensive weather data)
Works with Google Home and Alexa
Great customer support
Download the app so you can control this device from your tablet, phone or laptop.

2. Nest Learning Thermostat – $189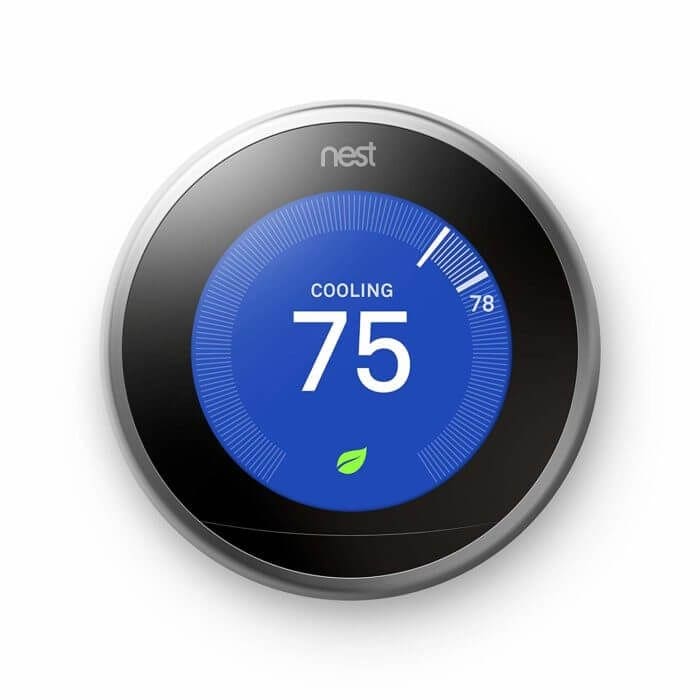 The Nest Learning Thermostat is a nice surprise for dads who are fascinated about smart homes. Even if your dad is not that techie, it's okay. This is because this thermostat is very easy to use and control. It can auto-schedule it learns the program you want and adjusts itself to warm your home accordingly. It even turns itself off when there's nobody home.
Features:
Home-Away assist
Auto-schedule
WiFi thermostat
Energy-saving
Here are other smart home thermostats for Android.

3. Sony Noise Cancelling Headphones WH1000XM3 – $298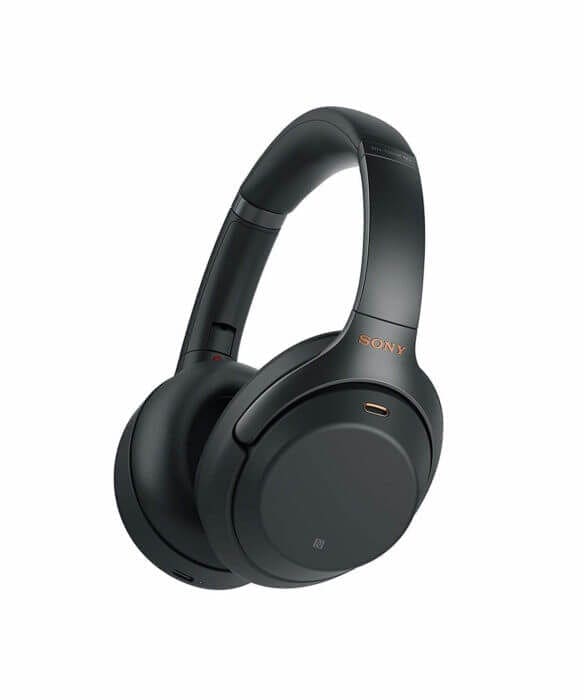 Does your dad enjoy listening to music using headphones? Make him happy by giving this Sony Noise Cancelling Headphones for his birthday, father's day, Christmas or any occasion. Built for smart listening, this headphone comes with mic and Alexa voice control. With this, your dad can listen to music anywhere and it in hi-resolution free from any unnecessary noise. It's ergonomically designed to fit comfortably for listening comfort.
Features:
Digital noise-cancelling
Alexa-enabled (voice control)
Premium sound quality
Comfortable to wear
Need more headphone options? Check out these Android headphones.
4. Sony Digital Paper – $698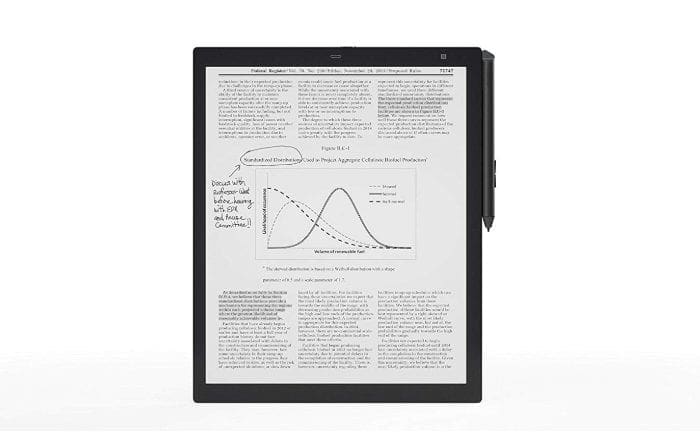 If your dad loves reading newspapers, books, articles and what, or loves carrying notebooks to scribble and write something on, then this Sony Digital Tablet is definitely an ideal gift. This thinnest tablet offers a generous space for your father to write and scribble ideas wherever. It allows pen or pencil-style writing and has no glare. Reading and writing using this tablet feel very much like doing it on paper but a techy twist.
However, this tablet is on the expensive side. But if you end up getting this, we recommend that you also look into these free book reading apps.
Features:
Projected capacitive touchscreen
Thin and lightweight
High-contrast and no glare
Drag and drop feature (for easy transfers)
5. BioLite Campstove 2 – $124.45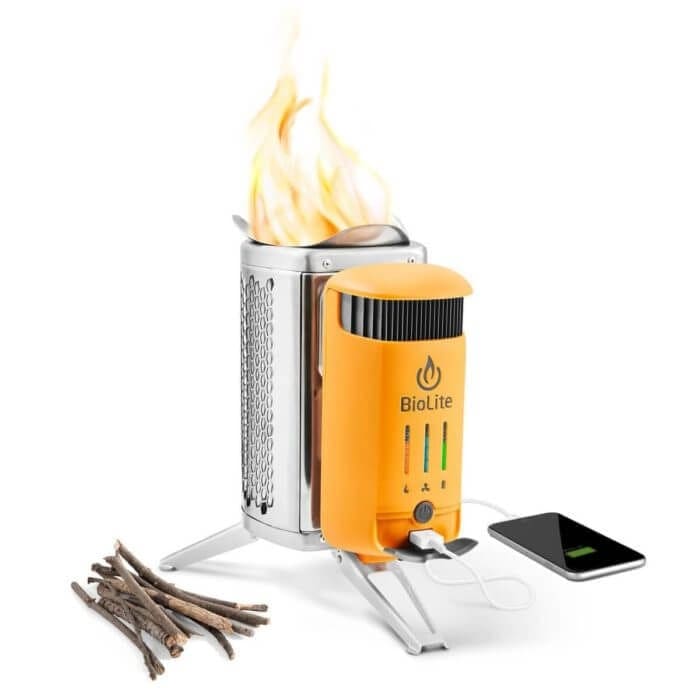 Many dads love going fishing, hunting or simply doing outdoor activities and drinking beer with their buddies on weekends. This makes the BioLite CampStove 2 a very useful gift for fathers. It can burn twigs, sticks and other renewable biomass. You can then grill up to 4 burgers and boil 1L water. At the same time, you can charge devices because this stove generates 3W power.
Features:
LED dashboard for feedback and control
For cooking meals, boiling water and charging devices
Smokeless fire
Turns heat into electricity
6. Audio-Technica AT-LP60 Turntable – $149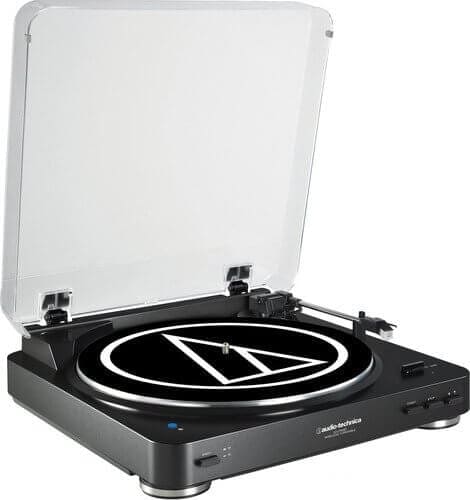 If your father is an audiophile or if he has a collection of vinyl records, then this Audio-Technica turntable will definitely make him happy. A fully automatic belt-drive turntable that plays 33-1/3 and 45RPM vinyl records. It can be wirelessly connected to audio systems, speakers or headphones via Bluetooth. Considering the great features it offers, this is an affordable smart turntable.
Features: