Christmas is just a few weeks away, and if you're anything like me, you've reached the point in the holiday season where the thought of buying gifts is actually overwhelming. What do you get someone like your mom, who deserves a literal island, but you can only afford $100? Or how about for the kids? Do kids even need physical gifts these days? Or do we give gifts via the iPad?
And good ole Dad. What on God's green earth do you get a man who gave you life, and has his own version of Cabela's right in his basement? Well have no fear, we have got you covered this year!
Check out our 2018 Holiday Gift Guide, your one-stop-shop for every member of your tribe this Christmas! 
Stocking Stuffers:
I know what you're thinking: socks for Christmas? But before you judge, slip a pair of these suckers on your feet. Cabin socks are EVERYTHING you need this Christmas season, with a super soft double-lined layer of heavenly material, and the cutest designs! After trying them out for yourself, you'll want everyone you know to own a pair. ($5)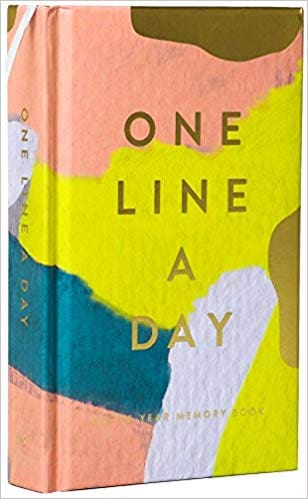 What better way to kick off the new year than documenting the good, the bad and everything in between? A one-line-a-day journal is the perfect gift for capturing all of life's greatest memories. ($15)
Portable Bluetooth Mini Printer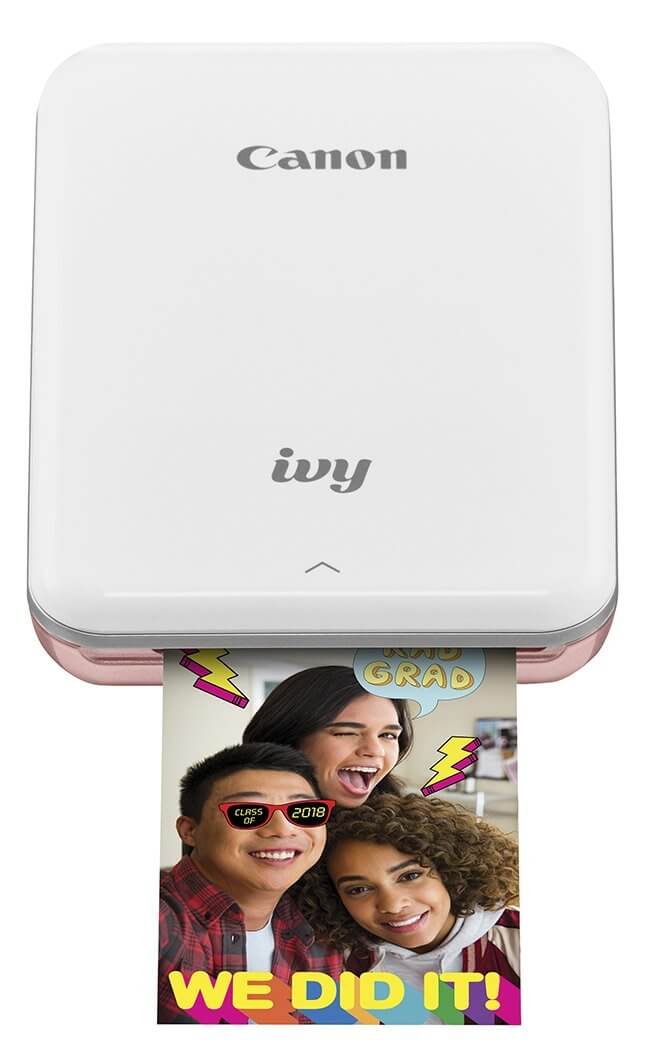 With the thousands of photos we all have on our iPhones at any given moment, wouldn't it be great to do something with them? With the Canon IVY Wireless Bluetooth Mini Photo Printer, you no longer have to go to the drugstore to get your favorite memories on paper. Simply print from bluetooth and social media on the 2×3 inch photo paper with peel and stick backing. ($99)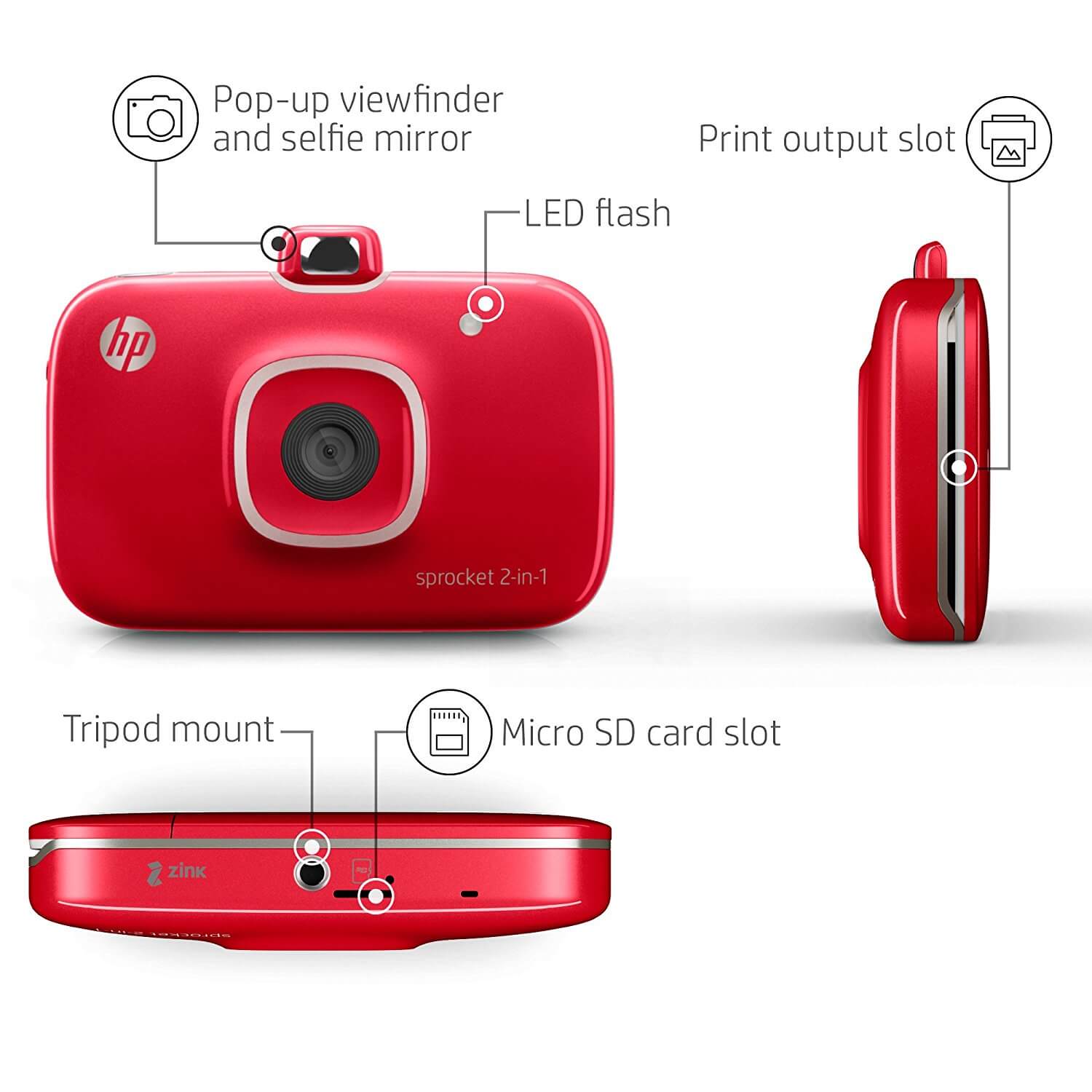 A different kind of mobile printer, the HP Sprocket Camera lets users snap, print and send photos in a flash! You can print photos right from the camera, or connect your phone via bluetooth and print photos from your library right from the palm of your hand. ($160)
Solar-Powered Bluetooth Speaker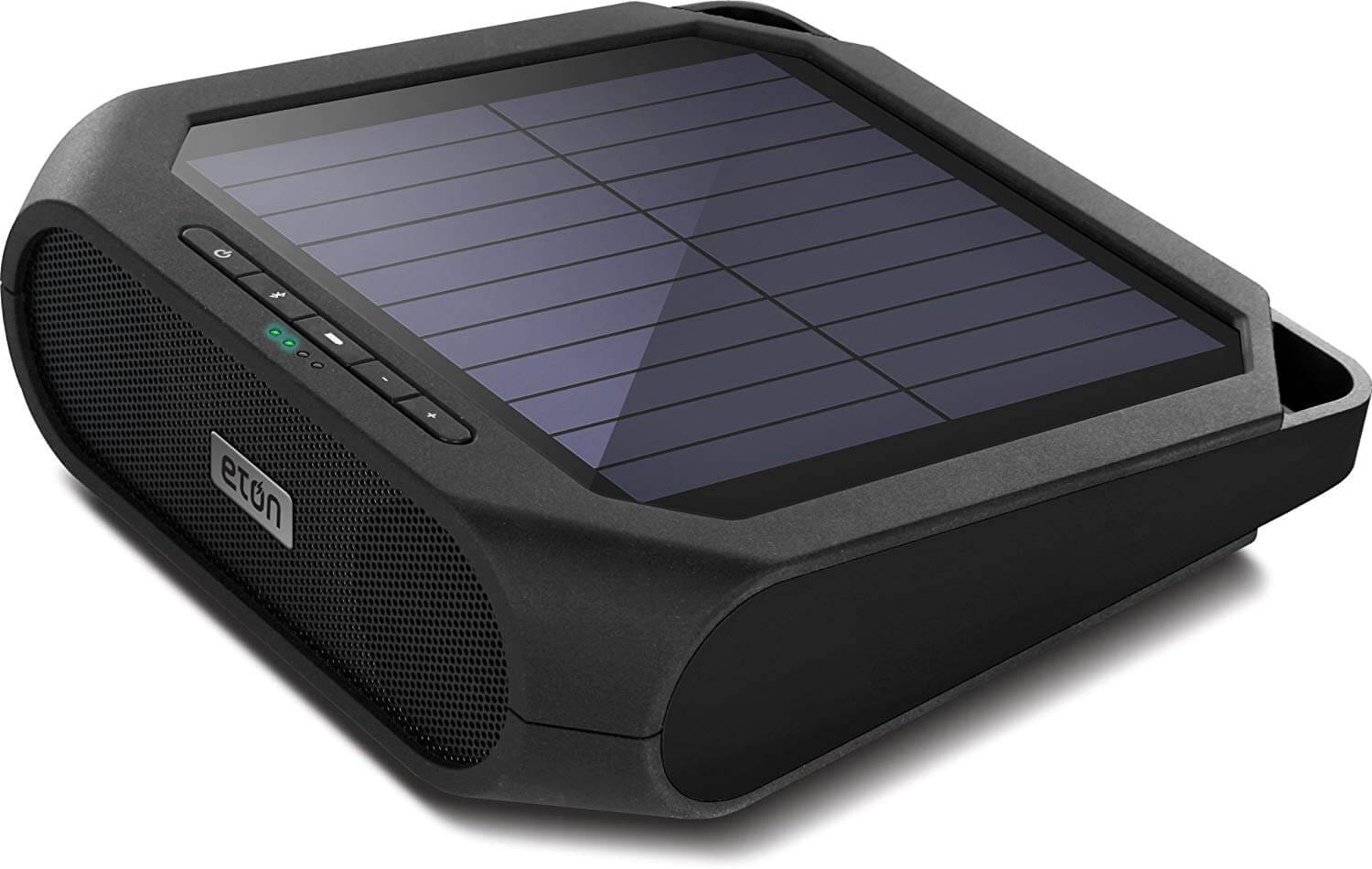 What better way to get ready for all of the beach days than with a solar-powered bluetooth speaker? Catch some rays and some beats with this high quality sound machine that makes being outdoors sound a whole lot better. ($47)
For Mom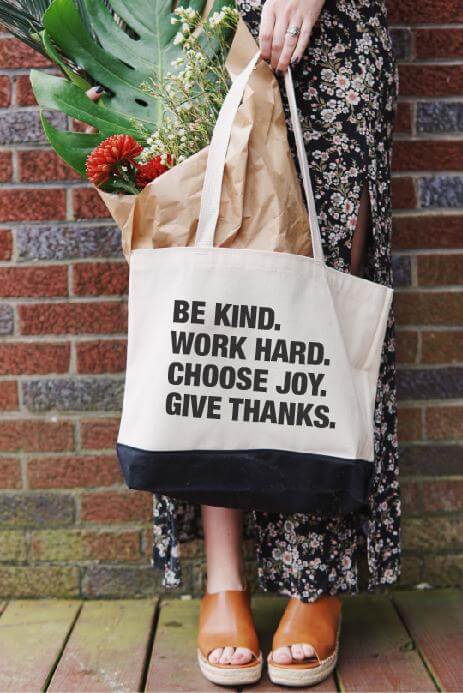 If you're a fan of the Bobby Bones Show on iHeart Radio, then you know all about Amy's 4 Things Tote from The Shop Forward. Every girl loves a good tote, and this one in particular helps two great causes: not only does it hold all of Mom's stuff, but proceeds go toward growing and developing an orphanage in Haiti. Read more about the project on their website, and order your mama a tote with her 4 favorite things today! ($40)
Montly Subscription Box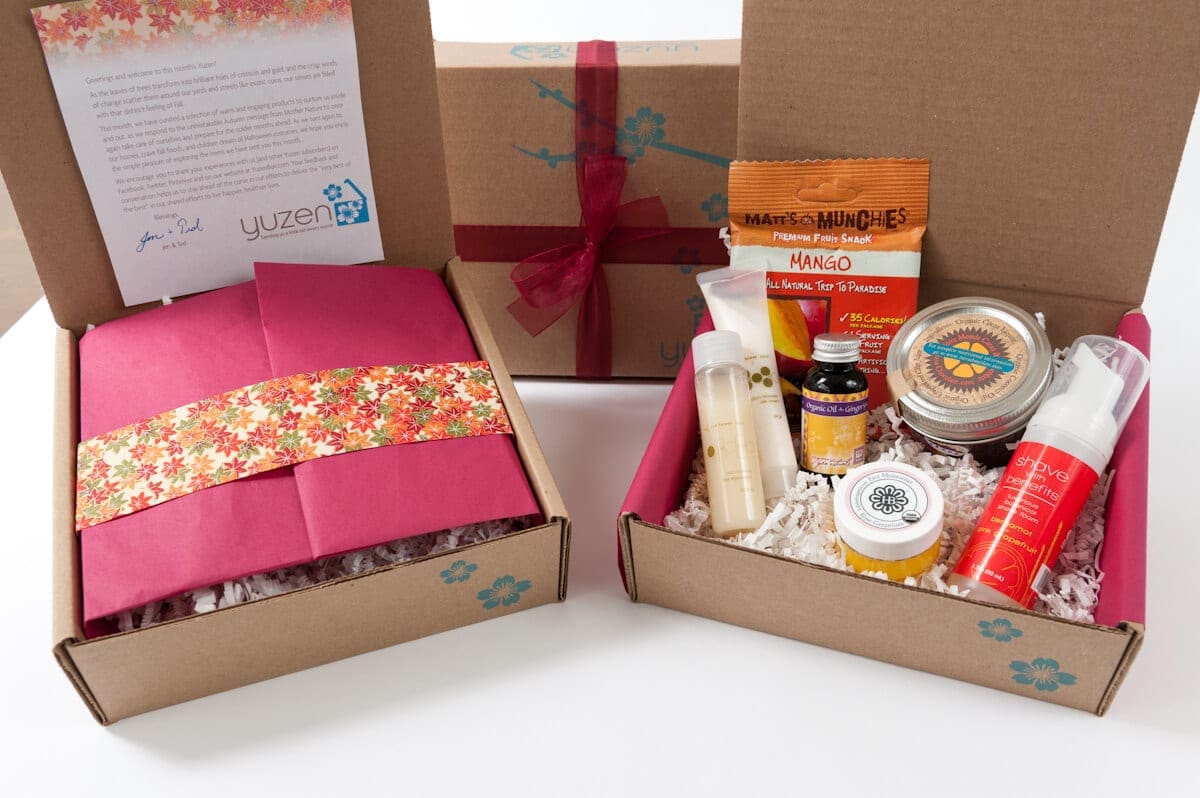 Give the gift that keeps on giving all year long with a monthly subscription box tailored perfectly to your mom! Whether she likes new makeup and all the cosmetic bags, or something perfect for all women like She Reads Truth, your mom will get a gift each month full of new and exciting things! Other ideas: Faithbox, Book of the Month, Hello Fresh.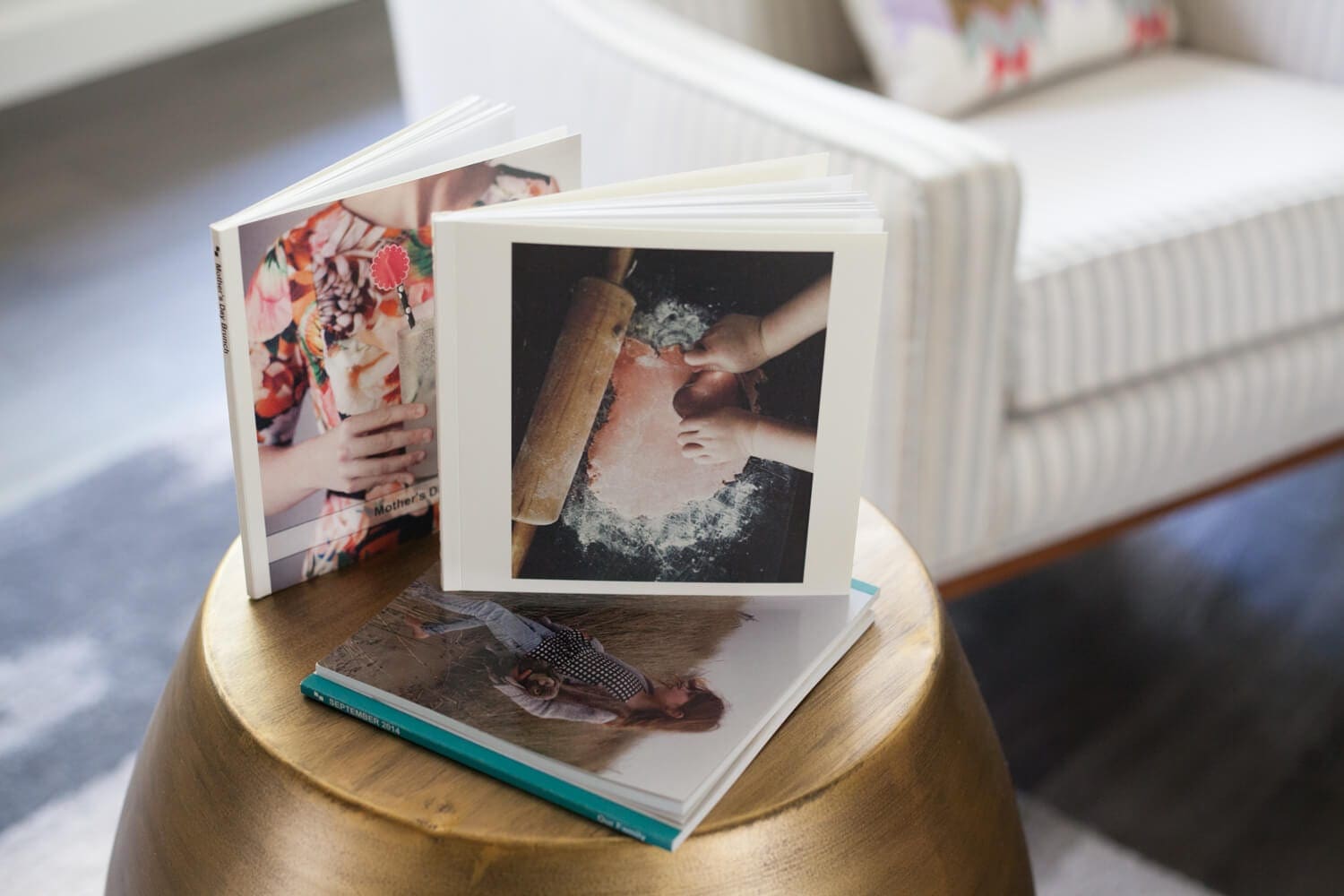 Handmade gifts are always just a bit sweeter. So why not give her the handmade gift that she'll actually want to put on her coffee table. I'm talking about a custom Chatbook. Starting at just $10, you can mix and match, arrange and style your own custom photo book for mom, giving her ALL the feels with memories and laughs that will last her all year long.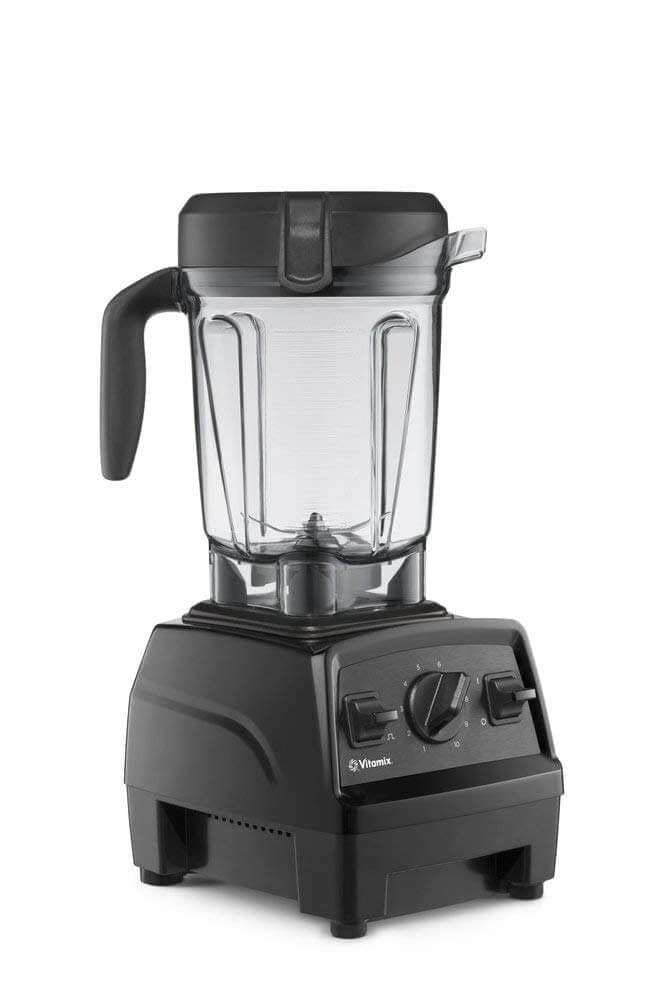 Whether it's mom's goal to lose weight in the new year, or simply eat healthier with ease, you cannot go wrong with a Vitamix Blender. ($219)
For the guys:
A Sleek & Portable Camping Grill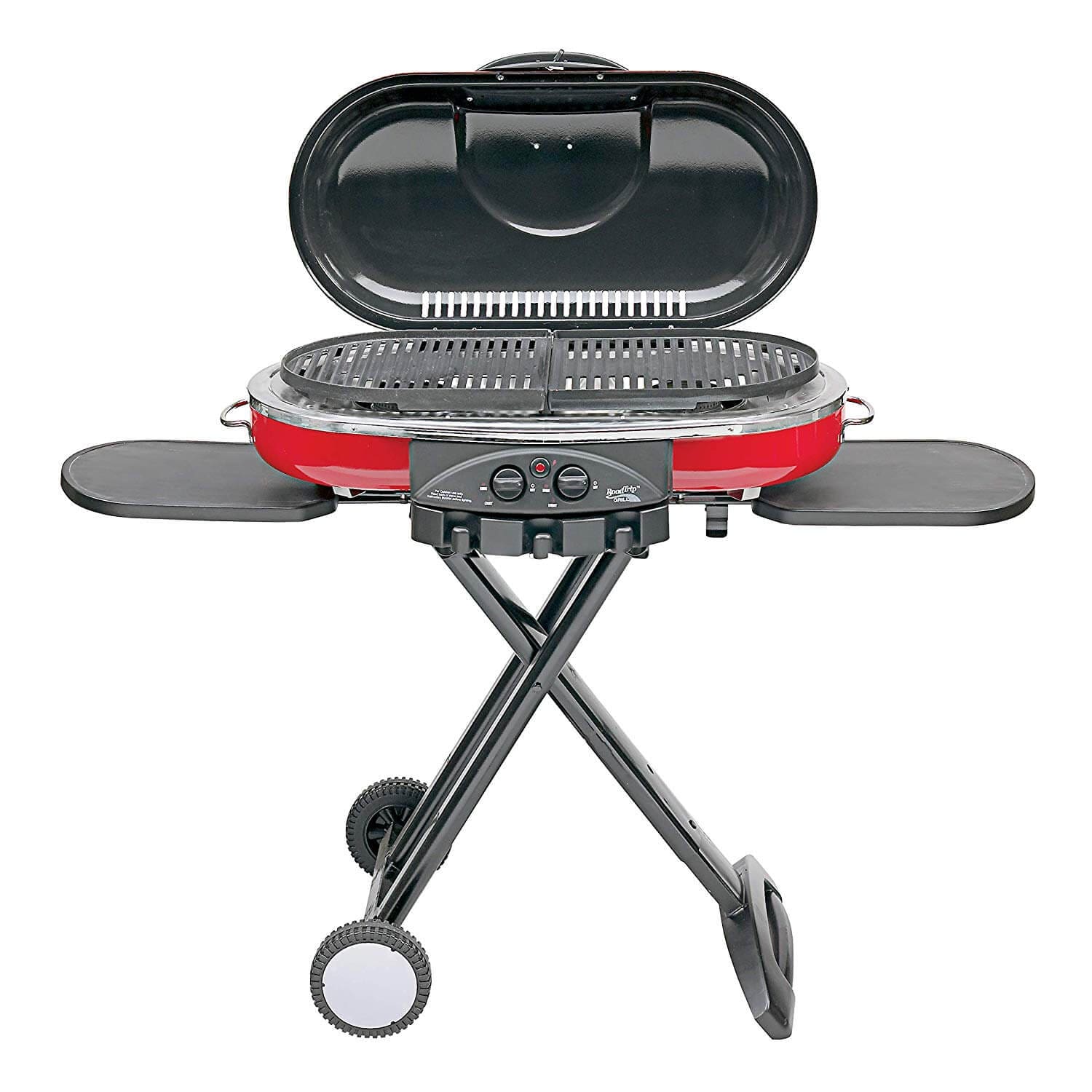 Because what's sleeping in the woods without great food? This portable camping grill is lightweight and easy to transport, making it the perfect gift to get dad excited for the summer months ahead. It's perfect for tailgates, camping, and even backyard barbecues when you need a little extra grilling space. ($149)
A sleek, minimalist wallet and money clip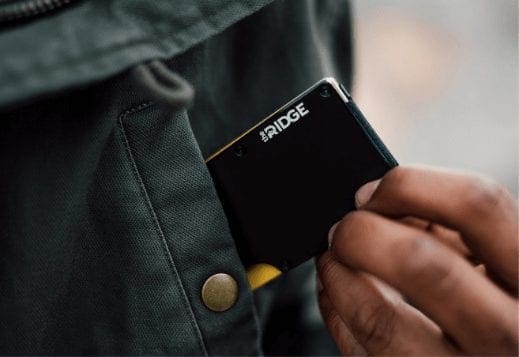 The Ridge wallet is just what every man in your life needs. This minimalist money clip is designed to hold up to 12 cards with its expandable elastic strap, and a slip-proof money clip so your man can carry less and still always have what he needs.  ($79)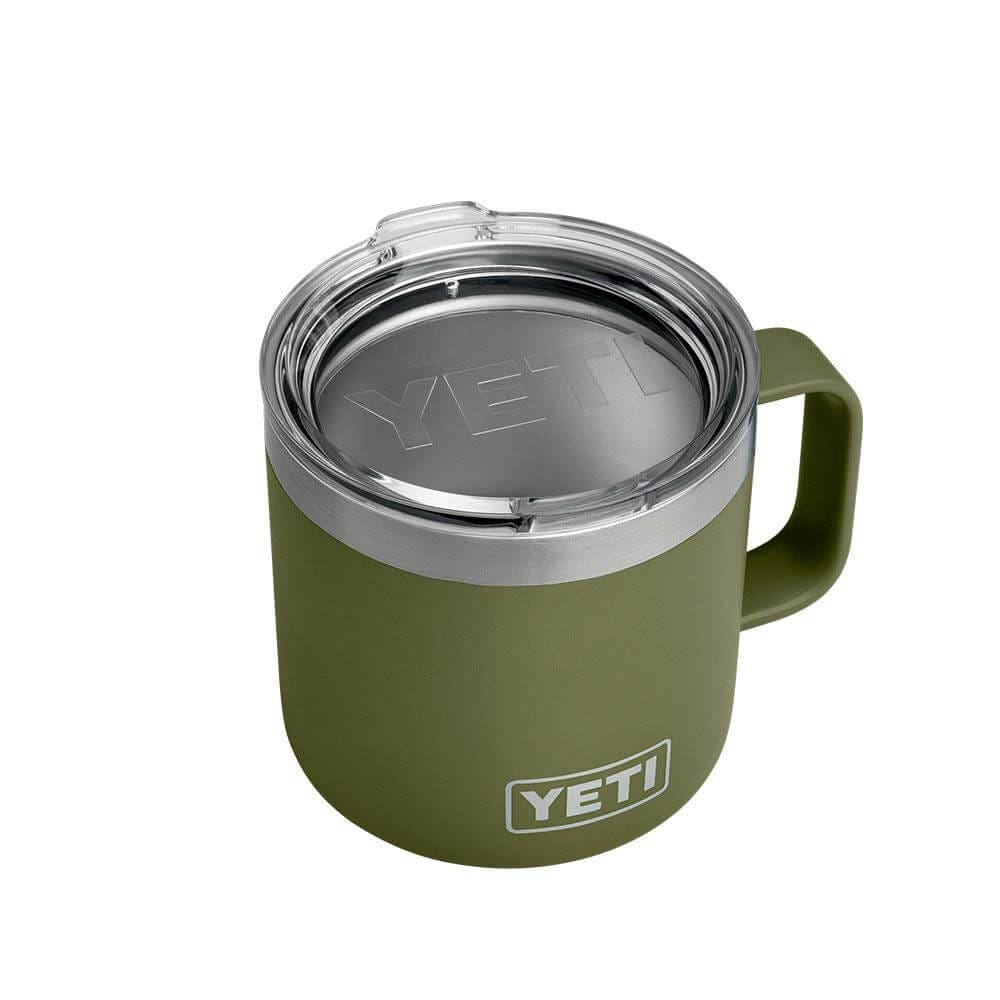 Can you really go wrong with anything Yeti? The lifestyle brand has blown the roof off of the cooler game, and now they have everything from backpacks to coffee mugs to apparrel that are just the thing to make his Christmas perfect.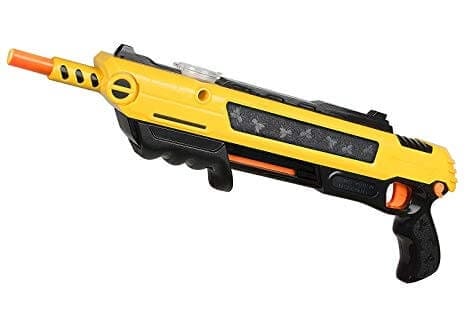 What guy doesn't love a good round of target practice? And what gal doesn't want to get rid of all of those pesky bugs around the house? Enter: the salt shooter. A salt gun made to stop pesky insects dead in their tracks. It's fun, handy, and more useful than you might think! ($40)
For the College Student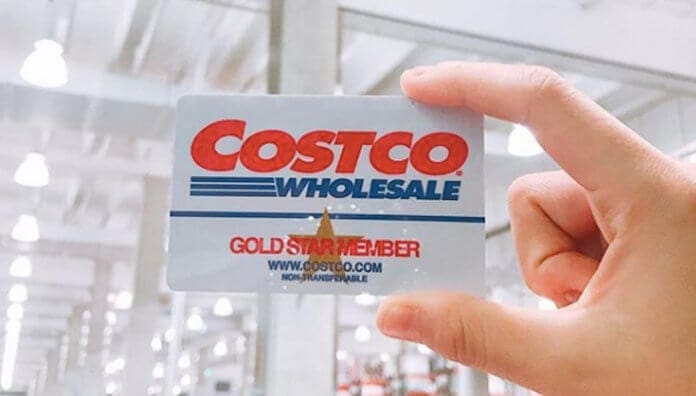 This is the perfect gift for both mom and the college student. What's better than a $1.50 hotdog and a drink, bulk boxes of all your favorite snacks and drinks, and free samples seven days a week? Need I say more? Costco Memberships start at $50/year. Be sure to check Groupon and LivingSocial in your area, as many locations often run new-member deals.
A custom-made Starbucks cup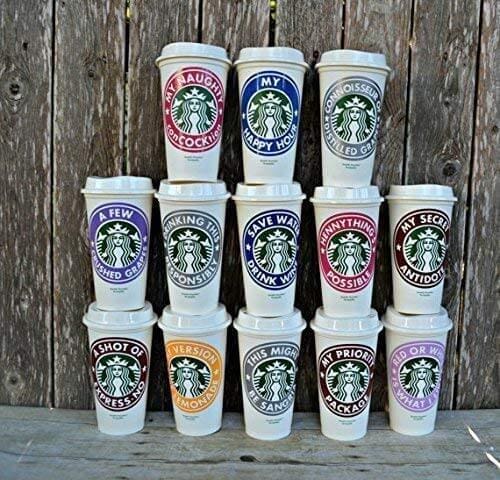 Help your college-aged kiddo get through finals with a cup of Joe (or six) in their very own personalized Starbucks cup! No more having to spell out your name to the Barista, this cup is cute, personal and reusable, making it the perfect gift for just about anyone on your list. ($18)