Another 6th grader on that ill-fated school trip was Asia Cottom. 
Asia had a talent for science and math and hoped to be a pediatrician one day. She also loved Tweety Bird from Looney Tunes, and her mom Michelle told NBC News she was dressed in her "Tweety gear" for the flight that day. Above all, she says, her daughter had a deep faith at just 11 years old, and that comforted Michelle after Asia's tragic death.
"God had a much higher calling for her. He took a child that just loved Him and had blind faith in Him. Like most children believe in Santa Claus, this child believed in God. Who better to show the world Jesus than through a child?"
(I just need you to pause and read that again. Amen, Mrs. Cottom. Amen,)
The third 11-year-old classmate on the trip was Rodney Dickens.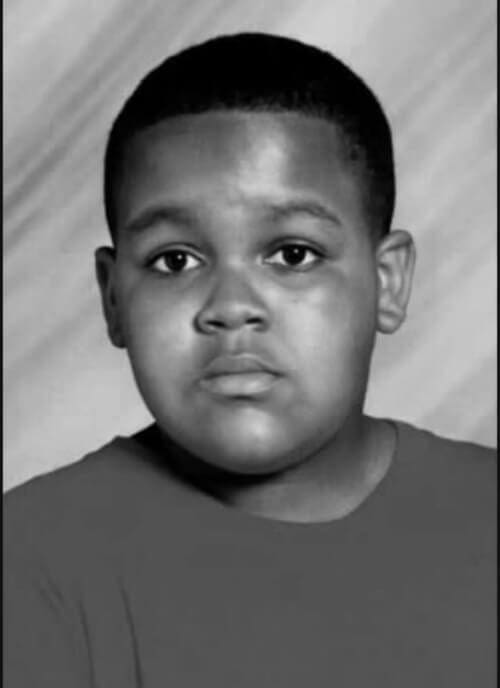 A classmate told the Washington Post that Rodney was the nice kind of kid who loved to help other kids with their homework. He also loved Pokémon, which brings his death home to me, as silly as it seems. My 12-year-old son loves Pokémon, 15 years after Rodney's untimely death.
The last two children killed on 9/11 aboard flight Flight 77 when it slammed into the Pentagon were sisters Dana Falkenberg, 3, and Zoe Falkenberg, 8.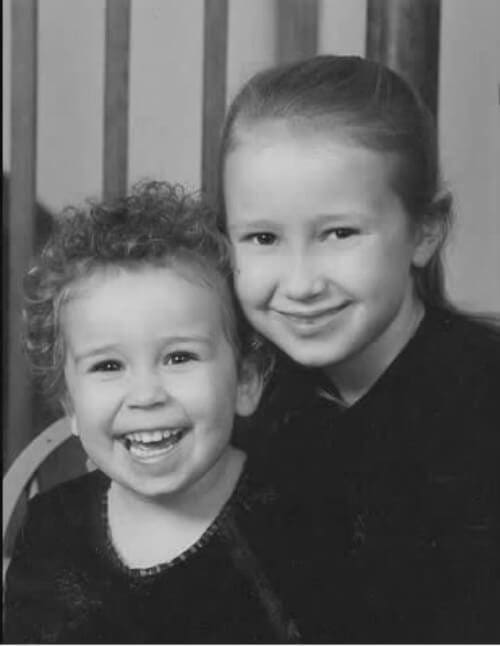 The Falkenberg sisters were killed with their parents, Charles Falkenberg and Leslie Whittington, both 45. They were on their way to Australia via California for two months. The Maryland family had missed an earlier connecting flight, and tragically boarded Flight 77 instead. Curly-haired Dana, born a bit later in life, was seen as a miracle child to  her parents, family friends said. Zoe was beloved by family and friends, was a top student at school, and loved Girl Scouts, ballet, and swim team.
I wish I could know more about all of their lives, but I am grateful to now know what little I do. I pray that you will share this story and make their names known! We've heard so little about the tiniest children of 9/11, but their lives were precious in HIS sight, and their memories matter!
***
All photos: YouTube