Whether you hit the ground running on January 1st, or the effects of 2020 are still lingering in your daily routine, there's never been a better time to start fresh! After the year we've all had, 2021 holds a plethora of opportunity to be intentional and grow in bold faith and deeper relationships.
We've rounded up three of the best new books and devotionals, each designed to invite readers to remember how God reveals beauty in the midst of the ordinary.
3 New Books to Start Fresh Every Month This Year
Divided into eight themes central to the Christian faith—such as hope, joy, surrender, and rest—this devotional draws from the writings of a number of bestselling and beloved authors of faith, including C.S. Lewis, Dietrich Bonhoeffer, Martin Luther King Jr., Jennie Allen, Brennan Manning, and more. Partnered with daily Scripture reading, thought-provoking journal prompts, and practical action steps to encourage readers toward a more intentional faith lifestyle, this 40-day resource is the ideal companion for walking through the seasons of Lent.
(Available January 26, 2021).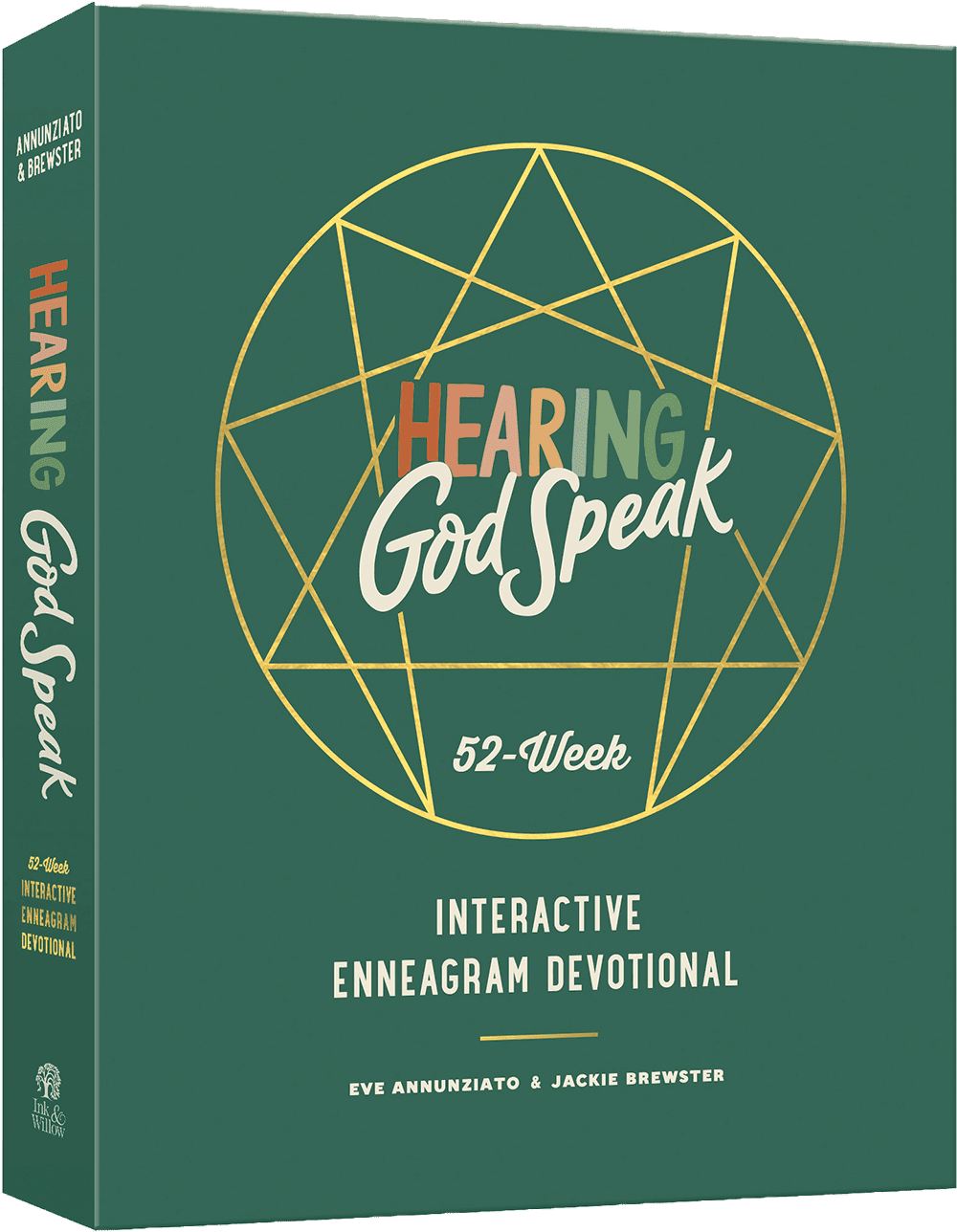 In their debut book, Hearing God Speak: A 52-Week Interactive Enneagram Devotional (2/9/21, Ink & Willow Trade Paper), Eve Annunziato and Jackie Brewster combine the Enneagram system with biblical truth in order to help readers better understand themselves and other people while guiding them toward a deeper relationship with God. No matter one's number, readers will learn to identify patterns of behavior that drive their decisions and uncover their deepest thoughts, unconscious motivations, and personality traits—all while discovering how God communicates directly and uniquely to them. (Available February 9, 2021).