Raising a family is expensive, no matter how you look at it. We all want to save money, but it can be difficult to turn that desire into tangible, real-world ideas that you can put into practice in your daily life.
Saving money used to be simpler — cutting coupons, looking out for sales, getting advice from friends and family. But with more transactions taking place online, paper coupons seem to have become a thing of the past. And although there are tons of offers, deals, and promotions out there, how can you tell what's a genuine money-saving tool, and what's a scam?
We've collected a handful of the best money-saving tips that every parent can try. And although we can't promise you a new car or a luxury vacation, our tips can help keep your family's finances on track.
Best of all, these suggestions won't take up much of your time, and most of them are actually fun! They're simple ideas for saving money that you can start incorporating immediately into your family's everyday routine.
1. Add the free Wikibuy browser extension to locate the best online deals, automatically apply coupon codes, and earn loyalty credits

Shopping online is an indispensable part of modern life, especially for busy parents, but with the proliferation of online retailers comes uncertainty about getting the best deals. Sure, you could spend time clicking between websites to compare the prices of outdoor grills at Amazon, Walmart, and Lowe's, or you could let Wikibuy do that for you — without the extra searching and clicking!
Wikibuy is a free browser extension that works seamlessly as you shop. It's basically an online shopping assistant. You just visit the websites you normally would, and Wikibuy will let you know if another retailer has a better deal on the item you're viewing. For example, if you're about to buy a pair of headphones from Best Buy, but there's a better price on the same headphones at Target, you'll see a helpful little notification from Wikibuy with details and a link to the cheaper offer.
One of Wikibuy's other awesome features is that it automatically searches for coupon codes and applies them to your shopping cart. Wikibuy will test every single coupon and apply the code that gives you the biggest discount, so you won't miss out on any savings. It's a huge time saver, since you'll never have to frantically Google "promo codes" again!
Wikibuy has lots of other useful tools, including a Watchlist for keeping an eye on the price of items you're interested in but aren't ready to buy right away. It's perfect for big purchases like electronics and furniture, and Wikibuy will always let you know as soon as the price drops.
Using Wikibuy will also earn you loyalty credits that you can turn into gift cards for your favorite retailers, including Macy's, Kohl's, Bed Bath & Beyond, Petco, Barnes & Noble, and many more. You can even earn credits when you make purchases from selected restaurants in your local area.
2. Use these websites to find out when and where kids eat free

If you have a growing family, dining out can morph from a spontaneous treat to an anxiety-inducing assault on your wallet. Even with kid's menus, eating at a casual restaurant as a family often costs as much as a fine dining experience for two adults.
Luckily, there are a growing number of restaurants that offer "Kids Eat Free" (or nearly free) deals either all the time or on certain days of the week. Sitting down at a restaurant and discovering that you've serendipitously found one of these deals is great, but it doesn't have to be luck!
Instead, there are a variety of websites that list which restaurants offer "Kids Eat Free" deals, as well as information about where and when those deals are offered, what ages are covered, and if there are any other conditions.
Here are some websites to try:
Planning ahead takes the guesswork out of family dining, so you won't have any unexpected bills on your next restaurant visit. This can be especially useful when you're on a family vacation and don't have the option to cook at home.
Just a word of caution — it's always a good idea to call ahead and make sure that a particular location is actually offering the advertised "Kids Eat Free" deal, as offers may vary between franchises or may be subject to change.
3. Invest in your child's future with a qualified tuition plan

The prospect of paying for your child's college education — especially if you have several children — is enough to keep any parent up at night. The cost of tuition, textbooks, and room and board seems to rise every year, with very little likelihood of slowing down.
For parents of young children, it may seem easier to delay thinking about college, especially when there are so many costs associated with raising a baby or toddler. However, early childhood is exactly the time to start planning for how you'll afford higher education.
That's because all 50 states offer at least one type of "qualified tuition plan," also known as a 529 plan. These are tax-advantaged savings plans that you can start paying into at any time, whether your little one is learning to walk or is already borrowing the family car. The earlier you open an account, the bigger the savings over time. And if you open a prepaid tuition plan, you can lock in the tuition rate at the time of opening the account, rather than having to contend with future tuition costs.
Planning ahead to help cover your child's educational expenses means that when he or she is ready to leave the nest, you'll have fewer worries about student loans or on-campus jobs. Additionally. 529 accounts are a fantastic way to get family members and friends involved, especially when it comes to birthday and Christmas gifts. Grandparents may be particularly interested in contributing to their grandchildren's education and helping them to secure a bright future.
4. Check out Facebook Marketplace: One mom's trash is another mom's treasure
If you're someone who gets excited whenever there's a "Yard Sale" sign in your neighborhood, then you'll love the digital equivalent: Facebook Marketplace. For buying or selling secondhand items, you can't beat the simplicity and convenience of Facebook Marketplace. You can list practically anything on Facebook Marketplace, from furniture, clothes and tools to kitchen appliances, gardening equipment, and even vehicles. It's perfect for parents who want to clear the clutter or who don't want to pay full price for something brand new (video game console, anyone?) when something secondhand would work just as well.
Whether you're trying to get rid of those old toys, games, and DVDs in the attic, or you're searching for a gently-used bicycle for your son and daughter who won't stop growing, you'll find it on Facebook Marketplace.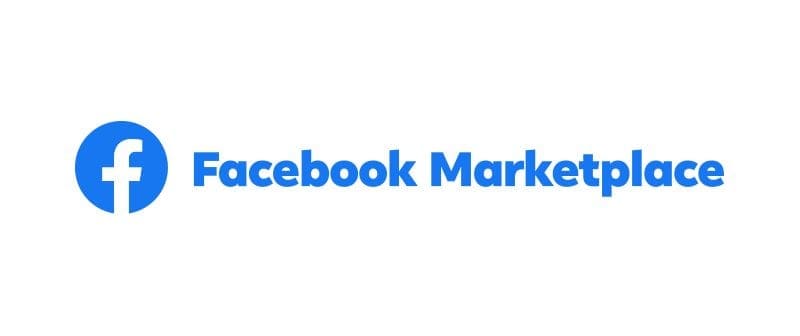 Anyone can view listings on Facebook Marketplace — all you need is a Facebook account to post an item or message a seller. Chances are, there will be dozens of listings in your neighborhood, and you could be in possession of the item you want by the end of the day. It's typically much faster than using eBay, and you don't have to worry about packing or shipping. You can view the item in person before making a decision, and you don't need to give out your credit card information because sellers are paid in cash.
However, since Facebook Marketplace does involve going to a stranger's house if you're the buyer, or giving out your address if you're the seller, it's always a good idea to have another adult with you when completing a transaction, in order to be extra safe and cautious.
5. Head to the local library for free events, especially in the summer
Many parents are already well-acquainted with the public library. After all, how could you possibly keep up with the demand for more bedtime stories without the children's books section? Borrowing books is an amazing free resource for kids of all ages (and adults, of course), but it's likely not the only service that your local library has to offer.
Most libraries are also community hubs that can be of huge benefit to families. From creative writing classes and book clubs to volunteer opportunities and lectures on topics like local history and mental health, parents can find a huge assortment of resources at the library. It's definitely worth checking out your local library's website to find out what's available. For example, the New York Public Library has a searchable database of thousands of events.
The library is an excellent alternative to expensive outings with your children. Rather than going to the movies and paying over $10 for each ticket, check out the calendar of events at your local library to find a free alternative. Many libraries offer storytimes, kids' craft and activity groups, homework help clubs, and events such as author and illustrator talks, magic shows, animal encounters, and holiday parties.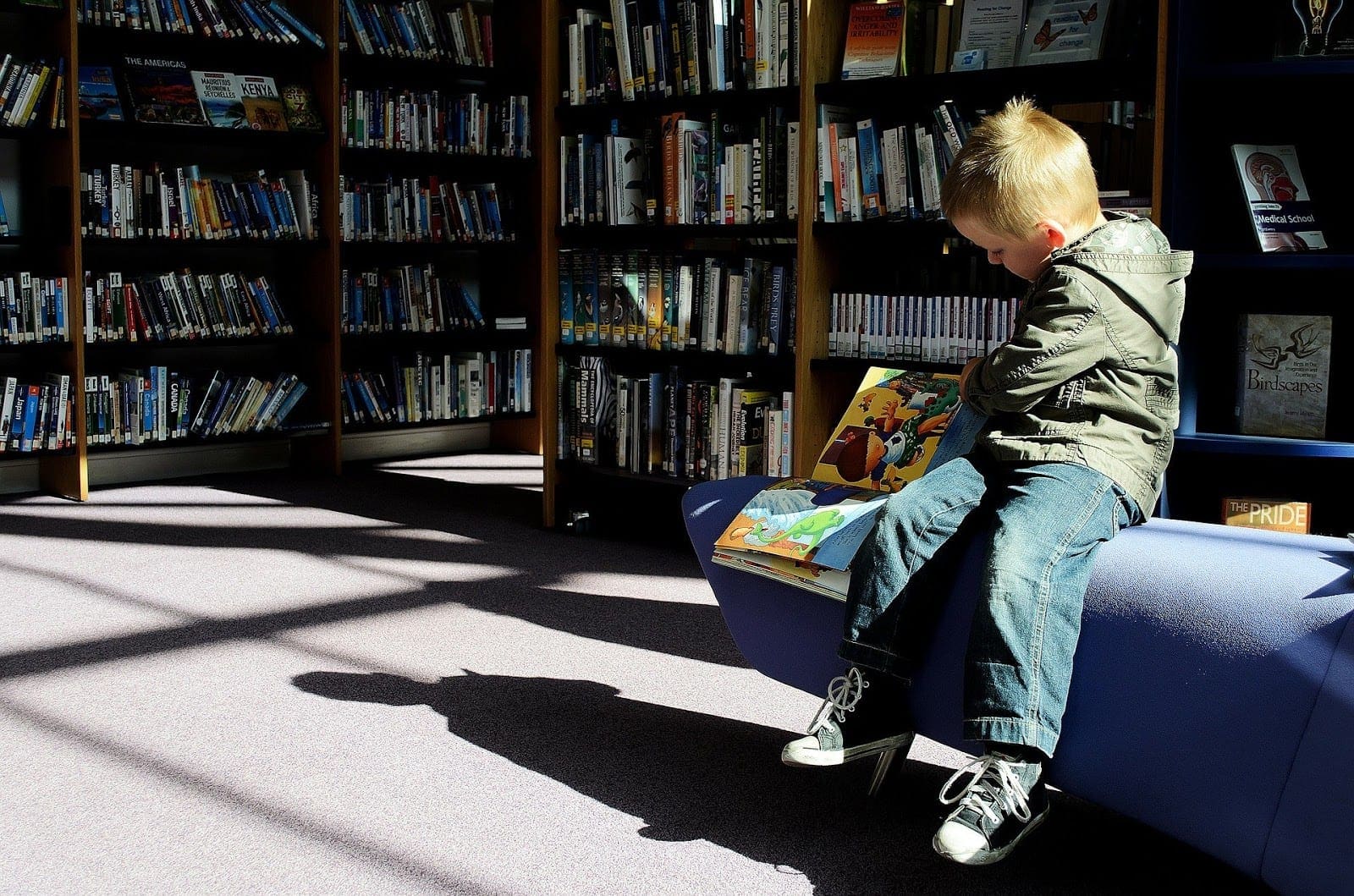 Nearly every library has some sort of summer reading program or challenge with fun, colorful charts or booklets to keep track of your child's progress, usually with prizes for reaching certain reading goals.
Helping your child develop a passion for reading will give them a lifelong interest that will enrich their understanding of the world and provide countless hours of enjoyment — and it doesn't have to cost a penny!
6. Have a 4th grader? You have free entry to every national park, all year long!
Encouraging your child's love for the great outdoors is an incredible gift that you can give your son or daughter. And thanks to the Every Kid Outdoors program, your child can give something back to you! From the Everglades to Bryce Canyon, from the Shenandoah to Denali (and lots of places much closer to home), it's all there for you and your family to explore!
The program gives every fourth grader (including homeschooled 10-year-olds) a yearlong pass to visit any federal lands and waters in the United States, completely free, for the duration of the school year and the following summer (September 1 – August 31). And here's the best part — this also includes free day entry for anyone else in the vehicle, or three accompanying adults where entry is charged per person. All other accompanying children 15 and under are free, as well.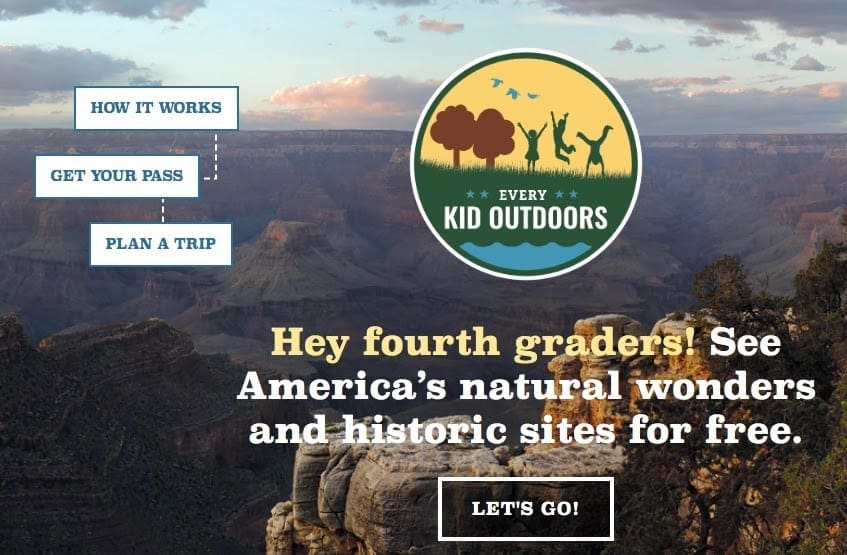 It just takes a minute for your child to get his or her pass, print it out, and start planning a trip to one of hundreds of parks, forests, waterways, and historical sites all over the country. The Every Kid Outdoors pass is honored by sites managed by the National Park Service, the U.S. Forest Service, the U.S. Fish and Wildlife Service, the Bureau of Land Management, the U.S. Bureau of Reclamation, and certain sites overseen by the U.S. Army Corps of Engineers.
Please note that although the pass covers standard entry fees for day visits, it doesn't cover extras like camping or boat launching.
7. Give something meaningful that won't break the bank by making your own presents
Before you roll your eyes and decide that you're not "crafty" enough for homemade gifts, think again! This might seem obvious, but making your own presents can equate to saving hundreds of dollars a year on all of those obligatory gifts that moms are always running to the store to buy.
From teacher appreciation gifts to party favors to baby shower gifts and, of course, Christmas presents, store-bought gifts can really add up. Especially when you have to provide gifts for a large group, such as for your son or daughter's entire class, making your own presents can mean massive savings.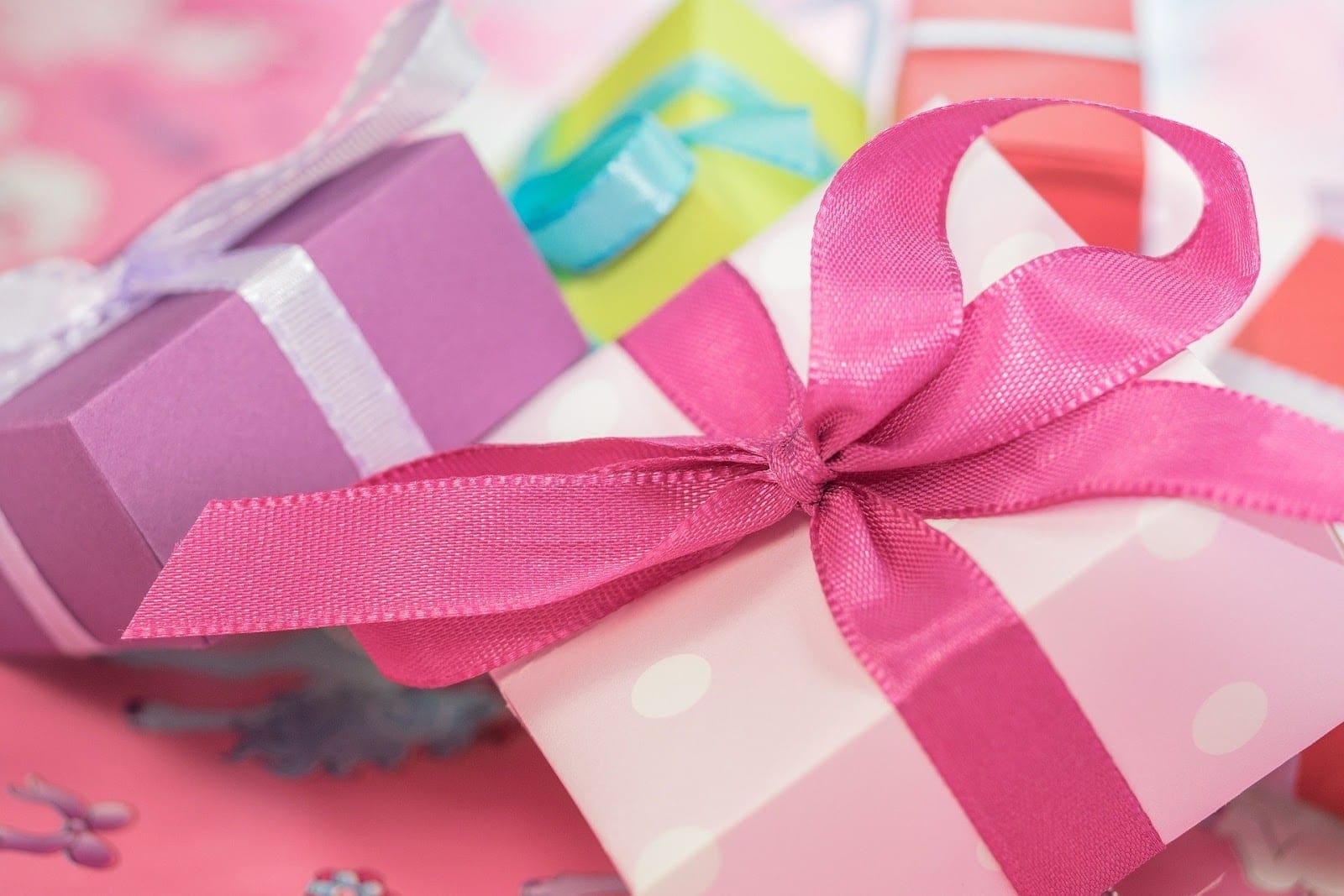 You don't have to be a domestic goddess to start doing this, either. Websites such as Wikihow, The Spruce Crafts, Thrifty Frugal Mom, and HGTV offer hundreds of ideas for beautiful, thoughtful, and useful gifts that you can make yourself, without spending too much on materials or staying up all night following complicated patterns or instructions.
You'll find easy instructions for making things such as jam, soap, and candles, or more surprising and inventive items such as smartphone covers, body scrubs, wine racks, and baby mobiles. You may even discover a new passion or skill, and turn this into a new hobby!
A homemade gift is often far more meaningful than a store-bought present. It's likely that the recipient will cherish it far more than a bottle of wine or a gift certificate. Giving a handmade card or gift is a truly touching gesture that shows your creativity, thoughtfulness, and individuality.