Now that I'm a boy mom, Halloween is even more fun because I can dream all of the fun Halloween costume ideas for my boys!
Oh, and sneaking their Reese's isn't too bad, either.
I'm a sucker for out-of-the-box and adorably creative Halloween costumes. I've been roaming over Halloween costume ideas since practically the end of August and I've come up with a list of all of my favorites. Now to decide which ones to dress my boys up as…
Here are 19 of the Best Halloween Costume Ideas for Brothers.
1. Chef and Lobster
Ridiculously adorable. Need I say more?
Via Pinterest.
2. Lloyd and Harry from Dumb and Dumber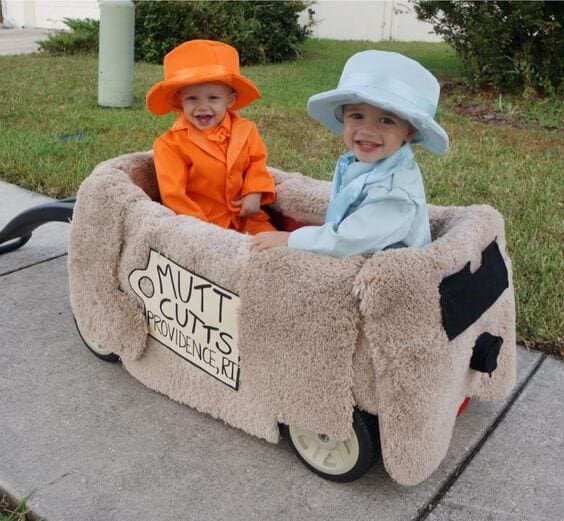 You can even make your very own Mutt Cutts wagon.
Via Pinterest
3. Ninja turtle and a slice of pizza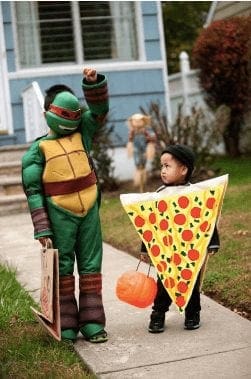 Nobody loves pizza more than a Ninja turtle.
Via: Claudine Marie
4. Football player and his football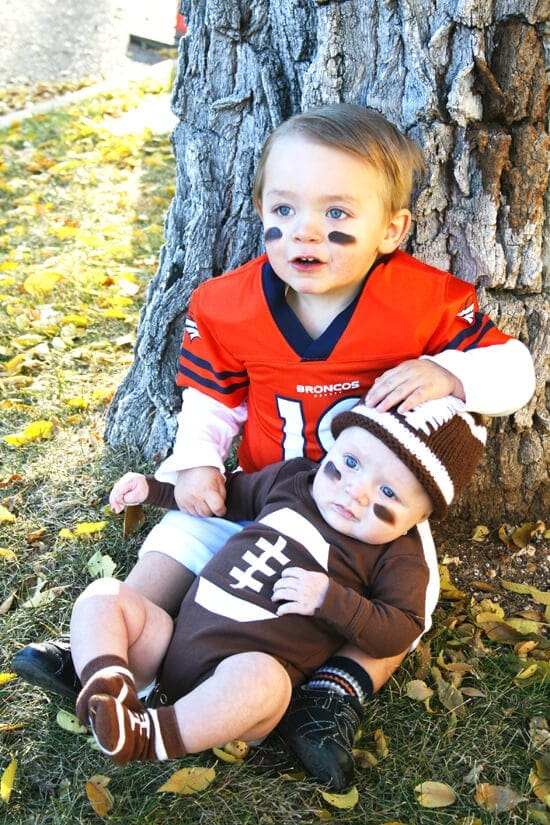 This football will be handled with caution.
Via Blue I Style
5. Firefighter and his dalmation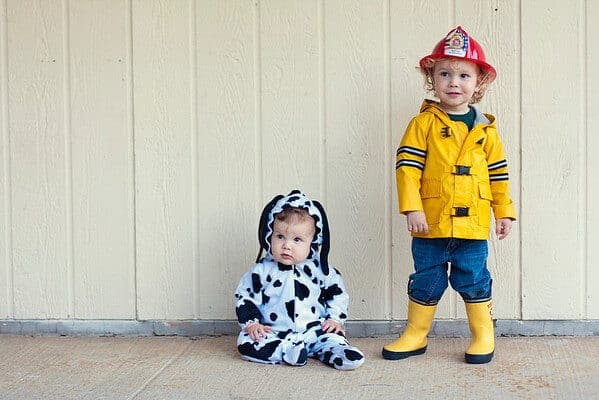 Every firefighter needs his dalmation pup.
Via Still Living
6. The Guy in the Yellow Hat and Curious George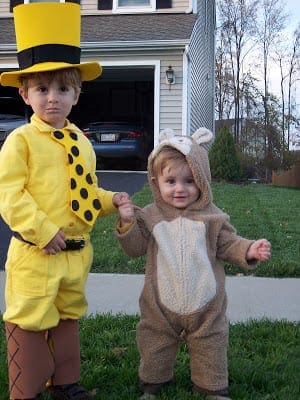 An adorable choice from this classic children's cartoon.
Via Larissa Another Day.
7. Spanky and Alfalfa from The Little Rascals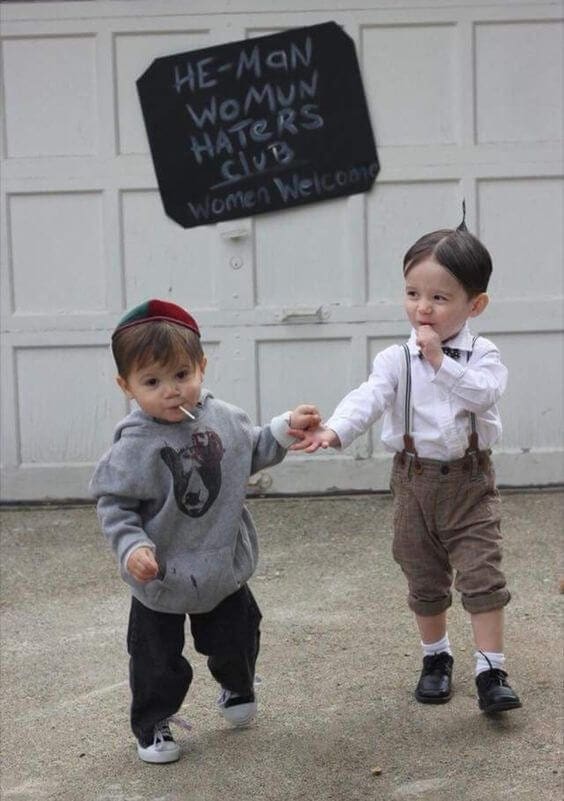 The perfect costume for your little rascals.
Via Pinterest
8. Cop and Robber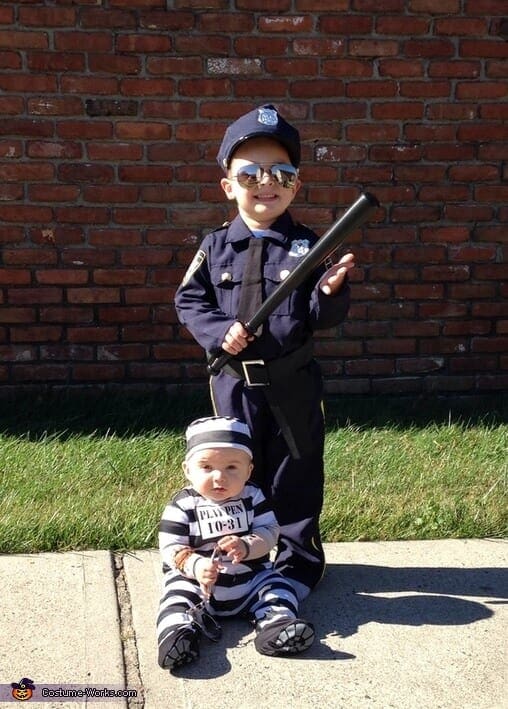 There is no crime being committed here (except being too cute).
Via Costume Works
9. Batman and Robin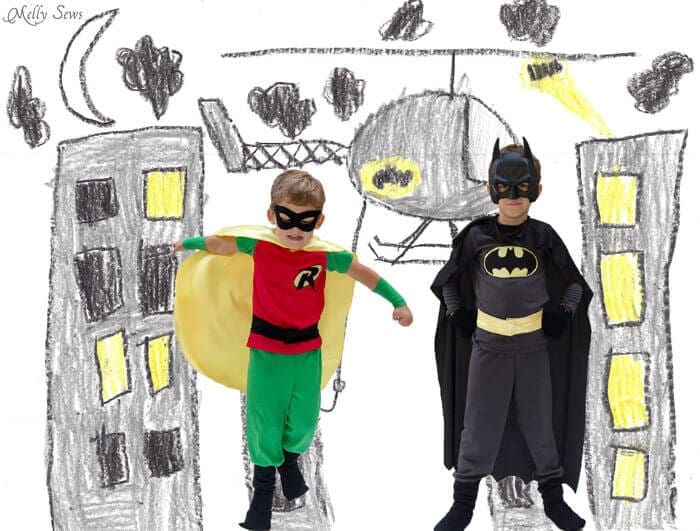 Every Superhero needs a sidekick.
Via Germanpascual