For most kids, Christmas Eve is one of the most exciting nights of the year. Between the sugar rush from cookies, the anticipation of Santa, and all of the traditions that make Christmas special, December 24th has a special place in a kid's heart.
As a boy, John Dorroh knew this night to be one where his mother, Sue, would slip off for a few hours, saying she had a couple of errands to run. He never knew where she went.
That is—until 1990 after his mother passed away. Jon received a letter from a man who had worked with her at a toilet seat factory in Columbus, Mississippi. His name was Robert.
Robert wrote to tell John that every year on Christmas Eve, when his mother would slip away for errands, she was coming to his house.
"He said, 'I don't know if you know what your mom did for us,' and I thought, 'No, I just knew that she left,'" said John. "And he said, 'She was playing (Mrs. Santa Claus) for my kids.'"
It turns out, Robert had a house full of children, and not a lot of money. Sue would play "Mrs. Santa" for the kids, and bring them things like shoes, clothes, toys and candy.
"I just wanted you to know how much my family and I appreciate what your mother has done for us all these years," Robert wrote in his letter.
John, now 63 years old, was so touched by this story of his mom's selfless deeds, that he decided to submit it to the publishers of Chicken Soup for the Soul.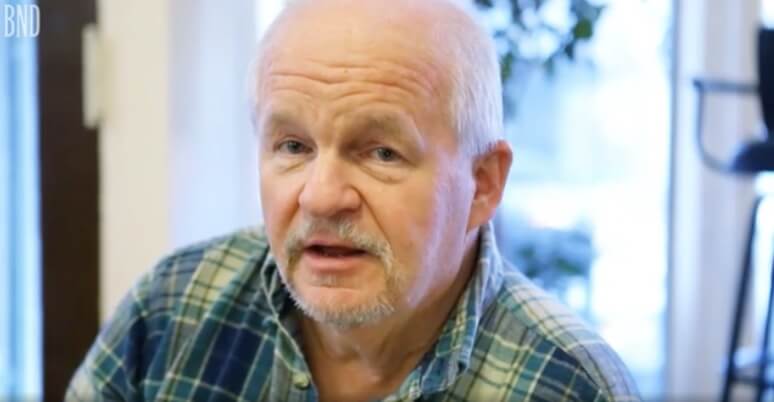 It recently got selected for their "Joy of Christmas" edition released in October, so this sweet tale of a mother's kindness is now warming hearts across the globe.
What a blessing Sue was to Robert and his family. She left behind a beautiful legacy that surely made her son proud. ♥