A Colorado mom who gained viral attention in 2019 after discovering that her foster daughter was actually the biological sister of her newly adopted son is celebrating yet another milestone this week after adopting a third sibling.
After 699 days fostering him alongside his siblings, Katie Page adopted 1-year-old Jackson on June 25.
View this post on Instagram
"The minute I held him, I was so overjoyed," Katie told "Good Morning America" of her new son. "I said, 'This is their brother, this is their family.'"
Katie first began her foster care journey back in 2017. Newly divorced with a desire to be mom, she turned to foster care where she was eventually placed with her now-son Grayson.
When Grayson was just 11 months old, Katie officially became his mom through adoption. Overjoyed and excited to continue on their journey together, Katie had no plans of fostering any other children for a while as they settled in as a family.
Erika Zane Photography
But that all changed just two weeks later when the single mom received a call about a newborn baby girl who needed a home.
"I was overwhelmed at the thought," Katie said. "Yet the feeling also told me to keep listening and to consider this placement. Something was different about this one."
After a quick bit of prayer and several phone calls, Katie decided to say "yes," and within four hours she went from being a single mother of one to a single mother of two babies under the age of one.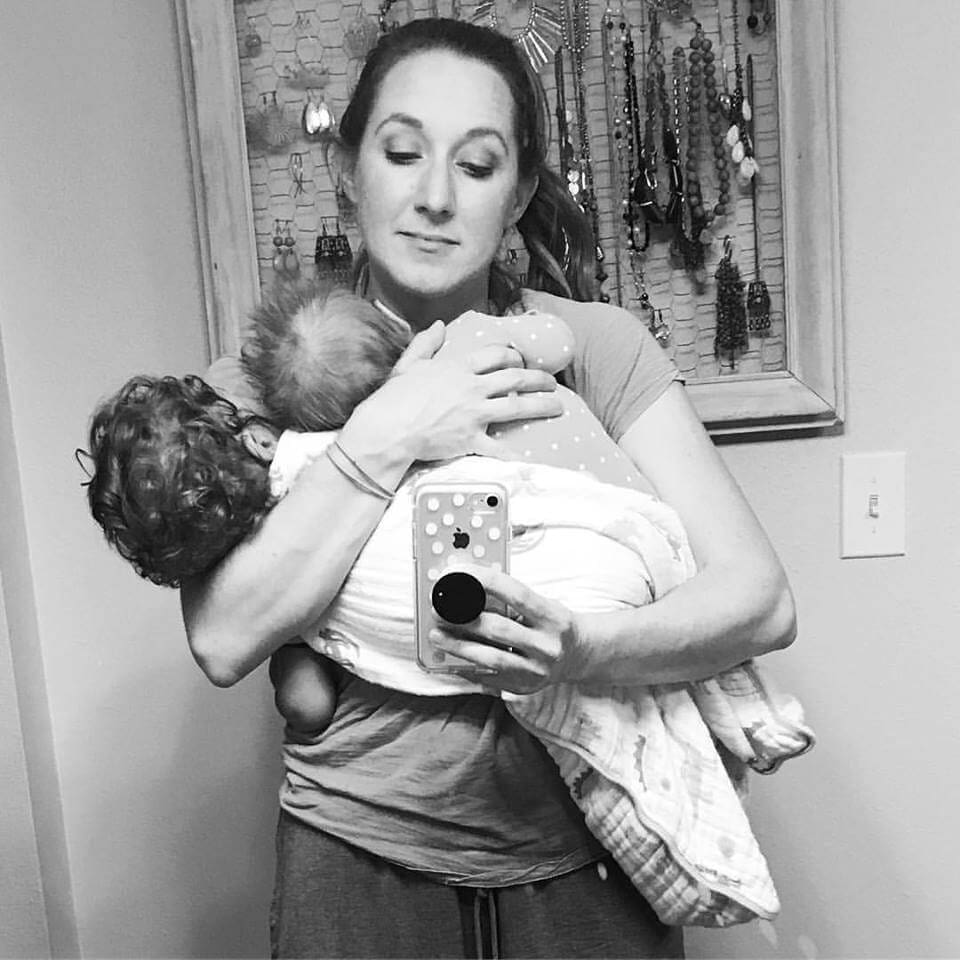 In the days that followed, Katie was reviewing baby girl—Hannah's—paperwork, only to realize that she might actually be Grayson's biological sister!
"As I reviewed the bracelets on the baby girl, I saw the first name of her mother matched the name Grayson's mother had given to the hospital," Katie said. She didn't have a typical name, and Katie's wheels began turning. Not only was the name peculiar, but several details from Hannah's paperwork strangely matched Grayson's. "Could they have the same mother?" Katie thought to herself.
"Grayson wasn't even a year old. 'Is it even physically possible?!' I thought. I didn't even know what Irish twins were before that evening when I found out that it definitely was possible."
Before adopting Hannah in 2018, Katie had a DNA test done on the kids, which confirmed them to be biological siblings.
View this post on Instagram
With Jackson, the mom had also given false information, just like her previous two pregnancies.
"He was going to go with another foster family, until the case worker stepped in," Katie says. "When Jackson came along I just felt the best I could give him are his family and siblings that he identifies and feels connected to."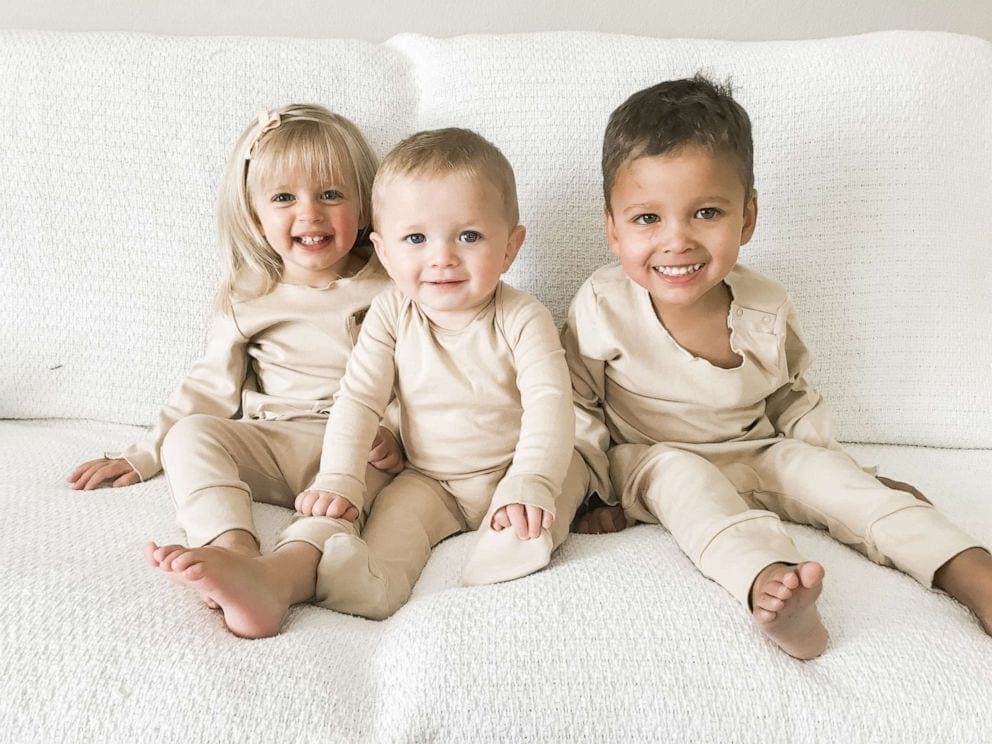 Ashley Creative Co.
In June, Jackson finally became a "Page" over a video teleconference that finalized his adoption. Thirty loved ones were present for the occasion including Kaci and Dustin Whitney, who are the adoptive parents of Taylor, 8, and EadyGrace, 5.
The girls are the biological older sisters of Grayson, Hannah, and Jackson.