Finding the perfect Father's Day gift for dad is no easy feat. All of the traditional lists will tell you to buy fancy nail clippers, or "World's Best Dad" t-shirts, but don't the fathers in our life deserve so much more?
Whether you're shopping for your dad, husband, grandpa, or brother, we've scoured the internet to bring you a Father's Day Gift guide of epic proportions.
With gifts for the techie dad, the outdoor dad, the sports dad the new dad, and every father in between, we've got just what you need to celebrate all of the dads in your life this Father's Day
25 Gifts for Dad This Father's Day
Leave dad's mouth watering this Father's Day with The Backyard Dad Father's Day Bundle from KC Cattle Co.
This veteran-owned company sells hormone-free and antibiotic-free Wagyu beef raised on its own farms in Kansas City. They employ and mentor veterans and donate proceeds from sales to several different veterans' foundations. Included in Dad's Backyard Bundle are: two packages of Wagyu Ribeye Steaks 16-23oz, two packages of Wagyu Pre-Pattied Burgers (3 x 6oz Patties), two packages of Wagyu Beef and Bacon Cheeseburger Bratwurst, one package of World Famous Gourmet Wagyu Beef Hot Dogs, and one KC Cattle Company Bourbon Barrel Smoked Salt.
Can you say, YUM? And even better is that all of this is delivered straight to dad's door!
Don't stop with the meat. This Father's Day, give dad the space he needs to grill up every masterpiece all summer long with a Grill Gazebo from Backyard Discovery.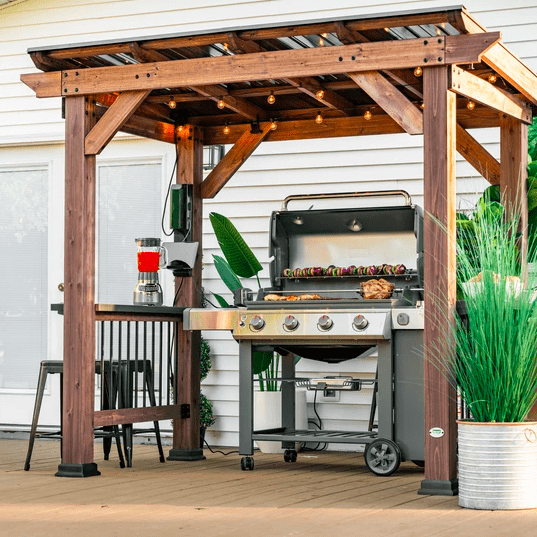 This handsome addition will transform any patio or deck into a fully functional cooking station. Made with attractive and naturally durable cedar wood, its dark stain and corrosion resistant steel roof are the perfect home for almost any grill up to 70" wide. And the two, built-in powder-coated steel countertops provide ideal surfaces for serving or prepping food. Plus, with the exclusive PowerPort™, Dad will have three USB ports and three electrical outlets to use for blenders, tools, speakers, lights, or anything else you might want to power up when cooking and eating outside. That's enough space for the entire family to eat, stay, and play right in your own backyard.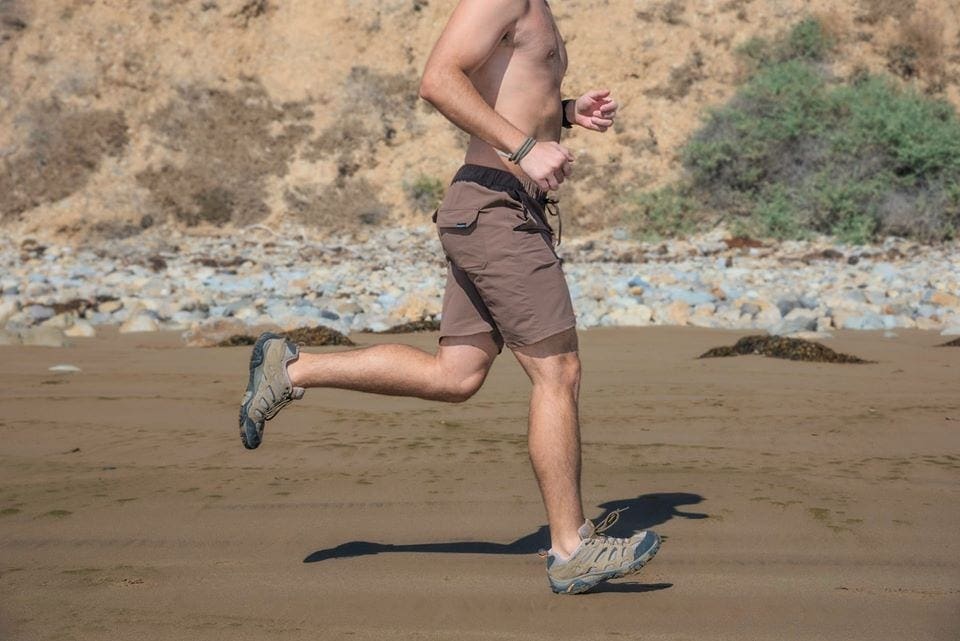 Give Dad the gift of clothing he'll actually want to wear this Father's Day with apparel from Coalatree. This Utah-based brand offers eco-minded goods and apparel for the adventurer in everyone. From athletes and photographers to your average city folks and weekend warriors, it's their passion to bring elements of the outdoors and the city life together.
View this post on Instagram
Shop everything from hoodies and jackets, shorts and tees, blankets and hats, or build a bundle just for Dad.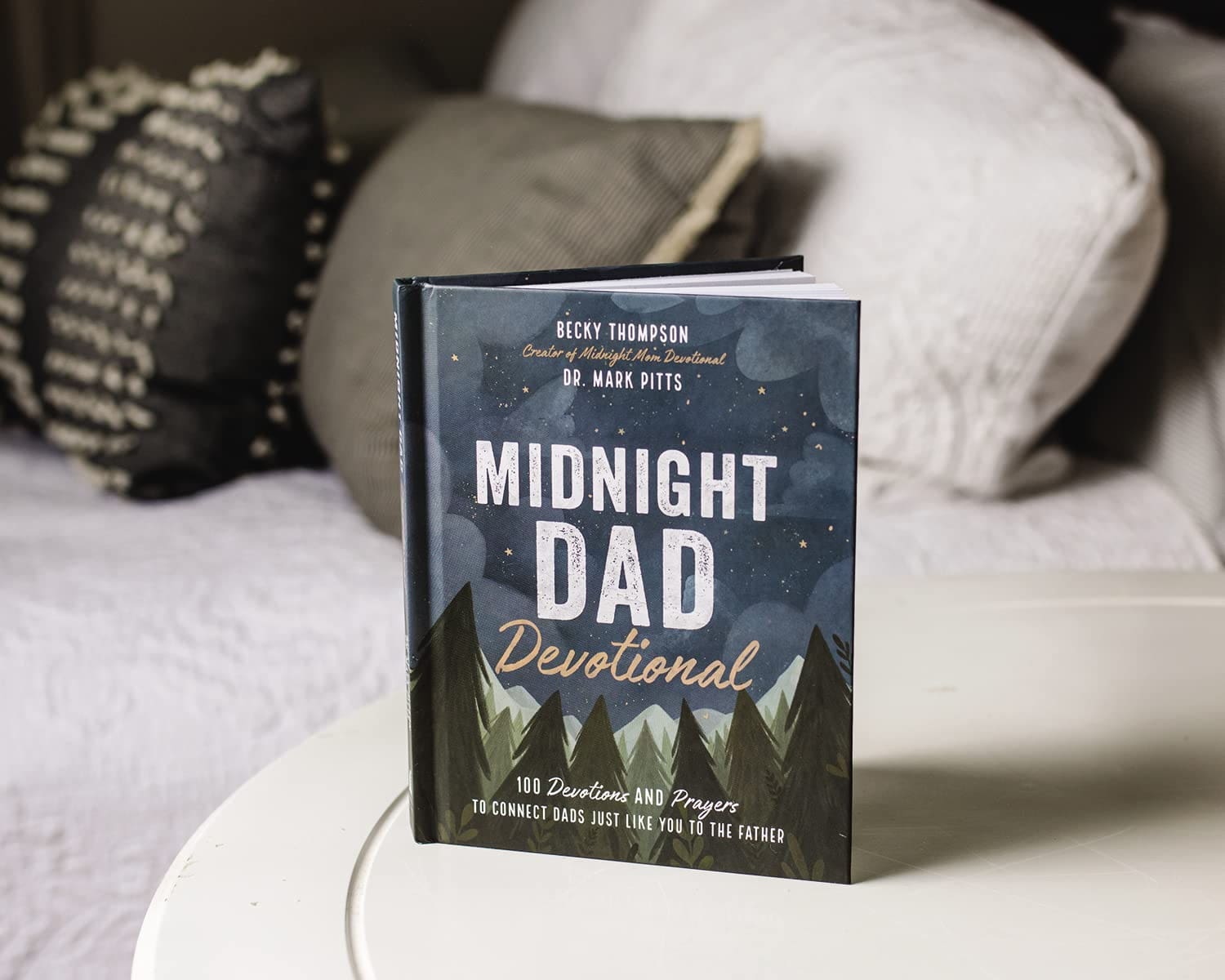 Give dad the gift of short, powerful prayers every night at midnight. From the father/daughter duo who brought you Midnight Mom, comes the Midnight Dad Devotional: 100 Devotions and Prayers to Connect Dads Just Like You to the Father.
Midnight Dad meets fathers where they are and assures them that they are exactly who God chose to as 'dad' for their family. The devotional gives dads a sense of connection with other fathers, strength for each night and the day ahead, wisdom from the Bible for tough situations, affirmation of the importance of their role, and the reassurance that God is with them.
Whether he's lounging at the beach, or heading out for a hike, the Hydro Flask Soft Cooler Pack is a must-have for every dad this Father's Day. Built to withstand epic adventures, but light enough to carry for miles, the Unbound Series™ Soft Cooler Pack is designed to give you the coldest leakproof cooler experience without the added bulk. These Soft Cooler Packs offer the ultimate hands-free transport for any adventure.
Available in six colors and two different sizes (15L and 22L), these versatile backpack coolers include a leakproof zipper and welded seams to ensure no water gets in and no water gets out. Smart Insulation keeps your contents cold for up to 48 hours, and the durable nylon shell makes it ultra-light and waterproof. Keep dad hydrated through every adventure this year with a Soft Cooler Pack from Hydro Flask. And check out all of their other goodies at hydroflask.com.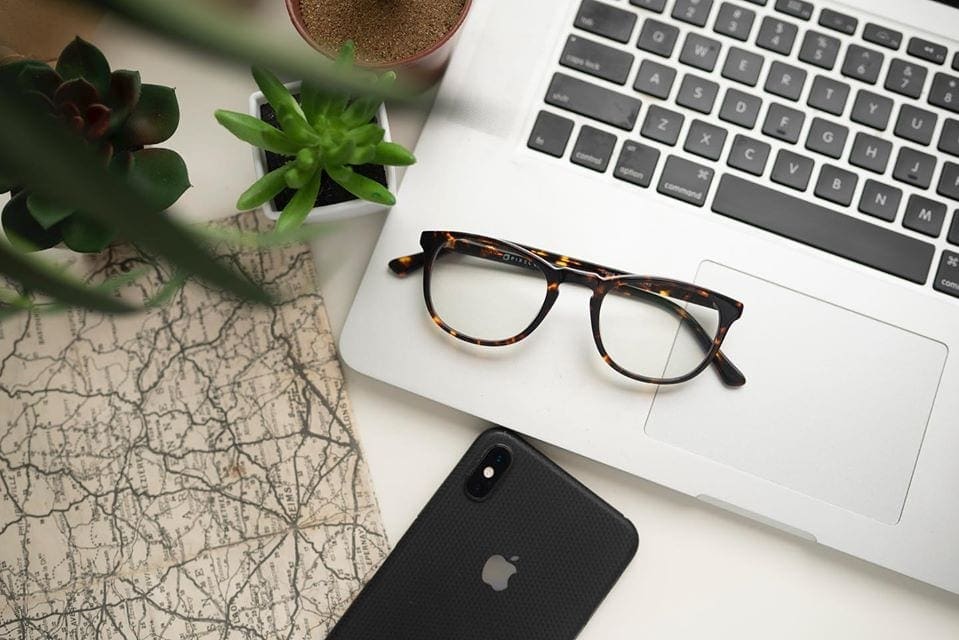 Whether he works in front of a screen all day, or simply likes to unwind with Netflix and catch up on texts or emails in the evening, you can't go wrong with these blue light glasses from Pixel eyewear.
On average, people spend 10+ hours a day staring at digital screens. Traditional glasses are only designed for reading books, not computers. Pixel blue light glasses provide stylish protection to alleviate eye strain with unparalleled protection and eye comfort. Choose from a wide variety of styles and sizes, and find the perfect pair for dad this Father's Day.
Give dad the gift of the Outdoors with Irish Setter's all new line of VaprTrek Boots. Perfect for hiking or hunting, these boots feature new technologies that enable better traction on rough terrain, greater overall durability, and outstanding all-day comfort. The UltraDry™ Waterproofing System combines a moisture management lining with waterproof components for dry, long-lasting comfort and performance. And Irish Setter's exclusive ScentBan™ technology means Dad can wear these boots all day long and not have to worry about odors later on.
You can't go wrong with a new pair of Irish Setter VaprTrek boots for the outdoorsman in your life this Father's Day!
When it comes to the adventurous dad this Father's Day, look no further than this sleek and stylish portable grill.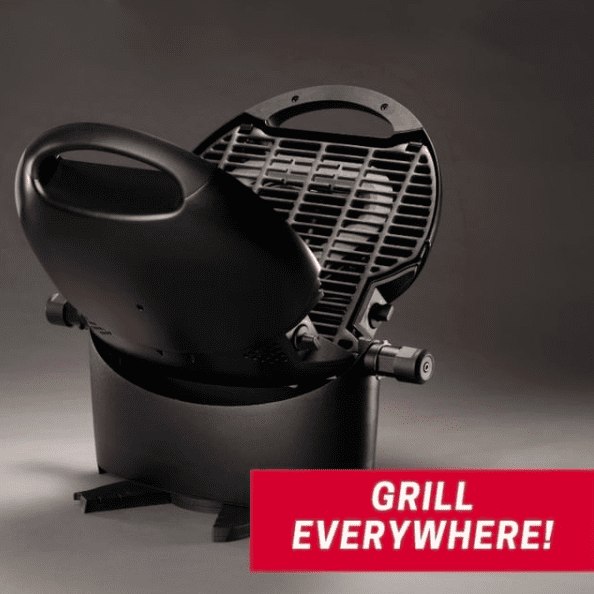 nomadiQ is reinventing the portable grill, and this is one gem dad won't want to live with out! Say goodbye to lugging around a large, bulky grill or bags of charcoal. This lightweight portable grill weighs only 12 pounds, while providing all the features of a full-size grill. When folded, this stylish grill is super sleek and will take up hardly any space on any adventure!
.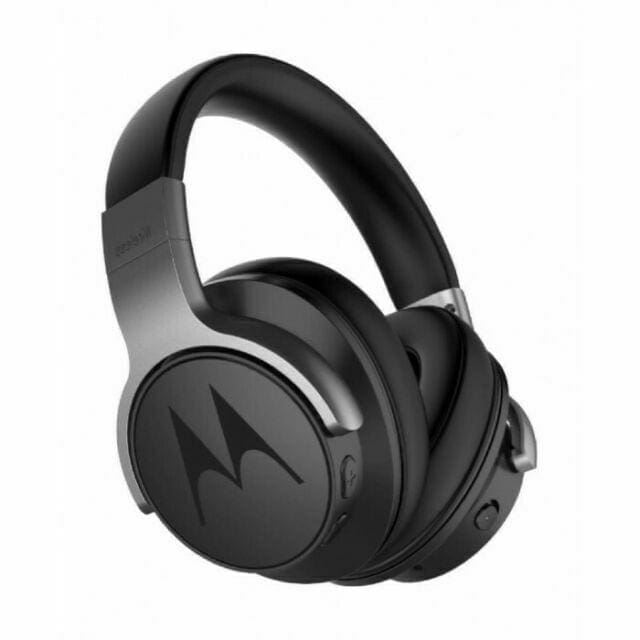 Motorola's new Escape series over-ear wireless headphones are made for the dad in your life. With Alexa, Siri & Google  voice activation, top of the line ANC, and 12 hours of play time, the Motorola Escape provides the perfect way to listen without distractions. Whether it's at work, on the go or at home, dad can escape from noise and distractions and simply enjoy high quality audio from any bluetooth enabled device. The splash proof design makes these headphones the perfect gift to keep dad connected all summer long.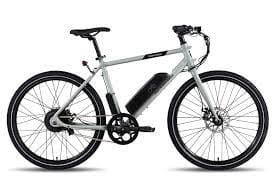 Built for the rad dad on-the-go, the RadMission is a slick, stylish single-speed electric metro bike for city riders craving more excitement and utility. With a 500W high-torque motor and up to 45+ miles battery range, it's ready to handle any mission. Winner of Best Affordable Electric Bike of 2021, the RadMission will change the way dad works and plays from day to day.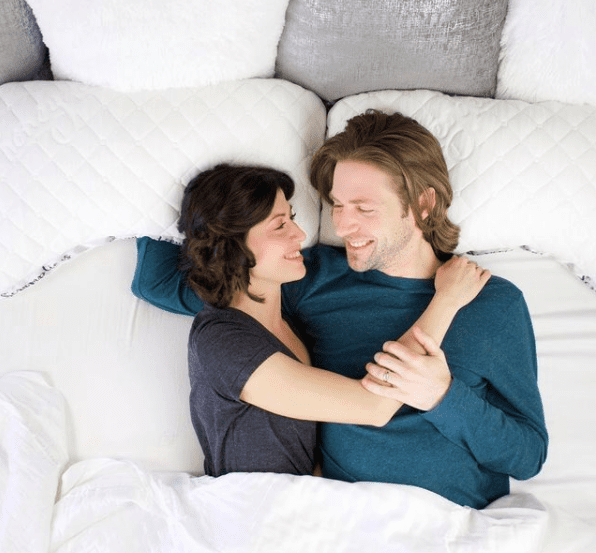 Give dad the gift of a great night sleep with the scrumptious side sleeper pillow from the Honeydew Sleep Company. With an intentional cut-out for your shoulder, this pillow is an actual DREAM, designed to support your neck and shoulders perfectly no matter which position you sleep in!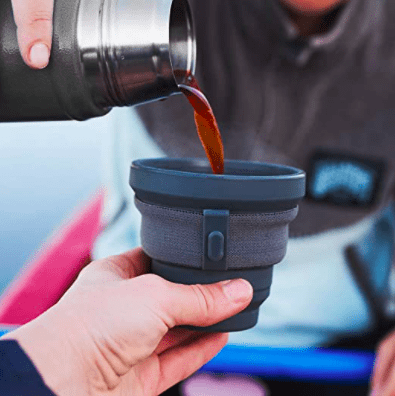 HUNU is the collapsible, convenient, leak-proof, pocket-sized cup that dad never realized he needed, but won't want to live without. The HUNU cup is a 9 oz coffee cup that folds down to just 2 centimeters. It is BPA-free, made with the world's safest food grade materials and slim enough to fit in the smallest pockets or bag making it the perfect companion to every adventure this summer.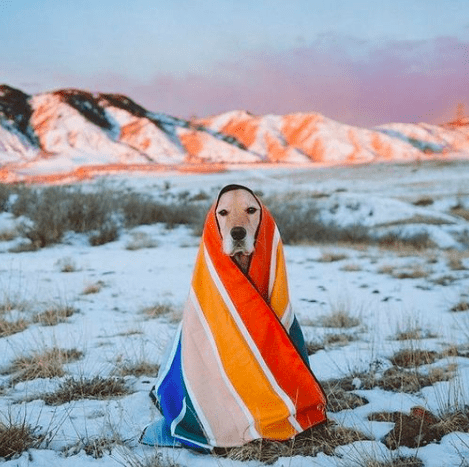 Get dad beach ready this Father's Day with a go anywhere, do anything towel from Nomadix. Each towel is made using post-consumer recycled plastic bottles and then printed for colorful style instead of using harmful dyes (one of the world's biggest polluters). The Nomadix towel is lightweight, super absorbent, packs small, and is even pet hair and sand resistant! Available in a variety of different designs, Nomadix has something for every guy this Father's Day.