Finding the perfect Father's Day gift for dad is no easy feat. All of the traditional lists will tell you to buy grooming kits, or grill master tools, but don't the fathers in our life deserve so much more?
Whether you're shopping for your dad, husband, grandpa, or brother, we've scoured the internet to bring you a Father's Day Gift list of epic proportions.
With gifts for the techie dad, the outdoor dad, the sports dad the new dad, and every father in between, we've got just what you need to celebrate the Dads in your life this Father's Day
20 Father's Day Gifts for the Dad in Your Life
Give Dad the gift of clothing he'll actually want to wear this Father's Day with apparel from Coalatree. This Utah-based brand offers eco-minded goods and apparel for the adventurer in everyone. From athletes and photographers to your average city folks and weekend warriors, it's their passion to bring elements of the outdoors and the city life together.
View this post on Instagram
Shop everything from hoodies and jackets, shorts and tees, blankets and hats, or build a bundle just for Dad. And right now, receive a FREE hammock with any order over $150!
It's time to say goodbye to that boring old bar of soap and put a little "Howdy" into dad's life with Outlaw Soaps. With scents like "Blazing Saddles," "Fire in the Hole," and "Lust in the Dust," Dad is sure to smell rugged and real all year long. These are not your grandfather's soaps.
Inspired by their favorite adventurous pastimes, the creators behind Outlaw use scents like Leather, Sagebrush, Gunpowder, Sandalwood, Campfire, Pine Forest, Bourbon, Tobacco, and more to develop a full line of milled soaps, lotions, deodorants, colognes and body washes. Buy just what you need, or sign Dad up for one of Outlaw's subscription boxes and put some yippee-ki-yay in his day!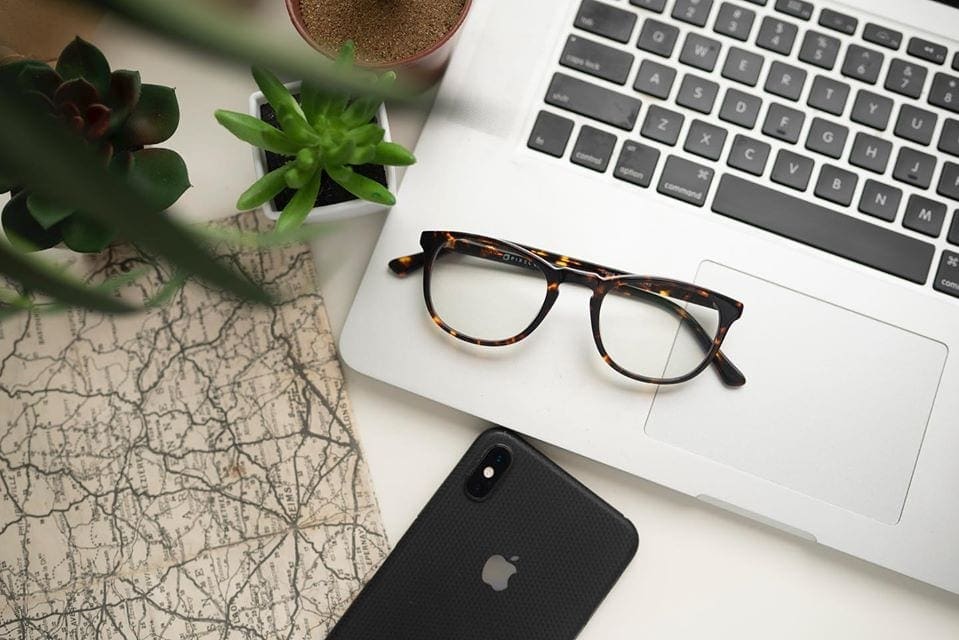 Whether he works in front of a screen all day, or simply likes to unwind with Netflix and catch up on texts or emails in the evening, you can't go wrong with these blue light glasses from Pixel eyewear.
On average, people spend 10+ hours a day staring at digital screens. Traditional glasses are only designed for reading books, not computers. Pixel blue light glasses provide stylish protection to alleviate eye strain with unparalleled protection and eye comfort. Choose from a wide variety of styles and sizes, and find the perfect pair for dad this Father's Day.
Give dad the gift of the Outdoors with Irish Setter's all new line of VaprTrek Boots. Perfect for hiking or hunting, these boots feature new technologies that enable better traction on rough terrain, greater overall durability, and outstanding all-day comfort. The UltraDry™ Waterproofing System combines a moisture management lining with waterproof components for dry, long-lasting comfort and performance. And Irish Setter's exclusive ScentBan™ technology means Dad can wear these boots all day long and not have to worry about odors later on.
You can't go wrong with a new pair of Irish Setter VaprTrek boots for the outdoorsman in your life this Father's Day!
Whether he's lounging at the beach, or heading out for a hike, the Hydro Flask Soft Cooler Pack is a must-have for every dad this Father's Day. Built to withstand epic adventures, but light enough to carry for miles, the Unbound Series™ Soft Cooler Pack is designed to give you the coldest leakproof cooler experience without the added bulk. These Soft Cooler Packs offer the ultimate hands-free transport for any adventure.
Available in six colors and two different sizes (15L and 22L), these versatile backpack coolers include a leakproof zipper and welded seams to ensure no water gets in and no water gets out. Smart Insulation keeps your contents cold for up to 48 hours, and the durable nylon shell makes it ultra-light and waterproof. Keep dad hydrated through every adventure this year with a Soft Cooler Pack from Hydro Flask. And check out all of their other goodies at hydroflask.com.
It's no secret that we are major fans of the Robertson family around here! Whether the Dad in your life is a Duck Dynasty enthusiast, or simply rocks an epic beard, Wild Willies has everything you need to make this Father's Day great!
Made only from wholesome ingredients, Wild Willies premium beard butter is formulated to fight unruly hairs and reduce irritation such as dandruff, itchiness and flaky skin, leaving Dad's beard softer and more moisturized than ever.
Their full line of Beard essentials is designed to hydrate, grow, and style every last hair on his face. Pick up a bottle of Wild Willies Beard Growth Supplement, their Beard Oil, or give Dad the Ultimate Beard Grooming Kit, complete with everything he needs to rock that beard all year long.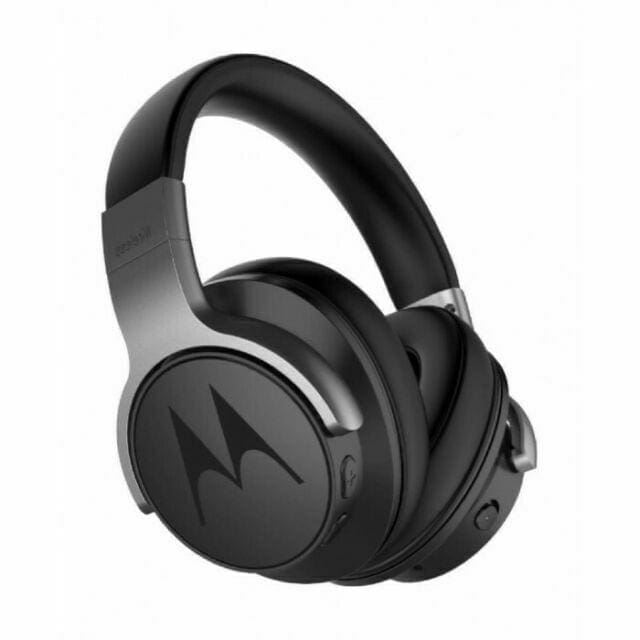 Motorola's new Escape series over-ear wireless headphones are made for the dad in your life. With Alexa, Siri & Google  voice activation, top of the line ANC, and 12 hours of play time, the Motorola Escape provides the perfect way to listen without distractions. Whether it's at work, on the go or at home, dad can escape from noise and distractions and simply enjoy high quality audio from any bluetooth enabled device. The splash proof design makes these headphones the perfect gift to keep dad connected all summer long.
Hydration is key, friends. Give dad the gift of stylish hydration with a triple-layered, vacuum-insulated bottle from S'well.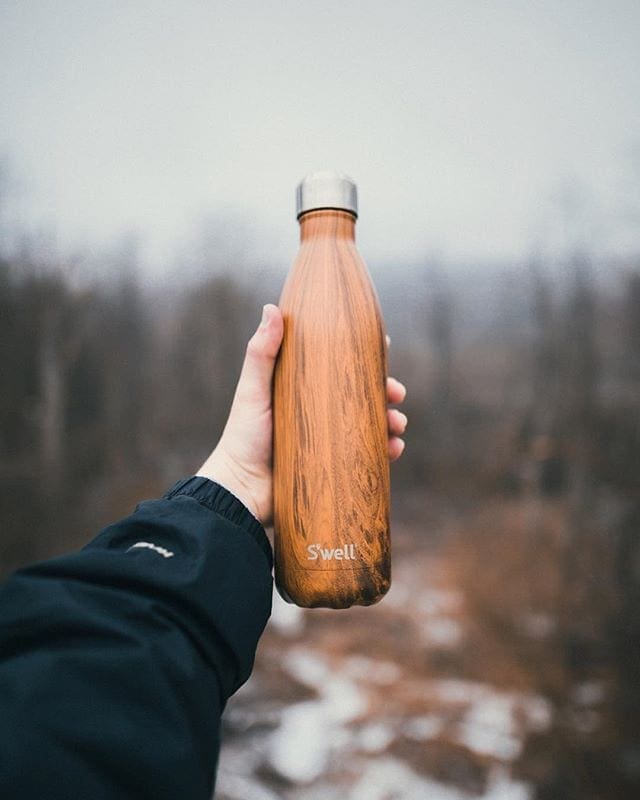 With its eco-friendly design, Therma-S'well technology this 25 oz bottle keeps cold drinks cold for 54 hours, and hot drinks hot for up to 26 hours. And because of its condensation-free exterior, dad's S'well bottle will stay dry through all things work and play.
Applying lotion has never been easier with the help of the Heathmade Lotion Bar. Curiously crafted to nourish and soothe dry skin, give dad the gift of manly simplicity this Father's Day.
Heathmade was started by 9-year-old entrepreneur, Heath. Using a combination of Argan Oil, Avocado Butter, White Beeswax, and Essential Oils, Heath is looking to change the wellness industry with his manly personal care products are bottled with the every day man in mind. Choose from scents like AWAKEN, BE TRUE, AWARE, MANLY, and more!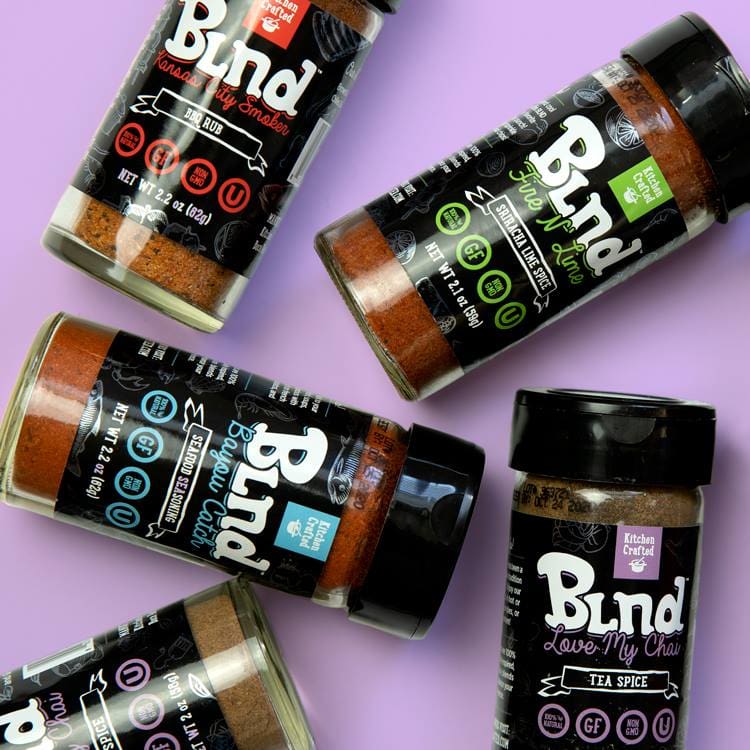 Help your dad put a little spice in his life this Father's Day! Kitchen Crafted creates globally-inspired spices (BLND) and spreads (SPRD) to fit the needs of all foodies alike. Dropping the "E" and "A" for "Everything Artificial" in their BLND® and SPRD®, Kitchen Crafted creates a new category of non-gmo, gluten-free, kosher-certified food flavors powered by their 8 signature herbs and spices. Using only the healthiest and most naturally sourced ingredients available today, mindful flavor seekers can rejoice when they use SPRD as a sandwich or burger topper, tasty dip or the secret ingredient in their sauce.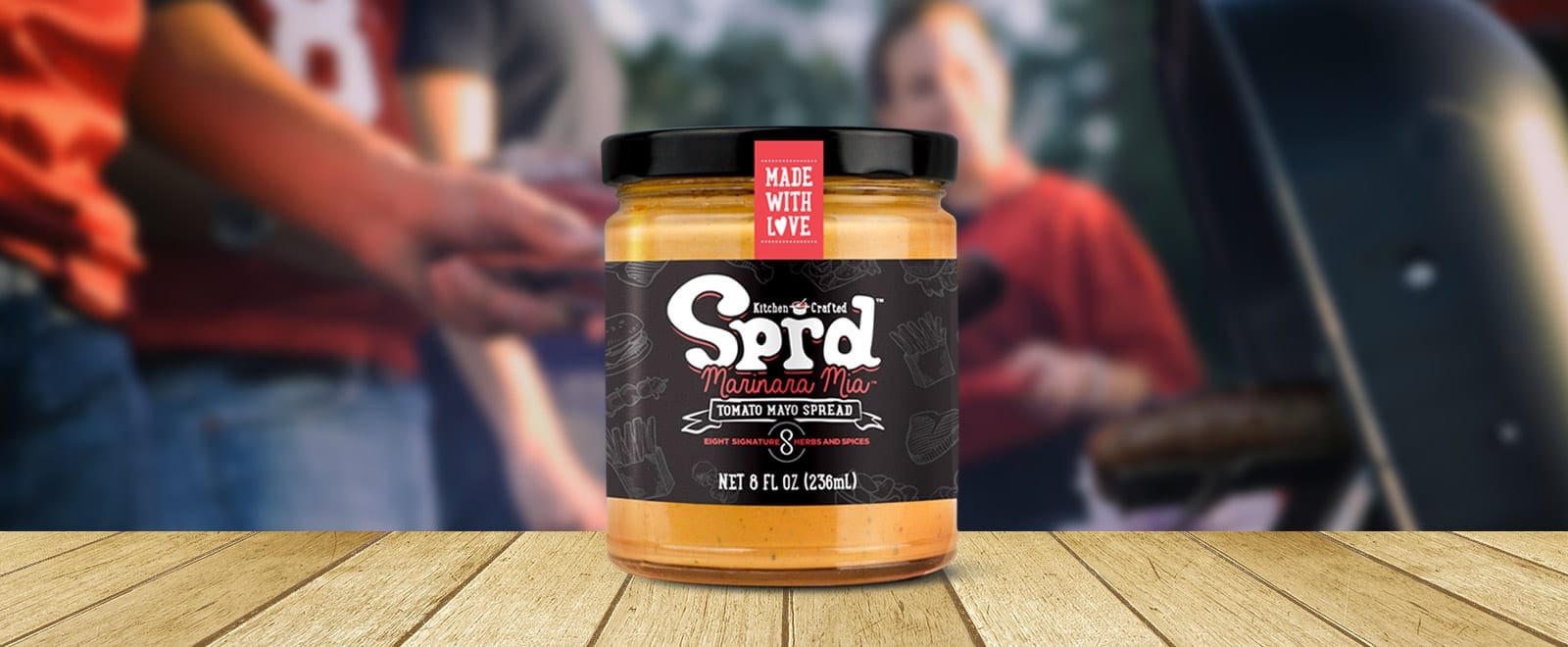 The BLND adds a tasty touch to meals, dips, sauces, and marinades. Kitchen Crafted herb and spice combinations infuse your dishes with the natural power of spice so health-conscious foodies can add a kick of flavor to everything!