The University of Tennessee is going above and beyond this week after learning about a young fan who was bullied for his homemade college gear.
As previously reported by For Every Mom, a fourth-grader from Almonte Springs, Florida was crushed earlier this month after fellow students made fun of him for his homemade "U.T." shirt.
The student, who is obsessed with the University of Tennessee Volunteers, told his teacher, Laura Snyder, that he wanted to support UT for the elementary school's "College Colors" day.
The only problem was, he didn't own any University of Tennessee gear.
With a little bit of discussion and a lot of creativity, the student showed up to school, excitedly sporting his favorite college's colors. He wore an orange shirt and pinned a piece of paper with a hand-drawn  "U.T." to the front of it.
But by lunchtime, some bullies had completely crushed his spirits, making fun of his makeshift design, and successfully ruining the spirit day he was so excited about.
With the help of a Facebook post from his teacher, Laura Snyder, The University of Tennessee gave this kid the surprise of a lifetime and took a stand on his behalf against bullying.
The school reached out to his teacher, who was planning on purchasing the student a shirt from the college anyway and hooked him up with ALL the free swag.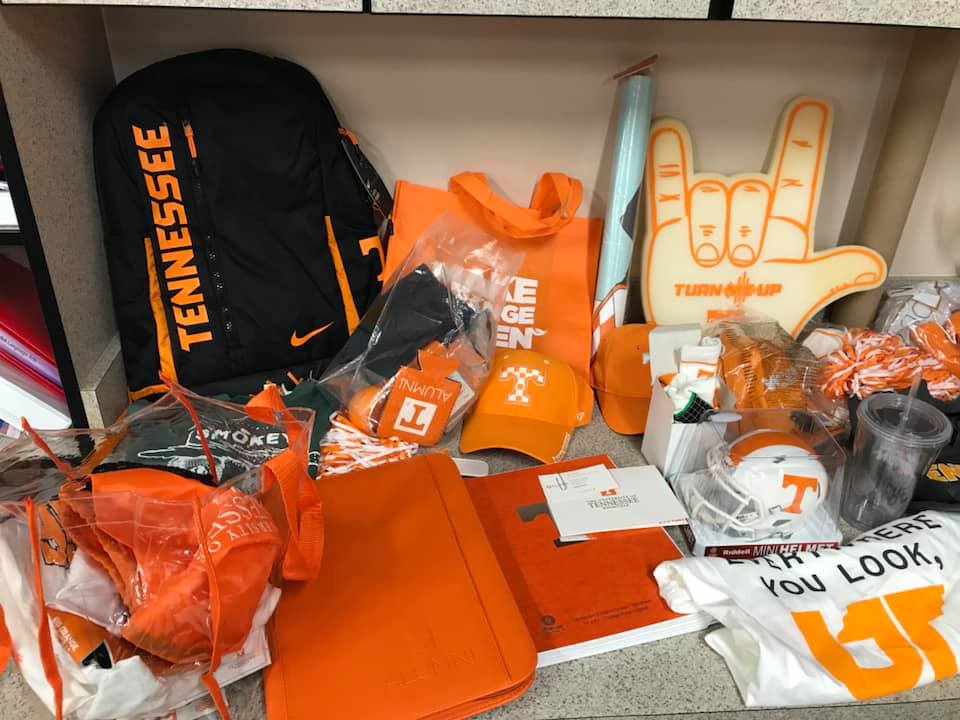 Then the school took it one step further, announcing they would be making his hand-drawn "U.T." design into an official T-shirt.
In just one week, more than 50,000 shirts featuring the boy's design have been pre-sold by the VolShop. Demand for the student's T-shirt was so high on Saturday that it crashed the University of Tennessee's online shop.
According to the University, a portion of the proceeds from each T-shirt sold will go to STOMP Out Bullying, an anti-bullying foundation committed to "changing the culture for all students"
Share in a Florida elementary student's Volunteer pride by wearing his design on your shirt too! Pre-order today for a late September expected delivery. A portion of proceeds from every shirt sold will be donated to @STOMPOutBullyng .https://t.co/NdnTtYREFL pic.twitter.com/OeTZvgC09Y

— VolShop (@UTVolShop) September 6, 2019
But if all of that wasn't enough to totally brighten this Vol's fan's life, the school just took things to a WHOLE NEW LEVEL.
On Thursday, in recognition of the fourth-grader's spirit, the university extended an offer of honorary admission for him to join the Class of 2032.
BUT WAIT, THERE'S MORE.
In addition to honorary admission into the college of his dreams, the school has also awarded him a four-year scholarship beginning in the fall of 2028 covering his tuition and fees should he decide to attend UT and meet admission requirements.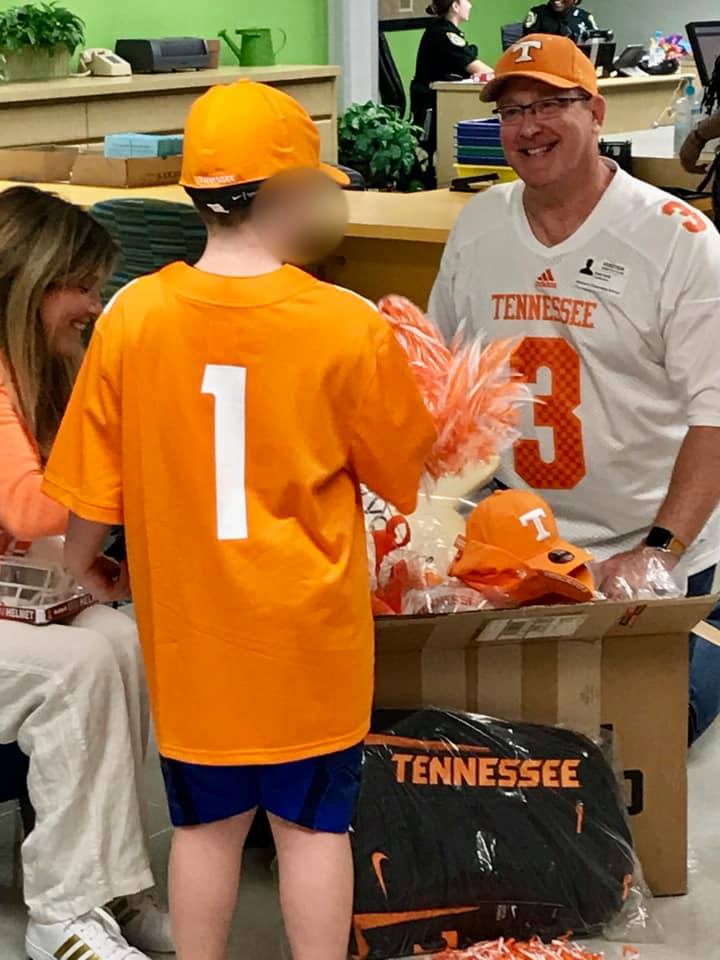 This kid just got the chance to go to the school of his dreams FOR FREE, and more than 50,000 people around the world will be wearing his drawing on their chest this Football season.
You guys, if THAT doesn't show stomp out bullying, I don't know what will.
According to the school, University officials have spoken several times with the boy's mother, who has expressed gratitude to the university and said the family has been deeply touched by the overwhelming outpouring from people around the world.