As a parent who regularly writes articles to help other parents stay informed about social media and dangerous apps for kids, I try very hard to stay in the know on what's new in this area. But the truth is, it's VERY difficult: new dangerous apps for kids debut and gain popularity faster than any of us can handle, information-wise. Technology is crazy-fast, and app developers know they have a hungry audience when it comes to tweens and teens with smart phones.
After doing a bit of research, I've found just a few new-to-me apps that I'd add to the list of dangerous apps for kids in 2018.
Amino

The Amino app enables users to both create and participate in communities based on their interests, so your child might join to find others who are interested in Marvel comics or Anime, for instance. However, there are also interest topics that are more ADULT in nature, like "sexy role play" – and the app allows chatting, picture messaging, etc – all with complete strangers. I think it's safe to say that predators probably LOVE Amino, and that your child could easily start up a conversation or relationship with someone who is NOT who they say they are. Amino gets a big NOPE from me.
Here's a review on the app from a parent of a 12-year old boy:

Live.ly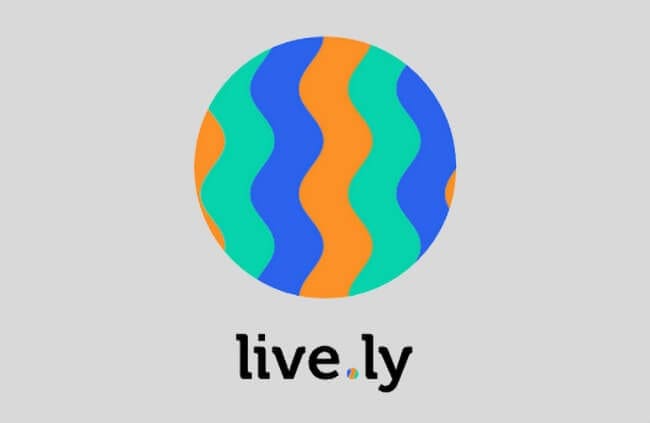 If you've read this site for any length of time, you've heard my wax long and long about how BAD the app Musical.ly is. If you don't believe me, check out this dad's story and then this mom's story. Musical.ly is BAD news. But until recently, I did not realize that it had an equally evil twin sister called Live.ly. Live.ly is basically just a live streaming app, where users create whatever content they want to on a live stream. And ANY user can see ANYONE else's content, and many live streams, as you can imagine, contain all kinds of nudity and inappropriate content that your kid can see. And also, if your kid live streams, any creep-o with an account can tune in. NO THANKS! This is NOT one your kids should be using, for obvious reasons.
Here's a review from a stunned parent who viewed the app on her child's phone: