We are celebrating our long-lasting marriage this week — 35 years of marriage, love, and friendship. So, what have we learned along the way? I'm happy to share some tips for marriage.
After 35 years, we've learned some tips for marriage
I don't know how this happened, but time has flown by. We met 36 years ago, dated for seven months, and got engaged. Quick, but it has lasted. A long-lasting marriage.
We got married, one year to the date, after we met.
We knew.
I knew after I met him for the first time. I told my mom, "I just met the man I am going to marry." And I did.
July 18, 1987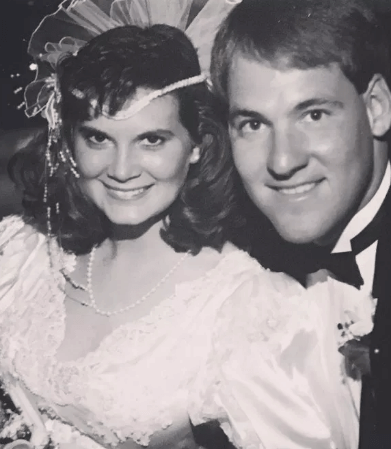 We were babies. He was almost 25 and I was almost 22.
How has it been 31 years? How have we stayed together happily? How have we managed a long-lasting marriage? How does a couple, living in the age of divorce, never consider it, never consider walking away and calling it quits?