6. "Sing, Creation Songs" CD This CD companion to the book "Who Sang the First Song?" is a great way to continue learning through music.  Ellie writes songs that were directly inspired by both God's Word and His beautiful creation.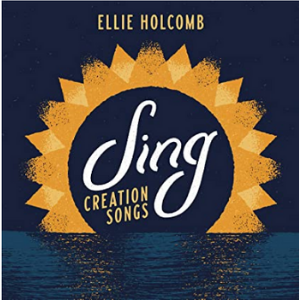 7. Don't Forget to Remember This is another board book from Ellie Holcomb. This book celebrates creation's reminders of God's love, which surrounds us from sunrise to sunset, even on our most forgetful of days.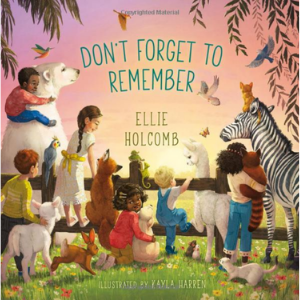 8. "Sing, Remembering Songs" CD Another CD companion to this second board book from Ellie Holcomb. On this CD, you'll find songs rooted in scripture that remind you and your little ones of how God created the earth to remind us of His love.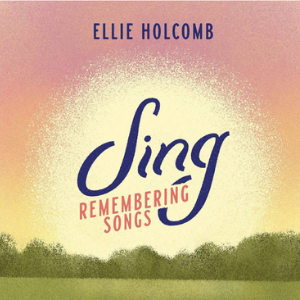 9. Holy Week Paper Theater This download comes with nine color printable sheets and full step by step instructions. Kids will have fun playing and learning at the same time.