17. The Ology: Ancient Truths Ever New This hardcover book is a stunningly illustrated beginner's theology book to help kids of all ages understand who God is and how we, as his children, relate to Him. (Plus, it's good for adults!)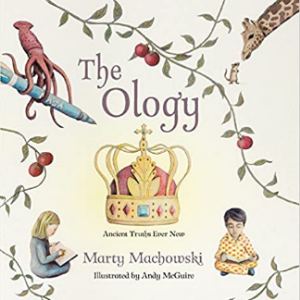 18. Seeds Family Worship Want to sing songs and memorize Scripture at the same time? Seeds Family Worship offers many CD options where they set verses from the Bible to music.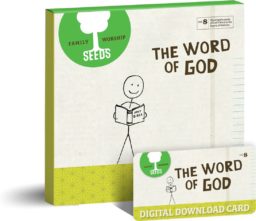 19. Easter Love Letters from God This interactive book provides a great way for you to teach your child about Holy Week and Easter. Easter Love Letters from God contains seven beautifully illustrated Bible stories, each accompanied by a special Bible verse and an encouraging letter tucked away in its own lift-the-flap envelope that can be personalized to your child.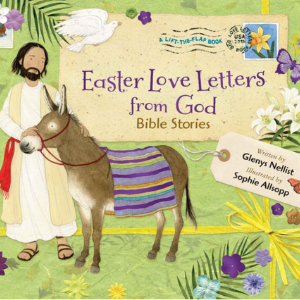 20. Braver Smarter Stronger Is there a young girl in your life who is suffering from anxiety or constant worry? This illustrated guide will give that precious girl practical ways to fight back when worries come up.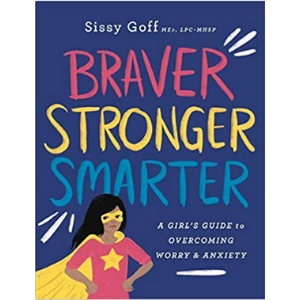 Easter Basket Ideas for Teens
21. Theology 101 Cards This set of 13 cards from Tiny Theologians will help your older kids and teens understand key theological words and doctrinal essentials.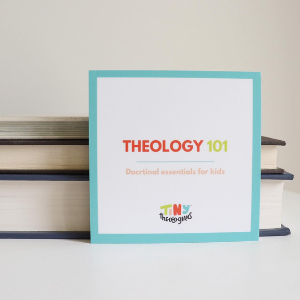 22. Brave: Teens with Anxiety This teen girl's guide will help your daughter understand anxiety's roots and why her brain is often working against her when she starts to worry. With teen-friendly information, stories, and self-discovery exercises (including journaling and drawing prompts), she will learn practical ways to fight back when worries come up.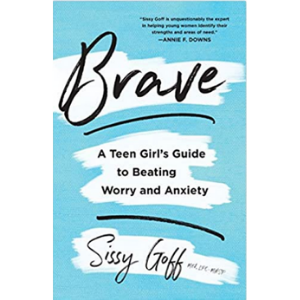 23. Books of the Bible Cards These beautifully designed cards from Mary Wiley are a great resource for teens as they read their Bible. The cards will help them understand where they are in the grand narrative.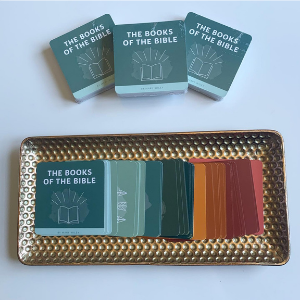 24. Questions Every Teen Should Ask This book refuses to dodge the hard questions and tackles them head-on and provides life-giving answers.